Jim Gaffigan at Central Park Summerstage (06/29/11)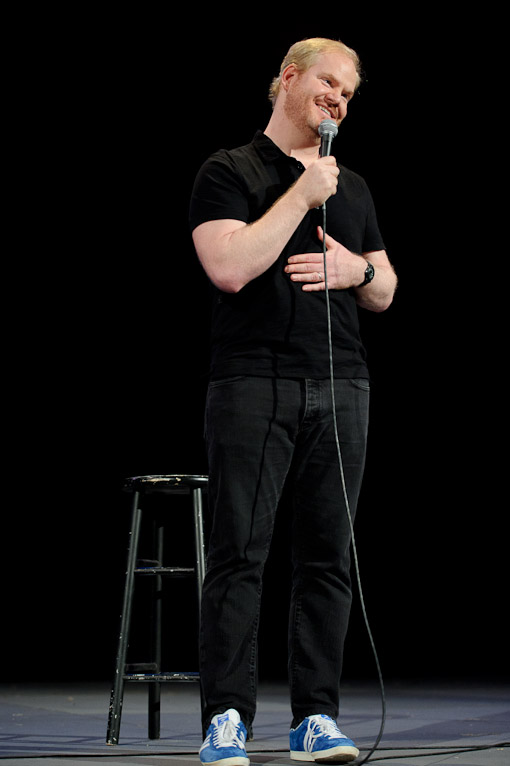 Photo: Jon Klemm
Comedy Central Park celebrated its five year anniversary at SummerStage on June 29 with live performances from Jim Gaffigan, John Pinette and Sheng Wang.
How good was Jim Gaffigan's set, you ask? I was able to really enjoy his set even as the "so true" lady, who apparently had one too many eight-dollar beers, began passionately making out with her boyfriend. That's powerful comedy. Gaffigan spoke about his wife and newborn son, who began crying at a certain point in the show—he seemed to take issue with his dad's notion that a person has to be incredibly drunk to enjoy Hot Pockets.

He riffed on New Yorkers. He discussed his gym in ways that I could never do justice in summarizing. Gaffigan's set just seemed so effortless—like he was just saying whatever occurred to him at the time. [Comedy Central Insider]
If that sounded like a good time to you, then you'll be probably be pleased to hear that I'm giving copies of Jim Gaffigan's King Baby and Doing My Time on CD. To enter for your chance to win, fill out the contest entry form after the jump. Contest ends on July 15 at midnight, one entry per household.
Tour dates and more photos of Jim Gaffigan, John Pinette and Sheng Wang at Summerstage after the jump.
Jim Gaffigan 2011 Tour Dates
Jul 22 Ruth Eckerd Hall Clearwater, FL
Jul 23 Hard Rock Live *1st show at 7PM* Orlando, FL
Jul 23 Hard Rock Live *2nd show at 9:30PM* Orlando, FL
Aug 06 Meadowbrook Music Festival Rochester Hills, MI
Aug 13 Horseshoe Casino *1st Show at 7PM* Hammond, IN
Aug 13 Horseshoe Casino *2nd Show at 10PM* Hammond, IN
Aug 19 Alabama Theatre Myrtle Beach, SC
Sep 09 Bass Concert Hall Austin, TX
Sep 23 Humphrey's *1st Show at 6:30PM* San Diego, CA
Sep 23 Humphrey's *2nd Show at 9PM* San Diego, CA
Sep 24 Pechanga Resort and Casino *1st Show at 7pm* Temecula, CA
Sep 24 Pechanga Resort and Casino *2nd Show at 9:30pm* Temecula, CA
Sep 30 Ulster Performing Arts Center Kingston, NY
Oct 01 Mayo Center for the Performing Arts *1st Show at 7PM* Pre-sale begins Jul 7, password is BACON.
Oct 01 Mayo Center for the Performing Arts *2nd Show at 9:30PM* Pre-sale begins Jul 7, password is BACON.
Oct 07 State Theatre Minneapolis, MN
Oct 08 State Theatre *1st Show at 7PM* Minneapolis, MN
Oct 08 State Theatre *2nd Show at 9:30PM* Minneapolis, MN
Oct 22 University at Buffalo Center for the Arts *1st Show at 7PM* Buffalo, NY
Oct 22 University at Buffalo Center for the Arts *2nd Show at 9:30PM* Buffalo, NY
Nov 05 Club Nokia *1st Show at 7PM* Los Angeles, CA
Nov 05 Club Nokia *2nd Show at 9:30PM* Los Angeles, CA
Nov 19 Fox Theater St. Louis, MO
Nov 25 Mirage Hotel Las Vegas, NV
Nov 26 Mirage Hotel Las Vegas, NV
Dec 03 Cobb Energy Performing Arts Centre Atlanta, GA
Dec 30 Pabst Theatre Milwaukee, WI
Dec 31 Pabst Theatre Milwaukee, WI
John Pinette Tour Dates
07/23/2011 Aquarius Resort & Casino Laughlin, NV
Jim Gaffigan at Central Park Summerstage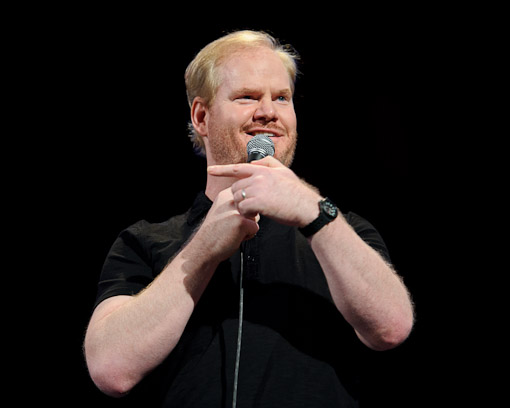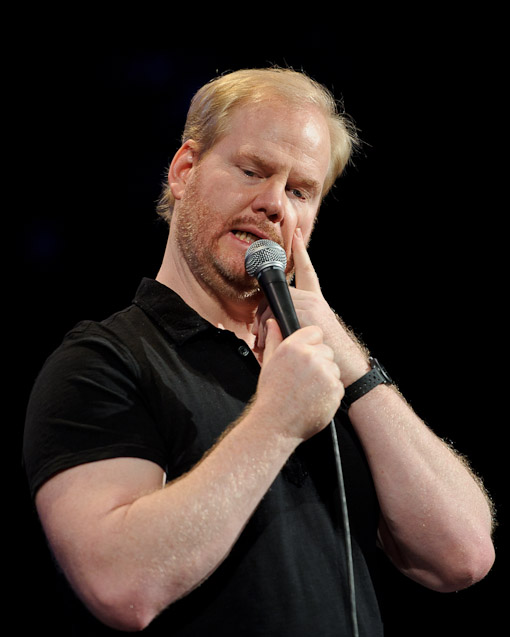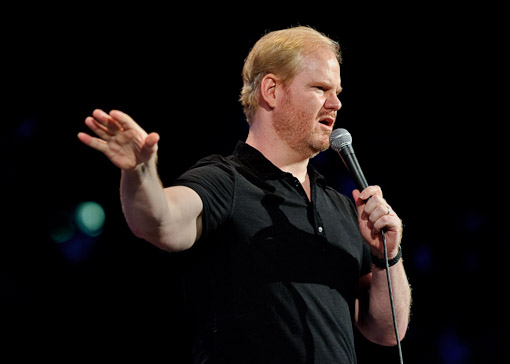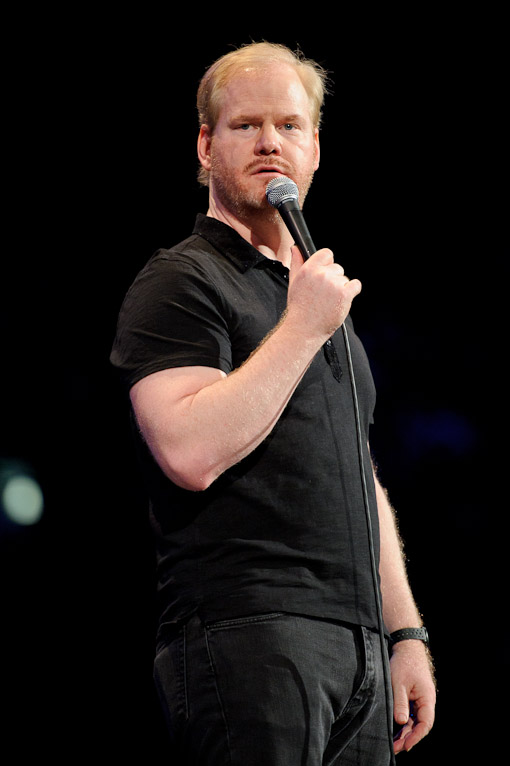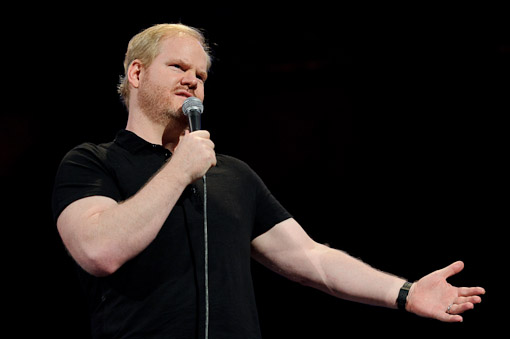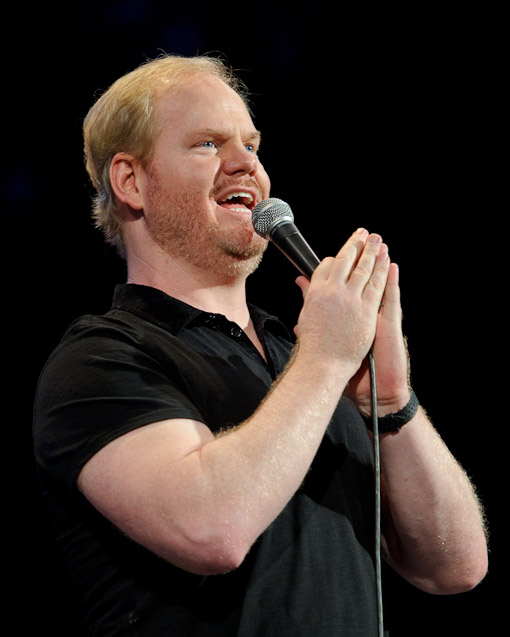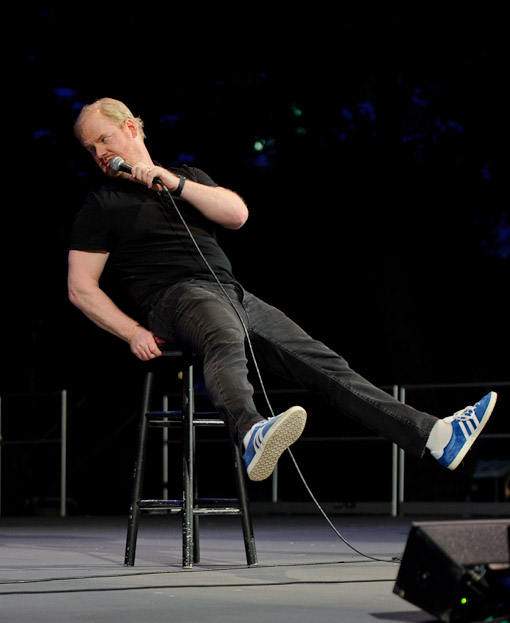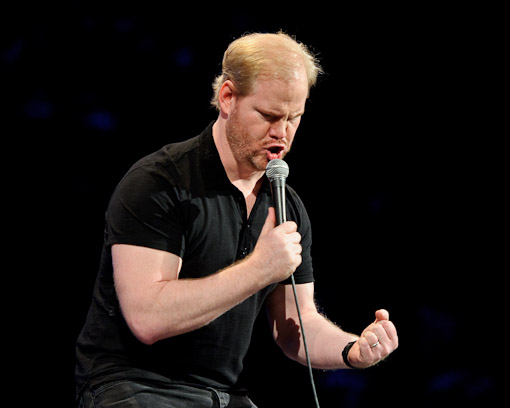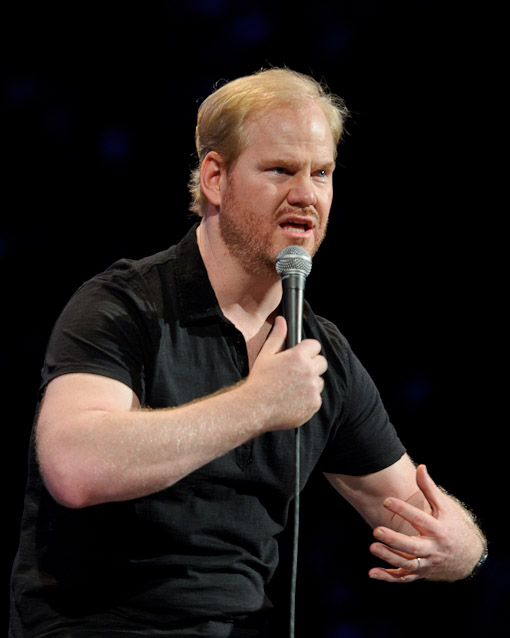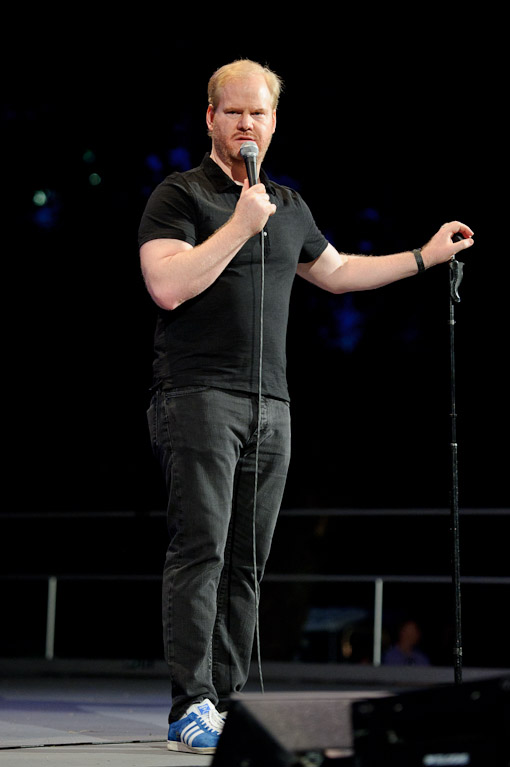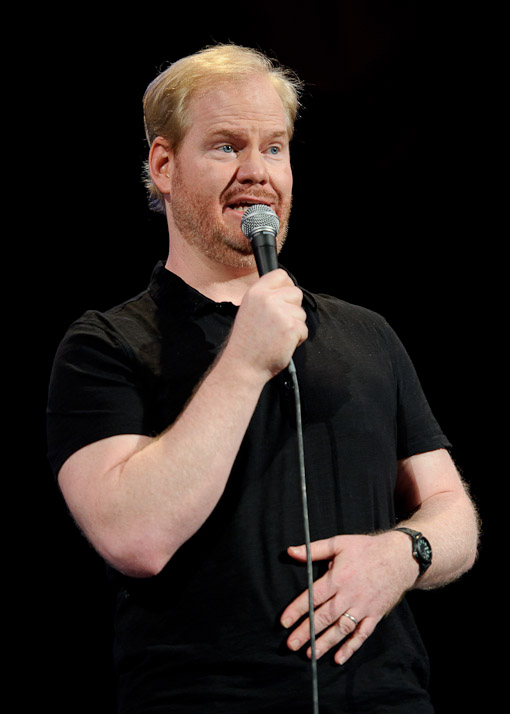 John Pinette at Central Park Summerstage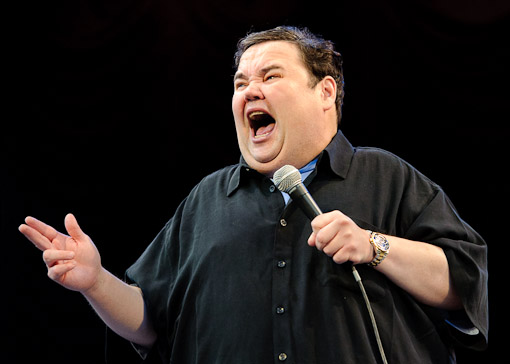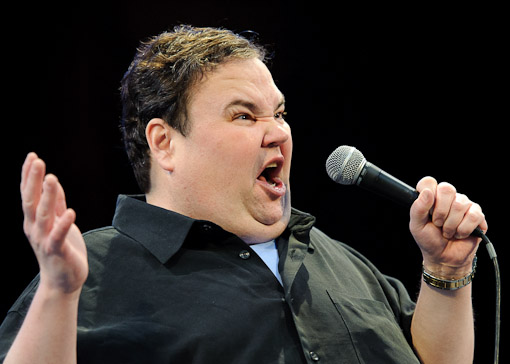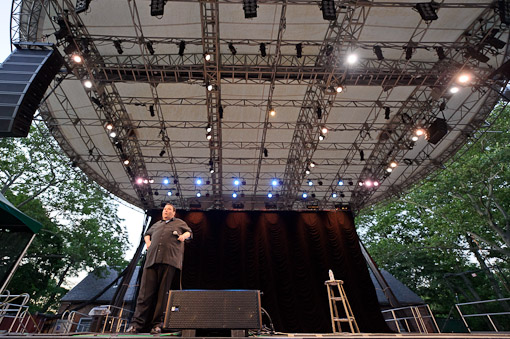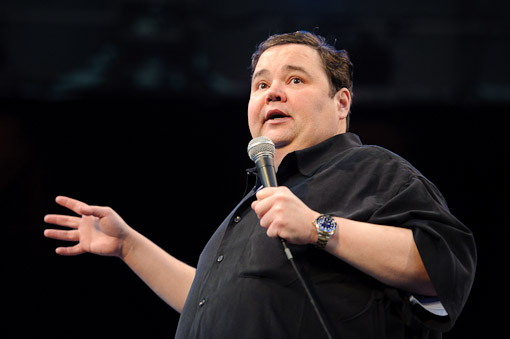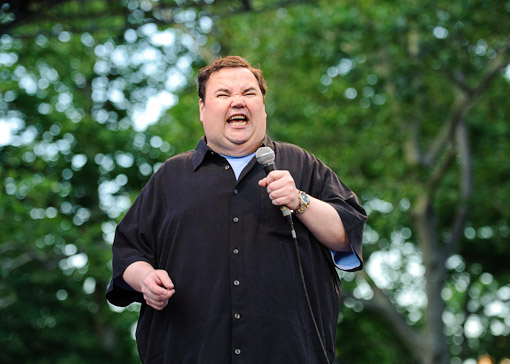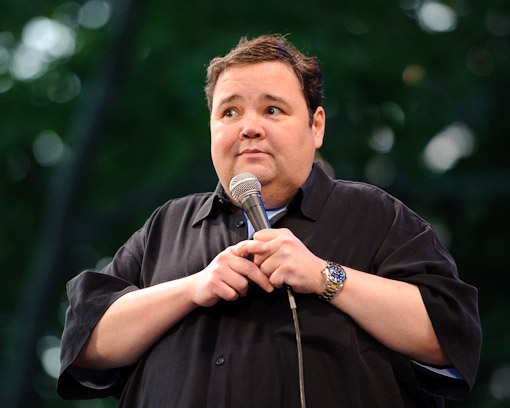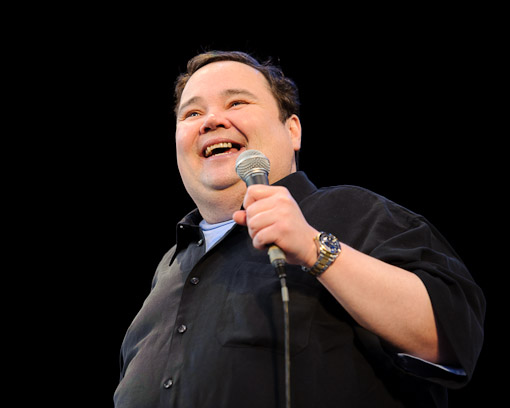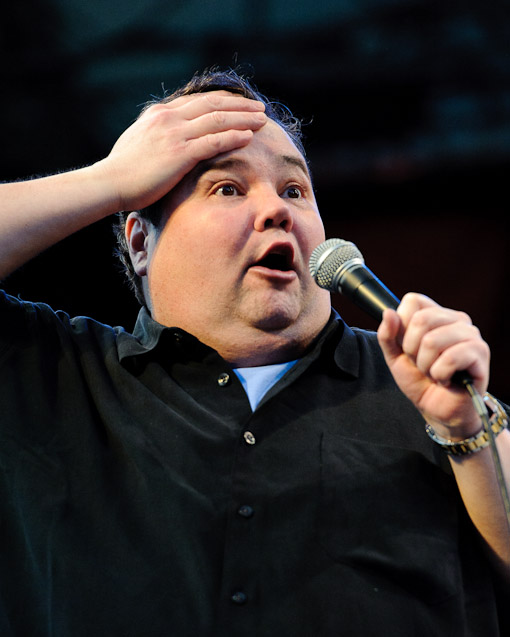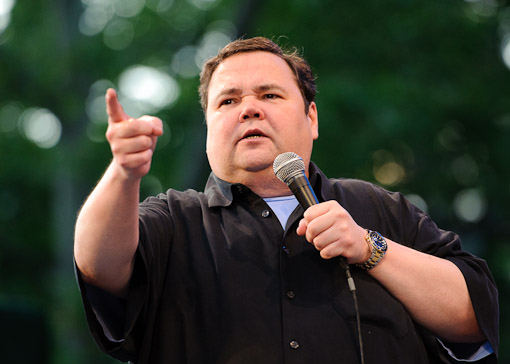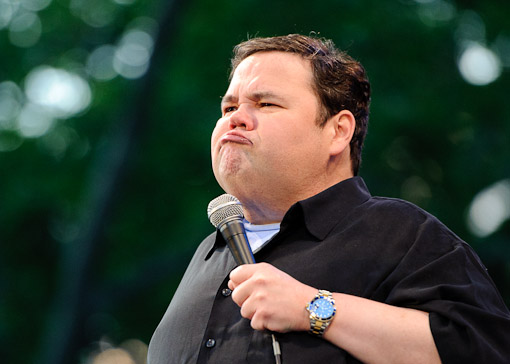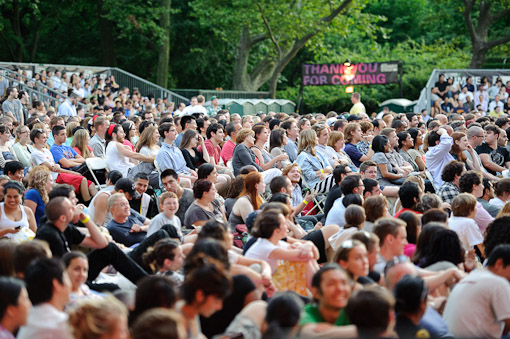 John Pinette on Comedy Central (07/29/11)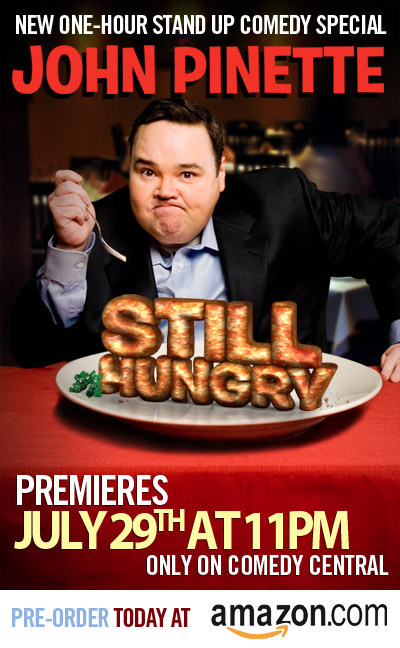 Sheng Wang at Central Park Summerstage