Last night, UK sensation The Kooks invaded the Bowery Ballroom where they played to an enthusiastic and highly sold out crowd of industry vets and 16-22 year olds. Like Arctic Monkeys, Razorlight, Kasabian and Editors before them, this band is sure to delight US audiences with their own not-so-unique blend of British pop stylings until Luke Pritchard's tonsils give out or they are replaced with the next, next big thing from across the pond. So live it up boys, tonight you're my Rock 'n' Roll Star.
Oh yeah, if you missed this show, and you still want to see what all the fuss is about, you can catch The Kooks on Saturday night (Oct 28) at Northsix and at a free in-store performance at Sound Fix on the same day at 3 PM.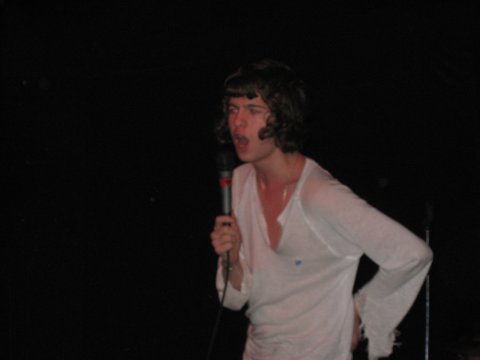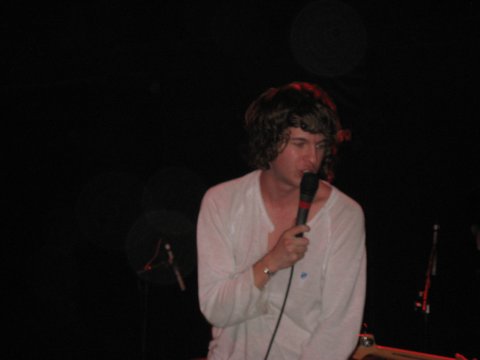 PS Hey, can you tell I'm jaded?