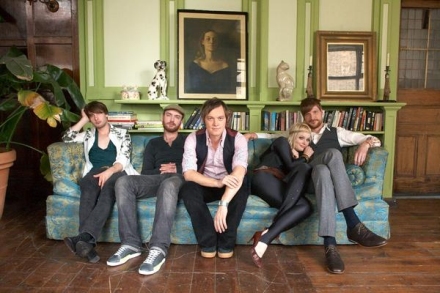 UK's Fields is playing Union Hall tonight with Page France, they'll also be playing again together at the Merc on Saturday night with School of Seven Bells and My Best Fiend.
Everything Last Winter is the new record from Fields and it sounds pretty good. You can download an mp3 of "Song for the Fields" here.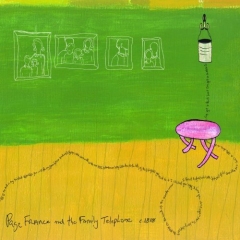 As intrepid readers might recall, I picked up the just released …And the Family Telephone from Page France a while back and I thought it was a pretty decent record too. I think it will be a good show tonight.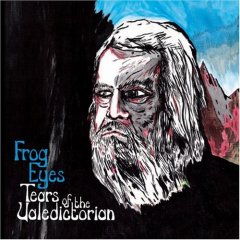 If you are looking for something to do on your off night, I might also suggest checking out Victoria, BC's Frog Eyes who are playing the Mercury Lounge Friday and Union Hall on Saturday night. And yes, they too have a new record out now called Tears of the Valedictorian which dropped on May 1st on Absolutely Kosher. (Can you still say dropped?)