Hot on the heels of their recent gigs with The Veils, The Phoenix Foundation played an excellent headlining set at The Delancey on Monday night at the Eagle vs Shark Premiere Party. I don't think these guys will be playing any more small supporting gigs when they next tour New York, especially after people start to hear some of the songs off of their new album, Horsepower, and the great music on the Eagle vs Shark score (which they wrote). Anyway, enough with the superlatives, here are some photos from the show.
The Phoenix Foundation at The Delancey June 10, 2007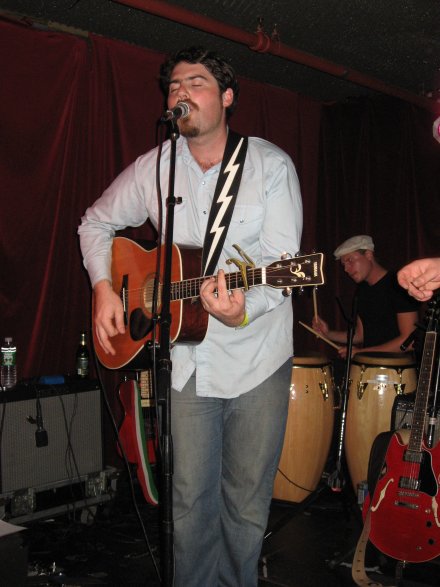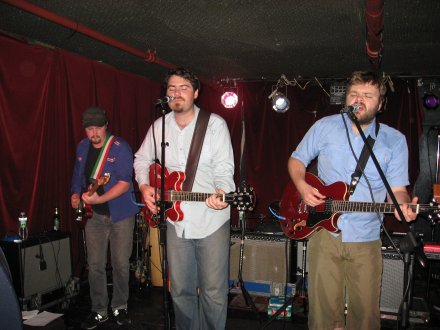 More Pictures on My Flickr Page
PS I would have also posted some great pictures of Jemaine Clement dancing to the band, but (sadly) my battery died before I got the chance. Kristen Schaal was there too last night, along with being a very funny comedian, she's got a recurring role in the upcoming Flight of the Conchords TV series on HBO. She won't be reading this though because as I understand it, she has no Internet connection.