Luke Temple – Snowbeast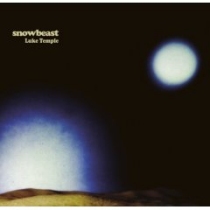 Brooklyn's own Luke Temple has a new record coming out tomorrow called Snowbeast and from what I've heard so far, it sounds pretty good. Luke has a bunch of dates coming up including a CD release party at Joe's Pub, and a free Musebox pre-party gig for the After The Jump Fest at The Rooftop on 84 N. 9th St (and Wythe) on August 24th (Thursday night).
The After The Jump Fest happens on August 25th at Studio B. Buy tickets to the night show here.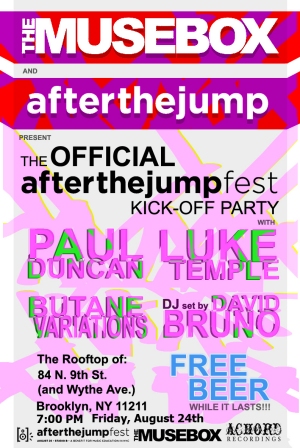 Luke Temple Tour Dates
08/20 Jersey City, NJ WFMU Radio
08/20 Brooklyn, NY Sound Fix Records Free In-Store
08/23 New York, NY Joe's Pub CD Release Party
08/24 Brooklyn, NY ATJF Kick Off Party
09/06 Philadelphia, PA World Café Radio w/ David Dye
10/04 Philadelphia, PA World Café Live w/ Great Lake Swimmers
11/02 Baltimore, MD Lo-fi Social Club
11/15 Boston, MA Boston University