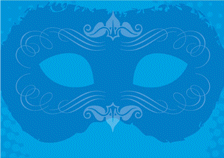 Young Patrons Society of Lincoln Center
4th Annual Fall Benefit
Wednesday, October 24, 2007 8:00 PM
Cocktail Attire
The Allen Room
Cocktails, Cuisine and a Special Surprise Performance with DJ Wolf spinning all night long.
Tickets are $200 for YPS members and $250 for non-members.
For more information, call 212.875.5764 or email yps@lincolncenter.org.
The only reason I posted this is because I'm curious about who the surprise guest is. I suppose it could be anyone from Keith Jarret to Sufjan Stevens to Willy Nelson.