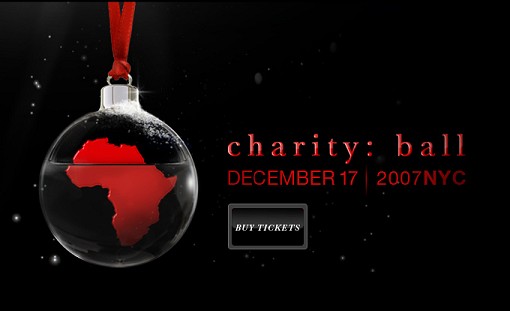 YO LOOKS LIKE ME + DIRTY DELTA BLUES WILL BE PERFORMING FOR THE HARITYIS.ORG GALA EVENT IN NEW YORK CITY DEC. 17. TICKETS ARE STEEP $200 BUT ALL MONEY, 100% OF ALL DONATIONS – 100% GOES TO BUILD WATER WELLS IN INDIA/BANGLADESH/AND MANY COUNTRIES IN AFRICA WHICH HAVE ZERO CLEAN WATER TO DRINK.

THAT INCLUDES HOSPITALS AND SCHOOLS, OF WHICH ANYONE GOING TO HOSPITAL OR SCHOOL, CARRIES THEIR OWN BROWN OR YELLOW WATER WITH THEM, TO USE.

AIGHT.

ALL BEST
XX
CHAN
Wow, I would not pay $200 to see Cat Power perform. But hey, thought I might as well give you all the chance.
The Evening
Hosts: Adrian Grenier and Jessica Stam
Special live music performance by Cat Power + Dirty Delta Blues
When: Monday, December 17th 2007, 7:00 pm
Where: Metropolitan Pavilion, 125 West 18 street, New York City
Afterparty: Buddha-bar, 11 pm -1 am | 25 Little West 12 street, NYC
– via ProductShopNYC