At first it was going to be a top 10, then a top 5, then it became a top 3. So here they are:
1. John K. Samson of The Weakerthans at Webster Hall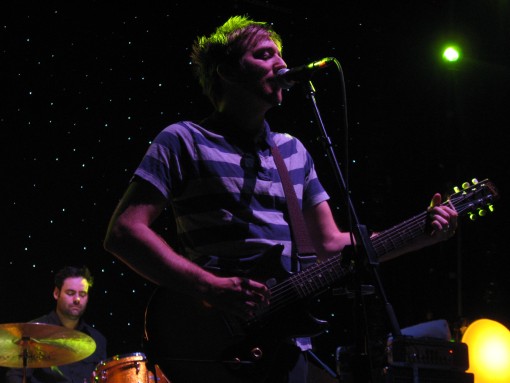 This was really only one of two shots from the whole night that I was really happy with.
2. Tony Dekker of Great Lake Swimmers at The Highline Ballroom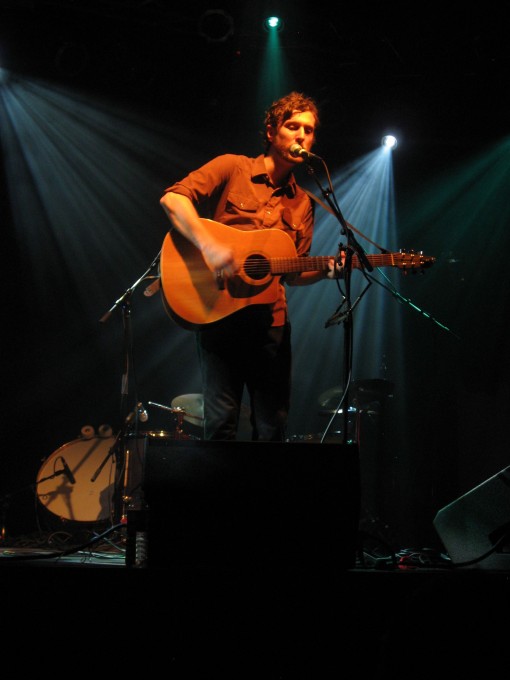 The light was great that night, I got a ton of shots that I really liked, but I think this one turned out the best.
3. Gwenno Saunders of The Pipettes at the Blender Theater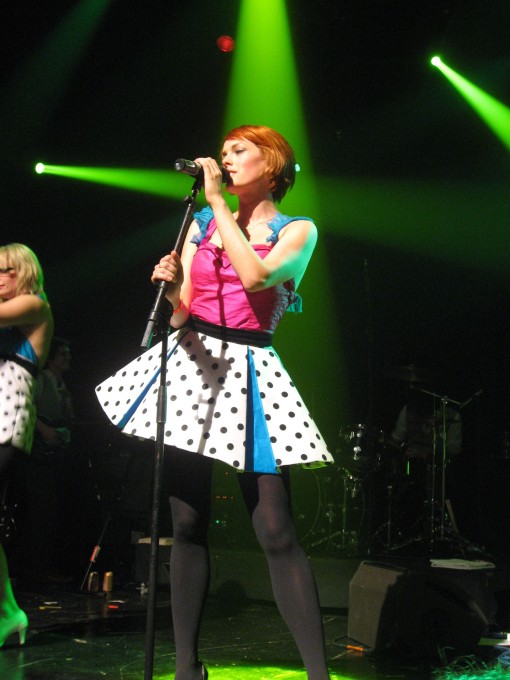 The light was also great at this show, and the girls are extremely photogenic, but I think was my favorite shot of the night. I considered cropping out Becki and centering the shot a little more for this post, but in the end, I decided to leave it as I originally captured it.
I took more music photos in 2007 than ever before, if you want to see most of them, you can go over here.