The Rutles 30th Anniversary Reunion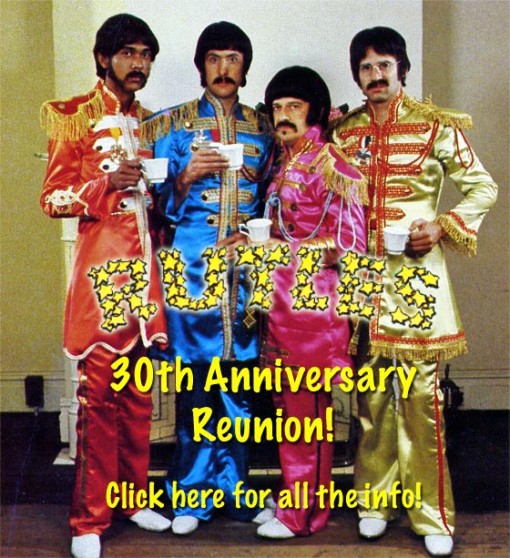 Obviously, thanks in large part to the success of my previous post, The Rutles The Fab Four (a Beatles tribute band featuring none of the original Rutles) are making their way to NYC for a four night residency at the Blender Theater on March 26-29. Tickets go on sale Tuesday, 03/11/08 at 10:00 AM.
UPDATE: As the commenter below correctly pointed out, this concert WILL NOT FEATURE ANY OF THE ORIGINAL RUTLES. Up until today, it was being advertised as a Rutles concert on Livenation.com and only this morning was that information changed to show The Fab Four as the featured performers, not The Rutles. If I were you, I'd ask for my money back.