The Ting Tings played Union Hall on Wednesday night and I have to admit, while I'm usually pretty skeptical of duos, I really enjoyed the show (it always helps when your drummer can actually play). The Ting Tings are back in town tonight at Le Royale and apparently they'll also be back in a couple months, (in June I believe), playing some larger shows no doubt. The Ting Tings debut record, We Started Nothing will be released domestically on June 3, 2008 on RED/Columbia Records.
The Ting Tings @ Union Hall (03/19/08)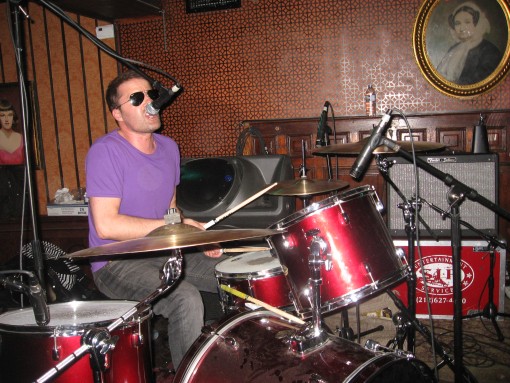 Photos: D. Caplan
Check out more images of The Ting Tings at Union Hall after the jump.
The Ting Tings at Union Hall