Jason Collett at The Mercury Lounge (04/09/08)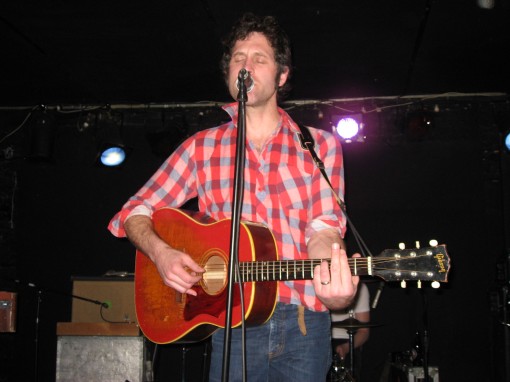 Jason Collett brought his Canadian rock and blues explosion to the Mercury Lounge last night and I for one, am glad I was there. I honestly can't say enough good things about his new record, Here's To Being Here, and "Out of Time", "Roll On Oblivion", and "No Redemption Song" were all standouts live. Jason is back at The Merc again tonight along with Paddy Casey, Tony Scherr and Justin Jones. That's a great lineup folks, in fact, I'd go again if I didn't already have plans tonight.
View the whole flickr set here.
One more JC pic after the jump.