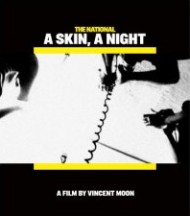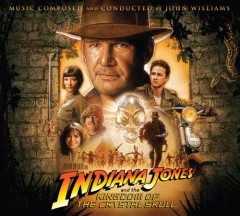 Today is your last day to enter the contest to win
the new CD/DVD package The National
and a copy of the
new Indiana Jones soundtrack
.
To win The National "A Skin, A Night" CD/DVD:
Tell me which Bowery Presents venue The National opened last year.
To win the Indiana Jones and The Kingdom of The Crystal Skull OST:
Tell me the name of the last good movie Harrison Ford was in.
Send your entries to contests@bumpershine.com.