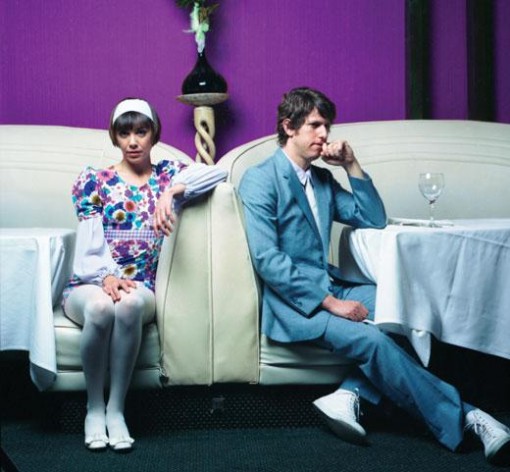 Just came across this event in an email from MUG.
The Bird and the Bee and the Robert Glasper Trio
Monday, June 2 at 7:30 p.m.
The New School
Tishman Auditorium, Alvin Johnson/J. M. Kaplan Hall
66 West 12th Street
New York, NY
Tickets: General Public: $60
VIP Seating with post-concert reception: $350
For reservations call 212.229.5662 x3829.
For corporate sponsorship information, please call Mary Hastings at 212.229.5662 x4579
This benefit concert to raise scholarships for talented young musicians
will feature performances by the Robert Glasper Trio, Greg Kurstin and Inara George.