The Stills – Oceans Will Rise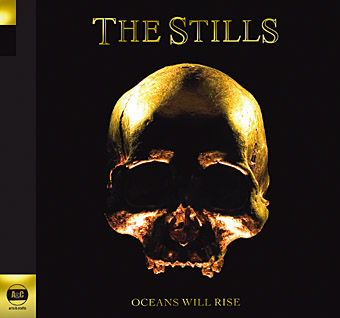 Arts & Crafts is thrilled to details of the release of The Stills forthcoming album. Oceans Will Rise, the band's third album and first for Arts & Crafts, is set for official release throughout North America August 19, 2008.
DOWNLOAD: Being Here (mp3)
DOWNLOAD: Rooibos / Palm Wine Drinkard (mp3)
A couple of tour dates and the track list for the new album after the jump.

The Stills 2008 Tour Dates
09 Jun 2008 Montreal House Peterborough, Ontario
10 Jun 2008 Zaphod Beeblebrox Ottawa, Ontario
11 Jun 2008 Mod Club Toronto, Ontario
28 Jun 2008 Woodstock en Beauce Beauce, Quebec
23 Jul 2008 Ed Fest Edmonton, Alberta
Oceans Will Rise Track List
Don't Talk Down
Snow In California
Snakecharming The Masses
Being Here (*first single)
Everything I Build
Panic
Eastern Europe
Hands On Fire
Dinosaurs
I'm With You
Rooibos / Palm Wine Drinkard
Statue Of Sirens