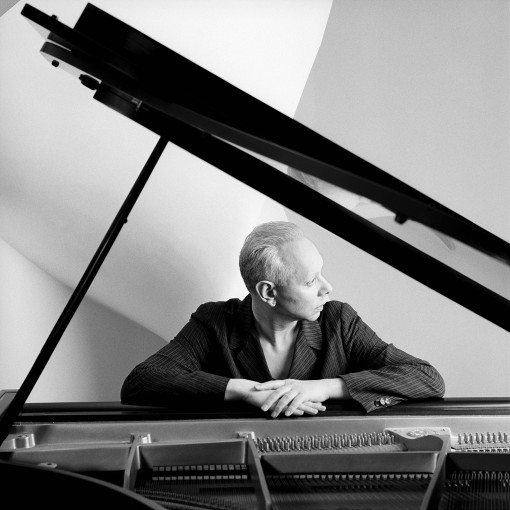 Joe Jackson released a new record called Rain in January of this year and I think it was pretty well received by all accounts. Way back in April he played shows at the Town Hall and the Apollo Theatre and on November 7th he's playing another one with Thea Gilmore at the (much smaller?) Grand Ballroom at the Manhattan Center. Tickets to that show are on sale right now (despite what the Bowery Presents website says).
Oh yeah, edgy NYC comedian Sara Schaefer made a video to try and convince Joe Jackson to move back to New York, you can watch that here.
All Joe Jackson tour dates after the jump.
Joe Jackson 2008 Tour Dates
10/15/08 San Francisco, CA Warfield Theatre
10/17/08 Anaheim, CA Grove Of Anaheim
10/18/08 Las Vegas, NV Green Valley Resort – Whiskey Beach
10/21/08 Boulder, CO Boulder Theater
10/23/08 Santa Fe, NM Lensic Performing Arts Center
10/24/08 Telluride, CO Palm Theatre
10/27/08 Columbus, OH Southern Theatre
10/29/08 Portsmouth, NH The Music Hall
10/30/08 Troy, NY Troy Savings Bank Music Hall
11/01/08 Providence, RI Lupo's Heartbreak Hotel
11/02/08 New Haven, CT Shubert Theater
11/07/08 New York, NY Grand Ballroom
11/08/08 Atlantic City, NJ Xanadu Theater
11/10/08 Charlotte, NC Neighborhood Theatre
11/12/08 New Orleans, LA House Of Blues
11/14/08 Orlando, FL Plaza Theatre
11/15/08 Miami Beach, FL Fillmore Miami Beach At Jackie Gleason Theater