Counting Crows at The Wellmont Theatre (10/28/08)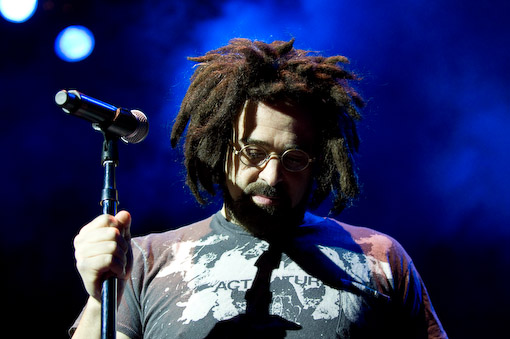 Photo: Jon Klemm
Sometimes those Facebook ads really work!
Wednesday, September 23 at 7 pm
Join us for an evening under the stars in Central Park's East Meadow as THIRTEEN celebrates the release of The National Parks in appropriate fashion. Filmmaker Ken Burns will be on hand to address the crowd, followed by sneak previews and special musical performances from Eric Benet, Peter Coyote, Gavin DeGraw, Jose Feliciano, Carole King, Alison Krauss and Union Station featuring Jerry Douglas, and Peter Yarrow. And also featuring Counting Crows and Augustana.
Watch the preview for the new Ken Burns documentary on The National Parks after the jump.