Threadless "Living In Harmony" iPhone/iPod Touch Case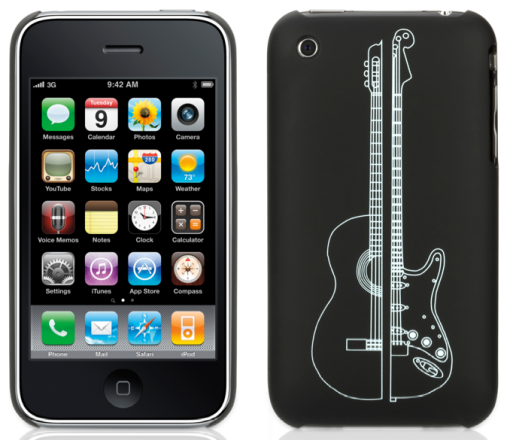 So you probably know Threadless for their hipster approved t-shirts, but what you probably don't know is that they just launched a new line of iPhone and iPod touch cases decorated with original art from the Threadless community. In honor of their foray into the world of Apple accessories, I'm giving away two of their new "Living In Harmony" iPhone cases (pictured above) to two lucky readers of this site. To enter to win, fill out the entry form after the jump, US residents only, one entry per household (IP checking will be enforced). This contest ends on Wednesday, January 27 at noon EST. Good luck!
Entry form and the "video trailer" for the new iPhone case after the jump.