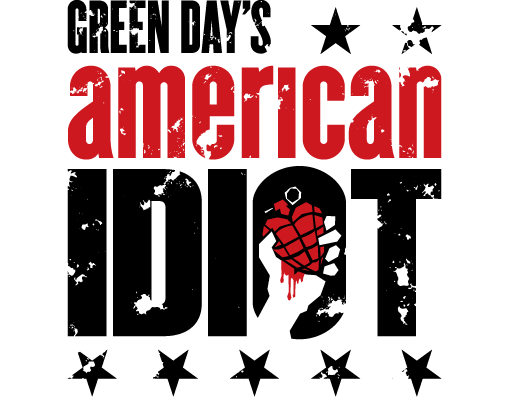 According to production notes, "American Idiot follows working-class characters from the suburbs to the city to the Middle East, as they seek redemption in a world filled with frustration — an exhilarating journey borne along by Green Day's electrifying songs. This high-octane show includes every song from the album, as well as several new songs from '21st Century Breakdown.'"
…
Based on the Reprise Records Grammy Award-winning album of the same name, American Idiot features the music of Green Day and the lyrics of its lead singer Billie Joe Armstrong. The show is directed by Tony Award-winning director Michael Mayer (Spring Awakening), who also collaborated with Armstrong on the book. The choreographer is Olivier Award-winning Steven Hoggett (Blackwatch). The Tony-winning composer Tom Kitt (Next to Normal) is the music supervisor, orchestrator and music arranger. (In addition, Kitt also provided string arrangements for Green Day's latest album "21st Century Breakdown," parts of which are incorporated into American Idiot.) [Playbill.com]
American Idiot will begin previews at the St. James Theatre on March 24, 2010 with a scheduled opening date of April 20, 2010. Tickets are currently on sale to Amex presale, general on sale will commence February 14, 2010.