The Bird and The Bee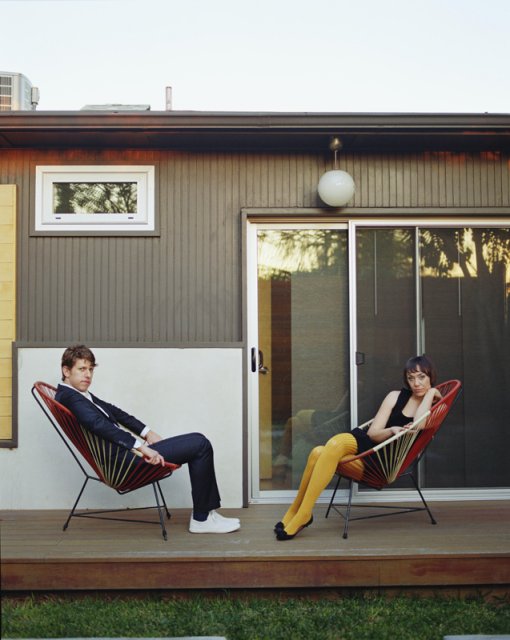 Singer Inara George and multi-instrumental/producer Greg Kurstin, aka The Bird and The Bee, will release Interpreting The Masters Volume 1: A Tribute To Daryl Hall And John Oates, on March 23 via Blue Note Records. The new album will feature eight classic covers along with the original song "Heard It On The Radio." The band played a pre-album release show at the El Rey Theater in LA on March 5, but no future tour dates have been scheduled as Inara George is expecting a new release of her own (and by that, I mean a baby) on April 30. The entire El Rey show was webcast live at Livestream.com, and will be archived on the site starting March 22.
In honor of the new release, I'm giving away a copy of the record on vinyl and a band t-shirt. For your chance to win, fill out the entry form after the jump. US entrants only, a winner will be announced on March 23, one entry per household please.
Album art, track list and contest entry form after the jump.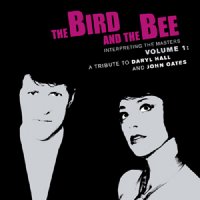 Interpreting The Masters Volume 1: A Tribute To Daryl Hall And John Oates
Heard It On The Radio
I Can't Go For That
Rich Girl
Sara Smile
Kiss On My List
Maneater
She's Gone
Private Eyes
One on One