Sonic Youth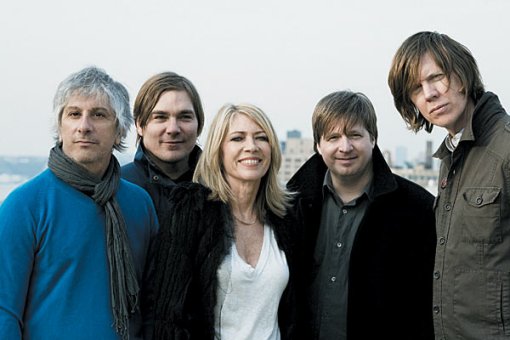 This show was a rumor, but I guess you could say it was just "confirmed" by the band today.
SY AT CELEBRATE BROOKLYN JULY 31
Sonic Youth will perform for free at Prospect Park in Brooklyn, NY on July 31 as part of the Celebrate Brooklyn series. Talk Normal and Grass Widow open. More info to come. [Sonic Youth MySpace Blog]
Check out more of the 2010 Celebrate Brooklyn! schedule over here.
In other related news, on May 1, Lee Ranaldo and experimental composer Alan Licht will perform as Text of Light at the Family Bookstore on 70 Franklin St (b/w Church and Broadway). A psychedelic light show will be provided by Gary Panter and Joshua White.
More Sonic Youth "tour dates" after the jump.
Sonic Youth 2010 Tour Dates
Jul 31 2010 Celebrate Brooklyn Brooklyn, New York
Sep 04 2010 ATP New York Monticello, New York
Sep 30 2010 Hollywood Bowl Los Angeles, California