Here's a taste of Day 3 of Sasquatch from Drake.
Quasi at Sasquatch Music Festival (May 31, 2010)


Photo: Drake LeLane
More shots of The New Pornographers, MGMT, Ween, Dr. Dog, Band of Horses, Meyer Hawthorne, Drive By Truckers, She and Him, Neon Indian and Temper Trap from Sasquatch! 2010 after the jump.
New Pornographers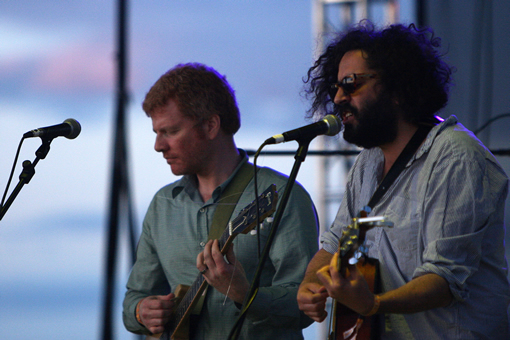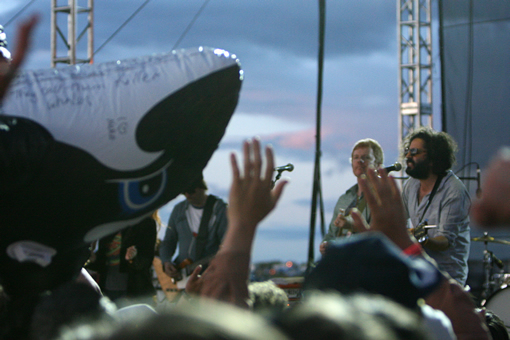 Ween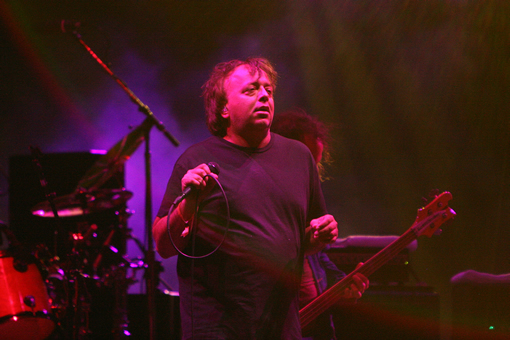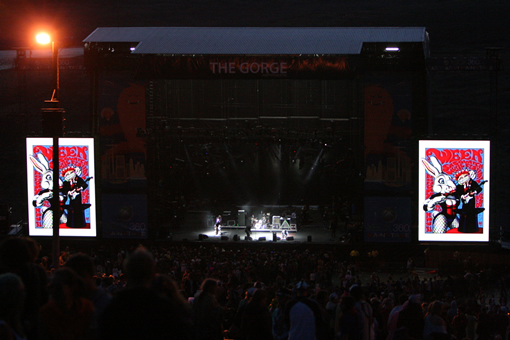 Band of Horses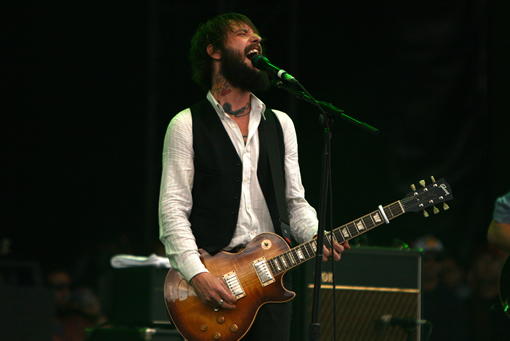 Dr. Dog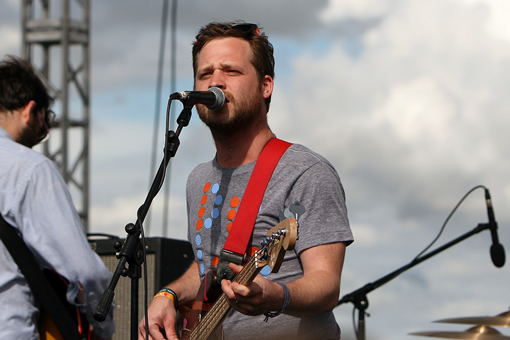 She and Him

Neon Indian

MGMT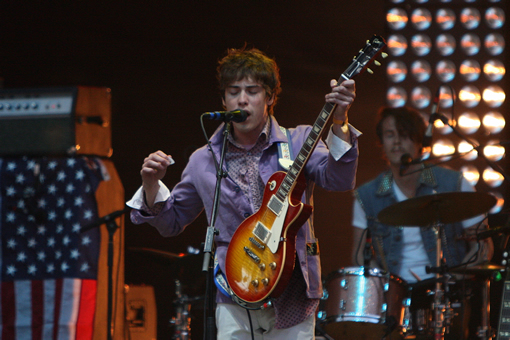 Meyer Hawthorne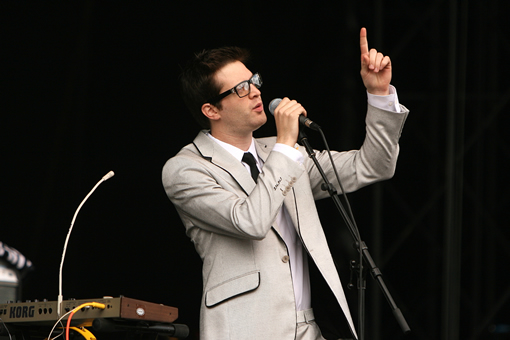 Drive By Truckers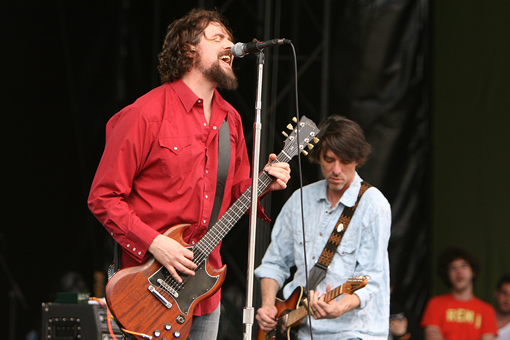 Temper Trap