Metric at Celebrate Brooklyn! (08/05/10)


Photo: Chris Becker
…The Toronto-born quartet delivered an expansive set comprising some of their most aggressive tracks ("Monster Hospital," "Satellite Mind," "Dead Disco"), and Haines belted them all out while bunny-hopping and high-kicking her way across the strobe-lit stage—a specter of unrelenting shamanistic fervor in heels. There were some missteps, though. An awkward send-up of the Neil Young classic "Hey Hey, My My" may have been a fitting classic rock intro to "Gimme Shelter," the band's homage to the Beatles and the Stones, but it failed to connect. That's the kind of risk a band like Metric embraces. Nearly every song was reworked or tweaked for the live set so that even tracks off their most recent album, the highly polished Fantasies, took on a freewheeling, almost grunge flavor. Haines said she felt we were on the verge of a massive sea change. Maybe she meant a new sophistication in the modes of rock rebellion; rock & roll may never die, she seems to argue, but it definitely evolves. Judging by Thursday night, Metric is poised to take it on. [The Volume]
Metric's next two local shows are on Oct 23 and 24 when they open for arena rockers Muse at the Nassau Coliseum and Prudential Center respectively (Buy Tickets).
Holly Miranda is opening for My Morning Jacket at Terminal 5 on Oct 22 (Buy Tickets).
Joan As Police Woman has no upcoming tour dates currently scheduled.
More pictures of Holly Miranda, Joan As Police Woman and Metric from Celebrate Brooklyn! after the jump. FYI, it's only the first week in August, but Celebrate Brooklyn! 2010 is already in the books folks!
Holly Miranda at Celebrate Brooklyn! (08/05/10) by Chris Becker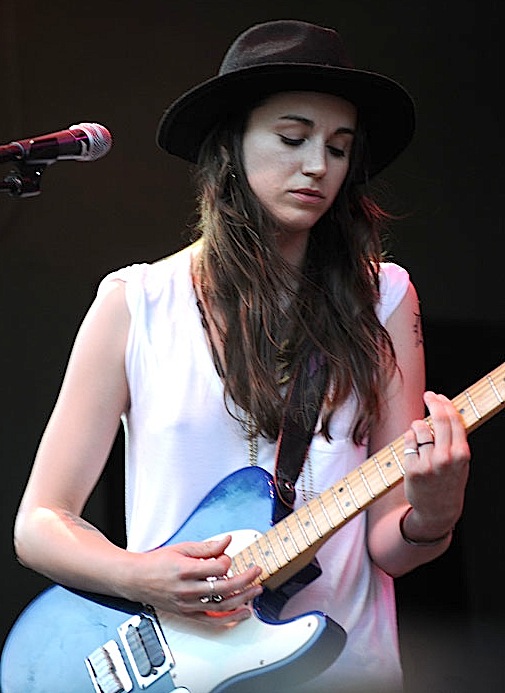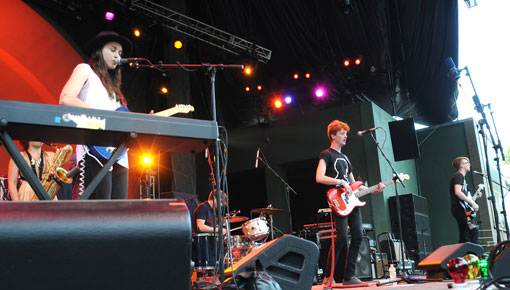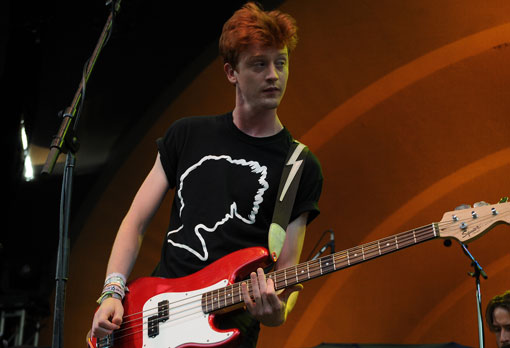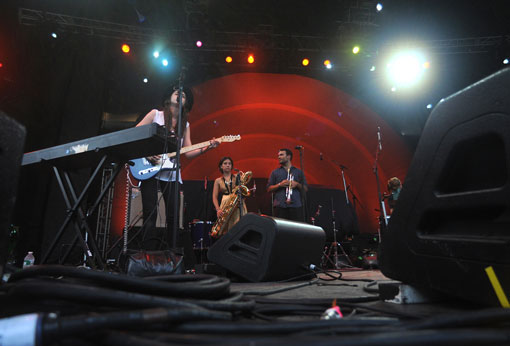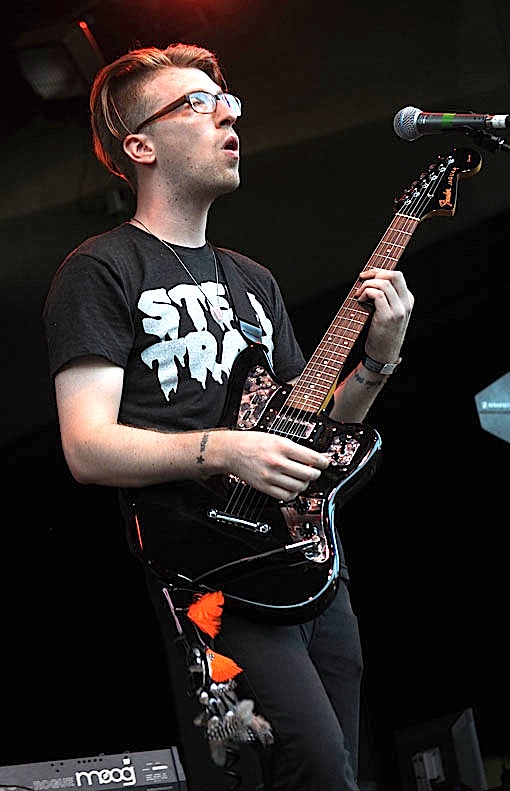 Joan As Police Woman at Celebrate Brooklyn! (08/05/10) by Chris Becker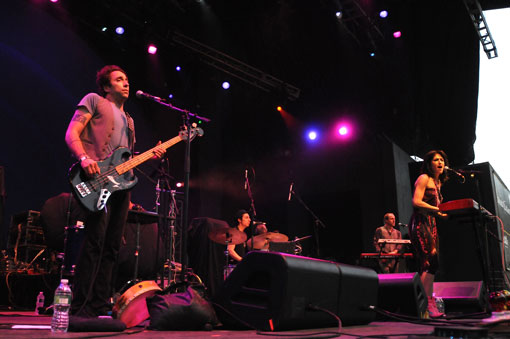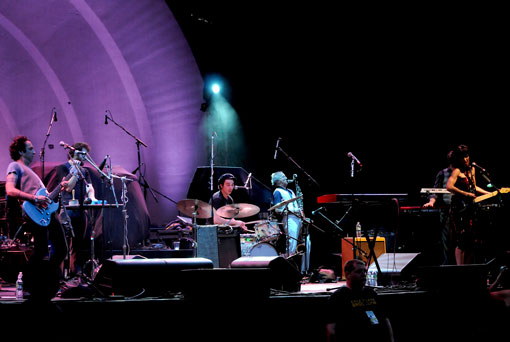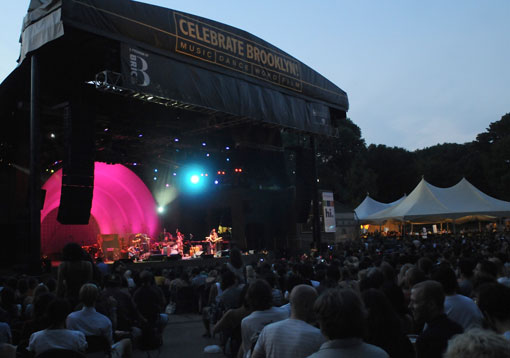 Metric at Celebrate Brooklyn! (08/05/10) by Chris Becker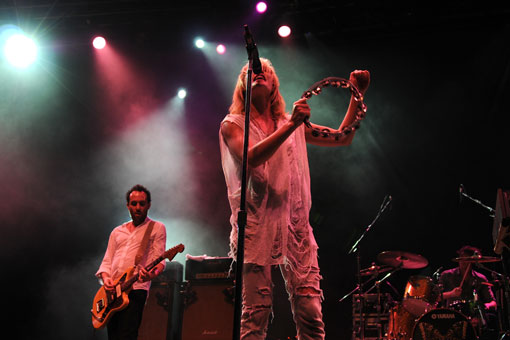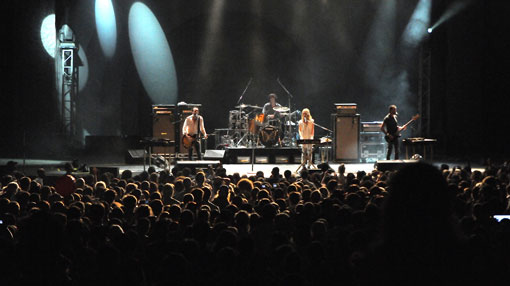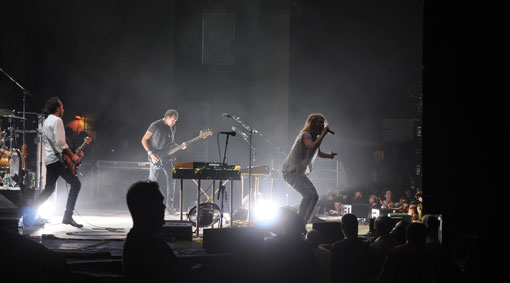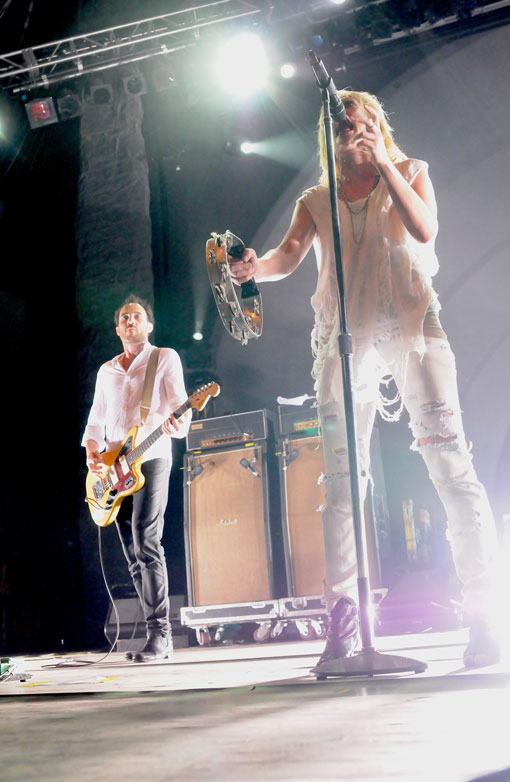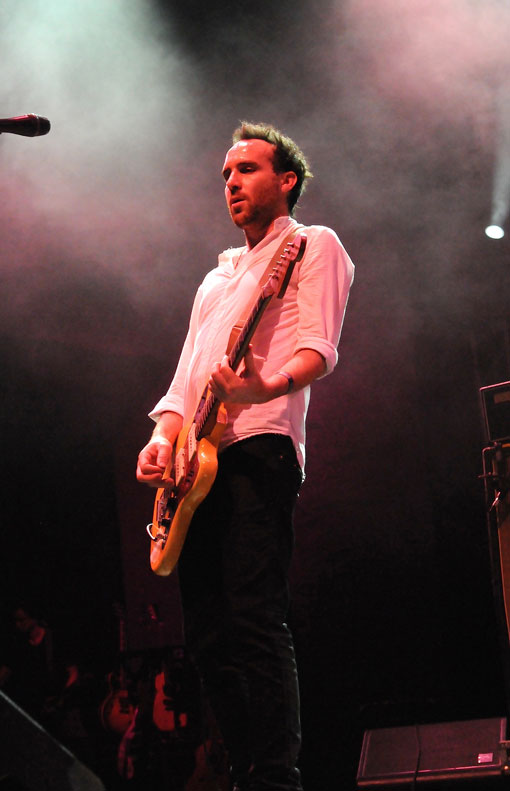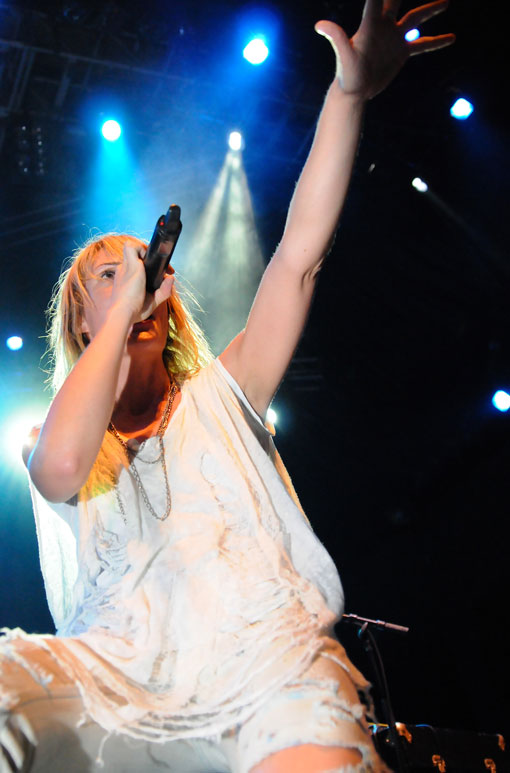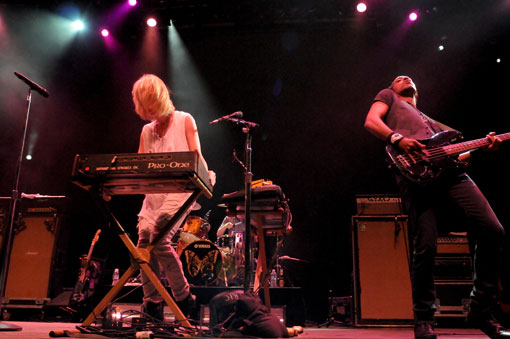 Metric 2010 Tour Dates
Oct 11, 2010 w/ Muse @ US Bank Arena, Cincinnati, OH
Oct 12, 2010 w/ Muse @ Schottenstein Center, Columbus, OH
Oct 16, 2010 Festival Corona Capital @ Autodromo Hermanos Rodriguez, Mexico City
Oct 21, 2010 w/ Muse @ Colisee Pepsi, Québec, QC
Oct 23, 2010 w/ Muse @ Nassau Coliseum, Uniondale, NY
Oct 24, 2010 w/ Muse @ Prudential Center, Newark, NJ
Oct 26, 2010 w/ Muse @ RBC Center, Raleigh, NC
Oct 27, 2010 w/ Muse @ John Paul Jones Arena, Charlottesville, VA