Andrew Bird at Virgin Festival 2008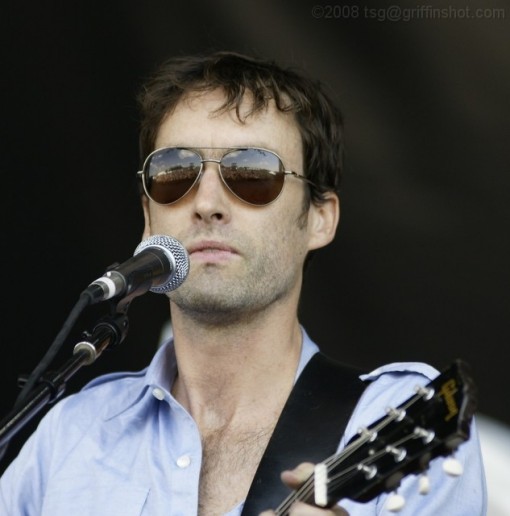 Photo: Tim Griffin
Today's announcement of Andrew Bird as the headlining artist for the 2011 Celebrate Brooklyn! Opening Night Gala made my day.
Join us for the Celebrate Brooklyn! Opening Night Gala which will honor and present the Celebrate Brooklyn Award to Brooklynite Ray Levin and longtime Celebrate Brooklyn! sponsor JetBlue. Opening night at the Bandshell will feature an unprecedented free performance by classically inspired, whistling, violin wielding singer/songwriter Andrew Bird.

All proceeds from the gala will provide vital funds for free, world-class performing arts programming at the Celebrate Brooklyn! Festival, which serves 250,000 New Yorkers each year. Support the festival you love and help us ensure performances remain free and accessible to everyone.

5:30pm Cocktails & Dinner
7:00pm Presentations in the Gala Tent
8:15pm Opening Night Concert with Andrew Bird (free to the public)
10:00pm After-Party with DJ and Dancing, For Friends of Celebrate Brooklyn! & Gala Guests
Click here to view the other acts scheduled to play the 2011 Celebrate Brooklyn! season.