Friendly Fires at Central Park Summerstage (08/07/11)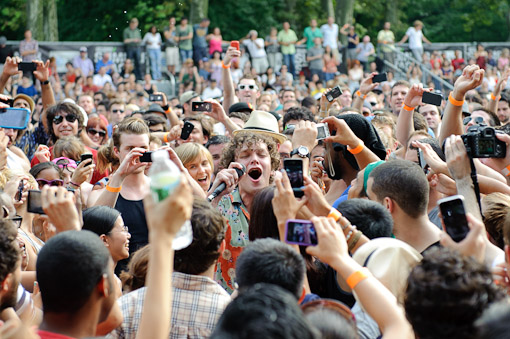 Photo: Jon Klemm
UK electrodance trio Friendly Fires return to NYC on Wednesday night (Oct 26) to play their biggest (non-free) show yet at Terminal 5 with Theophilus London (Buy Tickets). Friendly Fires have been on tour pretty much non-stop ever since the release of their most recent album Pala, which came out in May via XL Recordings. After NYC, they'll play a final North American show in Boston, then head back to Europe, the UK and Japan before the year is out.
After a recent performance at the Isle of Wight's Bestival, Friendly Fires' Ed MacFarlane revealed some details to NME about the band's next project, a collaboration with the electronic artist SBTRKT.
"As soon as we get back from Bestival we're going into the studio with SBTRKT to work on a song we've started. It's hopefully going to be a limited seven-inch that's available only on our tour."

The frontman also said this about pairing up with SBTRKT: "It just felt totally right, probably my favourite record of the year, a dance act with a pop sensibility which is what we're about." [Exclaim.ca]
SBTRKT, as it happens, is also currently on a world tour supporting his excellent self-titled debut album which came out in June via Young Turks. The masked DJ will be rolling into NYC next week for a pair of shows at the Bowery Ballroom (Oct 31) and MHOW (Nov 1).
More SBTRKT tour dates and a video for "Pharaohs" after the jump.
Tour dates and more pictures of Friendly Fires from Central Park Summerstage after the jump.
Friendly Fires 2011 Tour Dates
25 Oct 2011 Union Transfer Philadelphia, PA USA
26 Oct 2011 Terminal 5 New York, NY USA
27 Oct 2011 Paradise Rock Club Boston, MA USA
03 Nov 2011 Le Cargo Caen, France
04 Nov 2011 Aeronef Club Lille, France
05 Nov 2011 La Cigale Paris, France
06 Nov 2011 Stereolux Nantes, France
08 Nov 2011 Bikini Toulouse, Ramonville-St-Anne France
10 Nov 2011 O2 Academy Bristol Bristol, Somerset UK
11 Nov 2011 O2 Academy Birmingham Birmingham, UK
12 Nov 2011 Southampton Guildhall Southampton, Southampton UK
14 Nov 2011 Rock City Nottingham, Nottinghamshire UK
15 Nov 2011 O2 Academy Newcastle Newcastle, UK
17 Nov 2011 O2 Apollo Manchester Manchester, UK
18 Nov 2011 Barrowland Glasgow, Scotland UK
19 Nov 2011 O2 Academy Leeds Leeds, Yorkshire UK
21 Nov 2011 Corn Exchange Cambridge, Cambridgeshire UK
22 Nov 2011 The Engine Shed Lincoln, Lincoln UK
24 Nov 2011 O2 Academy Brixton London, UK
25 Nov 2011 O2 Academy Brixton London, UK
26 Nov 2011 O2 Academy Brixton London, UK
01 Dec 2011 Akaso Osaka, Japan
02 Dec 2011 Studio Coast Tokyo, Japan
10 Dec 2011 Razzmatazz Barcelona, Spain
15 Dec 2011 Orangerie Brussels, Belgium
16 Dec 2011 Melkweg Amsterdam, Netherlands
17 Dec 2011 Kulturfabrik Esch Sur Alzette, Luxembourg
Friendly Fires at Central Park Summerstage by Jon Klemm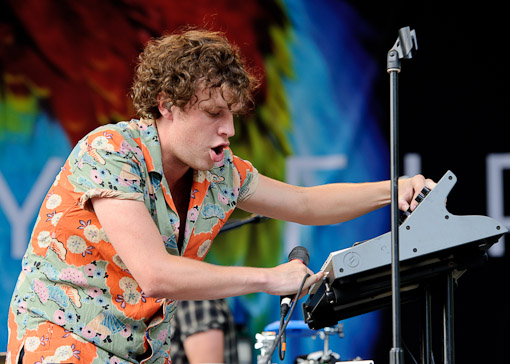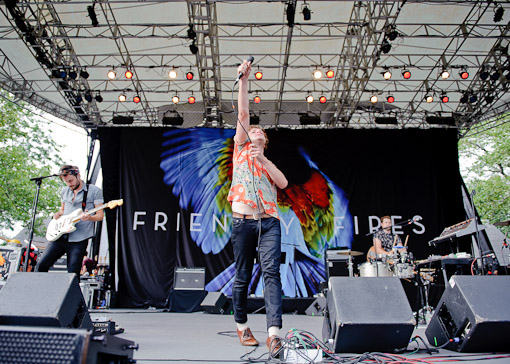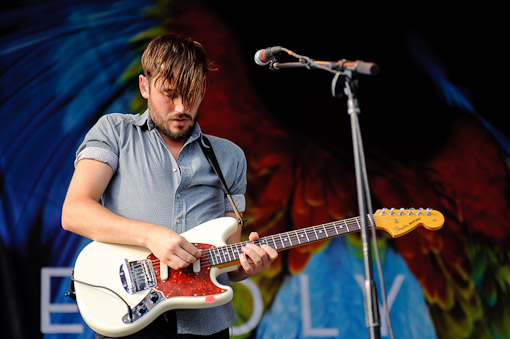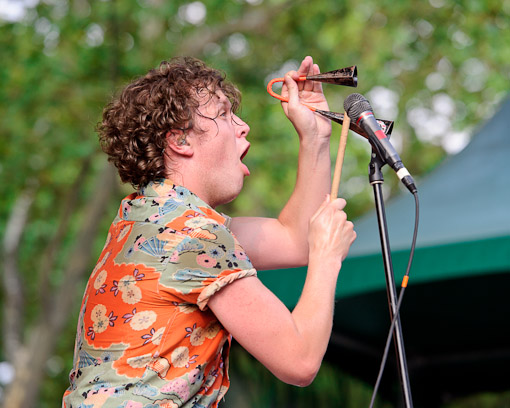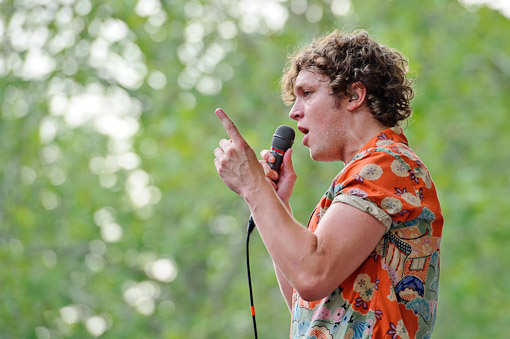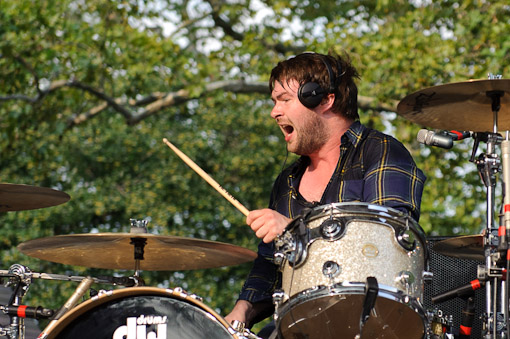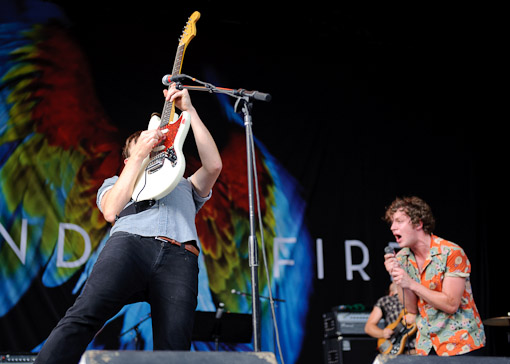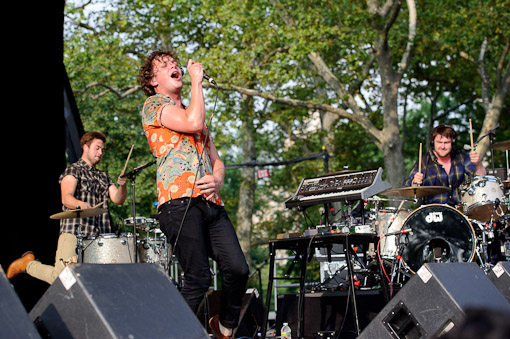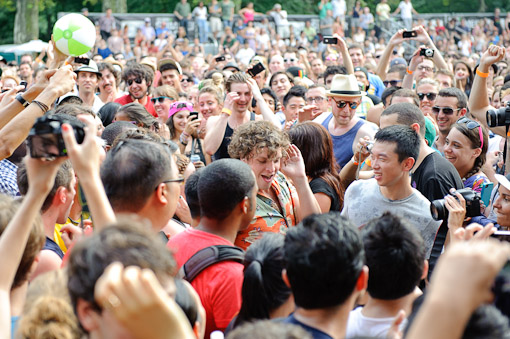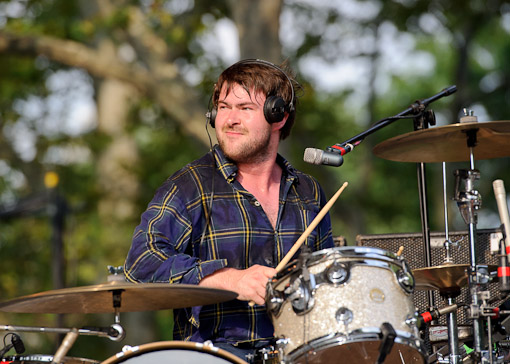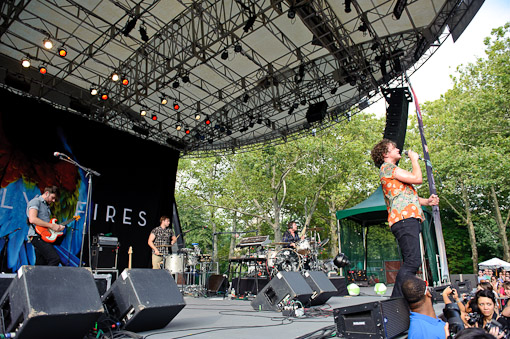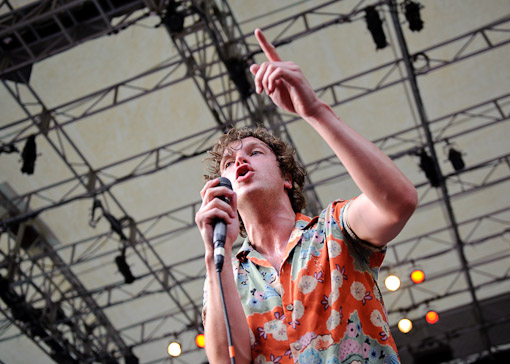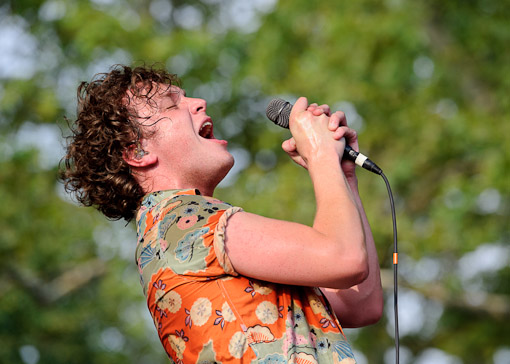 SBTRKT 2011-12 Tour Dates
20 OCT – PERTH (DJ) – AUSTRALIA SOLD OUT
21 OCT – MELBOURNE (DJ) – AUSTRALIA SOLD OUT
22 OCT – SYDNEY (DJ) – AUSTRALIA
24 OCT – SKYBAR MONDRIAN HOTEL (LIVE) – LOS ANGELES
25 OCT – FORTUNE SOUND CLUB (LIVE) – VANCOUVER
26 OCT – NEPTUNE (LIVE) – SEATTLE
27 OCT – 103 HARRIET (LIVE) – SAN FRANCISCO
28 OCT – HARD HAUNTED HOUSE (LIVE) – LOS ANGELES
29 OCT – MOOGFEST (LIVE) – ASHEVILLE
30 OCT – UNION TRANSFER (LIVE) – PHILADELPHIA
31 OCT – BOWERY BALLROOM (LIVE) – NEW YORK SOLD OUT
01 NOV – MUSIC HALL WILLIAMSBURG (LIVE) – BROOKLYN
02 NOV – ROYALE (LIVE) – BOSTON
03 NOV – THE HOXTON (LIVE) – TORONTO
04 NOV – BOTTOM LOUNGE (LIVE) – CHICAGO
05 NOV – DENVER (LIVE) – BLUEBIRD
10 NOV – 02 ACADEMY W FRIENDLY FIRES (LIVE) – BRISTOL
11 NOV – 02 ACADEMY W FRIENDLY FIRES (LIVE) – BIRMINGHAM
12 NOV – GUILDHALL W FRIENDLY FIRES (LIVE) – SOUTHAMPTON
12 NOV – THE BLOCK PARTY (DJ) – BOURNEMOUTH
14 NOV – ROCK CITY W FRIENDLY FIRES (LIVE) – NOTTINGHAM
15 NOV – 02 ACADEMY W FRIENDLY FIRES (LIVE) – NEWCASTLE
17 NOV – 02 APOLLO W FRIENDLY FIRES (LIVE) – MANCHESTER
18 NOV – BARROWLANDS W FRIENDLY FIRES (LIVE) – GLASGOW
19 NOV – 02 ACADEMY W FRIENDLY FIRES (LIVE) – LEEDS
21 NOV – CORN EXCHANGE W FRIENDLY FIRES (LIVE) – CAMBRIDGE
22 NOV – ENGINE SHED W FRIENDLY FIRES (LIVE) – LINCOLN
22 NOV – TUESDAY CLUB (DJ) – SHEFFIELD
25 NOV – BRIXTON ACADEMY W FRIENDLY FIRES (LIVE) – LONDON
01 DEC – LIDO (LIVE) – BERLIN
02 DEC – TRANS MUSICALE (LIVE) – RENNES
03 DEC – WORKMANS CLUB (LIVE) – DUBLIN
10 DEC – STATE-X NEW FORMS FESTIVAL (DJ) – NETHERLANDS
20 JAN – BUGGED OUT WEEKENDER (DJ) – BOGNOR
28 JAN – LANEWAY FESTIVAL (LIVE) – BRISBANE
30 JAN – LANEWAY FESTIVAL (LIVE) – AUCKLAND
04 FEB – LANEWAY FESTIVAL (LIVE) – MELBOURNE
05 FEB – LANEWAY FESTIVAL (LIVE) – SYDNEY
10 FEB – LANEWAY FESTIVAL (LIVE) – ADELAIDE
11 FEB – LANEWAY FESTIVAL (LIVE) – PERTH
01 MAR – KOKO (LIVE) – LONDON