T.P. Orchestre Poly-Rythmo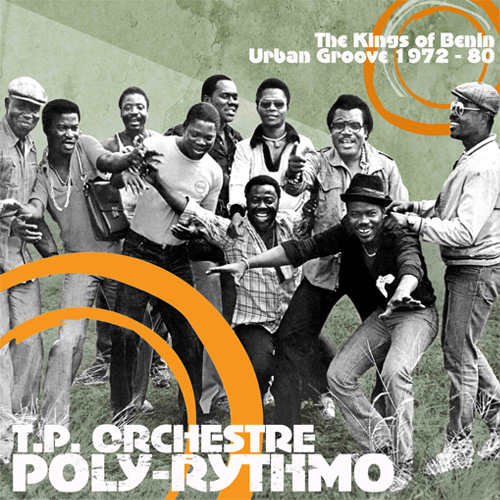 Another "Official" Summerstage show has leaked, and it's kind of interesting one. T.P. Orchestre Poly-Rythmo will play the Rumsey Playfield at Central Park Summerstage on July 22, 2012. It's a Sunday show, so expect it to be free and also expect some other West African artists to be added to the bill. Here's a little bit more about T.P. Orchestre Poly-Rythmo:
From the Republic of Benin, West Africa, The Orchestre Poly-Rythmo are a household name in their home country having released over 100 LPs and 50 singles. Being such a small country, Benin has had little in the way of musical exposure over the years and many people don't even know where it is, sandwiched alongside Togo between Ghana and Nigeria. The band were always true to their name keeping a variety of diverse poly-rhythmic musical styles in their repertoire and are still play today nearly 40 years after their formation. [SoundwayRecords.com]
View the unofficial Summerstage 2012 initial schedule over here.