Doug Benson – Smug Life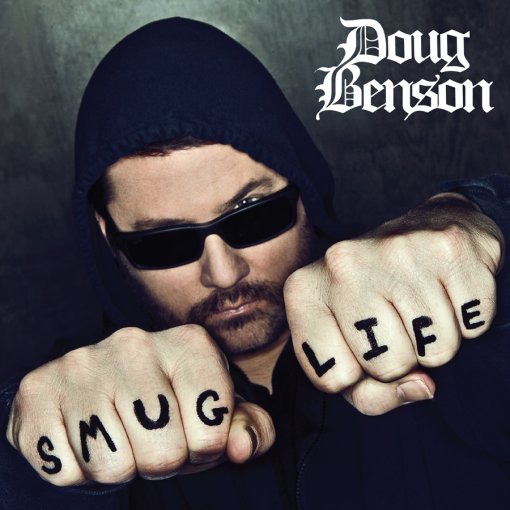 Buy It! | Win It!
Comedian, TV Personality, Podcaster and Cannabis Enthusiast Doug Benson is back with an all new double comedy CD entitled Smug Life. Smug Life which just came out on Tuesday on Comedy Central Records is a comedic meditation on two of Doug's favorite sujects, pot and movies.
Smug Life finds Benson trying a grand social experiment. Two shows were recorded live on April 20, 2012 at Parlor Live Comedy Club in Bellevue, WA. The first show was performed "uncooked." The second? Totally cooked! Which was the better performance? That's for listeners to decide!
If you'd like to own your very own copy of Smug Life on 2CD, you could always go out and buy one, or you could head over to www.bumpershine.com/smuglife and try your luck at winning one. No purchase necessary. Contest ends on July 11 at 11:59 59 PM ET, 1 entry per person.
In addition to making comedy albums, Doug also hosts and produces the very popular Doug Loves Movies and Benson Interruption podcasts. Both of Doug's podcasts are coming to the Gramercy Theatre in live form on Sunday, Aug 19, tickets are on sale now.
Check out the Smug Life widget after the jump.