Last night was the final night of Union Hall's first anniversary week and a what a party it was. The evening kicked off with a super sized comedy set in the big room upstairs with Michael Showalter, Todd Barry, Eugene Mirman, Janeane Garofolo (who got lost on the subway and almost didn't make it), and David Cross.
Land of Talk at Union Hall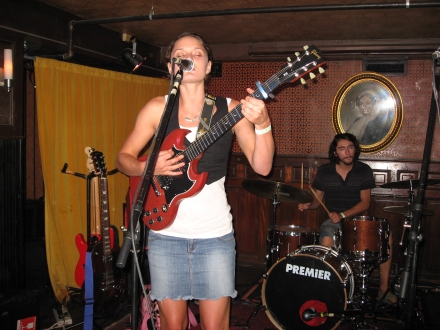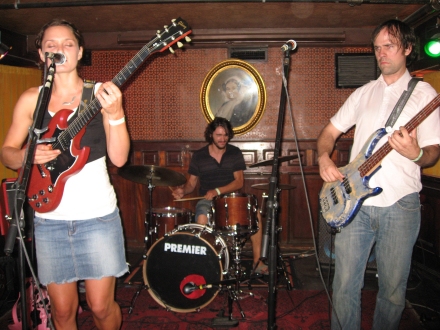 Michael Showalter at Union Hall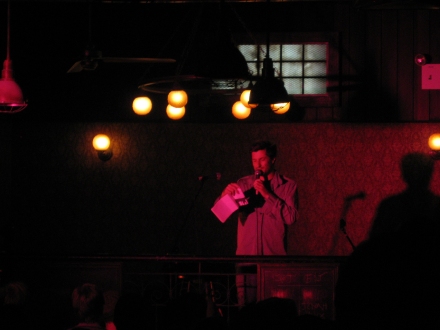 Eugene Mirman at Union Hall

Janeane Garafolo at Union Hall

David Cross at Union Hall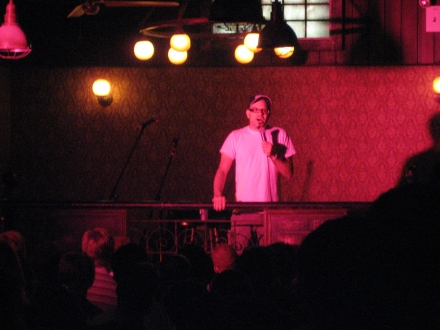 More photos on my Flickr page. Bryan also has some sweet photos from last night here.