Torngat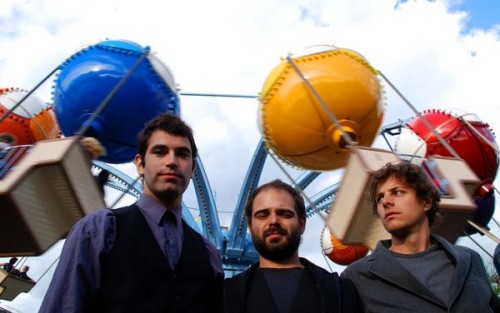 Montreal's Torngat is a band that I have been hearing a lot about lately and that's why we're both excited about their first NYC show ever tonight (Nov. 9) at the Wordless Music Series at St. Paul of The Apostle Church opening up for Iceland's Múm. Torngat has a new record out now entitled You Could Be (Alien8). After this NYC show, they'll be heading back to Canada for a 10 date tour throughout November and December.
Múm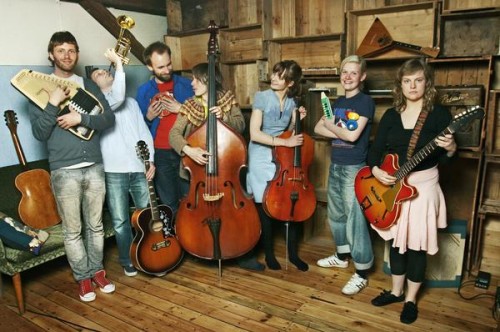 Iceland's Múm is playing two "Wordless" dates in NYC, then heading over to Europe for a big tour in November and December. Múm also has a new record out now called Go, Go Smear the Poison Ivy (Fat Cat). You can download the track Dancing Behind My Eyelids over at their website.
Wordless Music Series, Nov. 9, 2007
St. Paul of The Apostle Church
Múm, Torngat
Jihyun Kim, Cello
Performing music for solo cello by Bach and Gyorgy Ligeti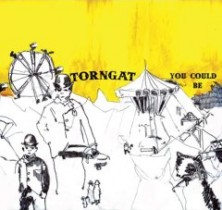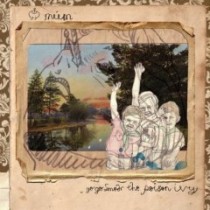 All Torngat and Múm tour dates after the jump.

Torngat Tour Dates
09-Nov-07 The Wordless Music Series at St. Paul the Apostle NYC, New York
21-Nov-07 Townhouse Tavern Sudbury, ON
22-Nov-07 Gallery Lounge Sault Ste Marie, ON
26-Nov-07 Broken City Calgary, AB
27-Nov-07 The Canmore Hotel Canmore, AB
29-Nov-07 Gallery Lounge UBC Vancouver, BC
30-Nov-07 Lucky Bar Victoria, BC
02-Dec-07 Doc Willoughbys Kelowna, BC
04-Dec-07 Starlite Room Edmonton, AB
05-Dec-07 Amigo's Saskatoon, SK
06-Dec-07 Royal Albert Hotel Winnipeg, MB
Múm Tour Dates
09-Nov-07 The Wordless Music Series at St. Paul the Apostle NYC, New York
10-Nov-07 The Wordless Music Series at New York Society for Ethical Culture NYC, New York
24-Nov-07 Reykjavik to Rotterdam Festival at Lantaren-Venster Rotterdam
25-Nov-07 Mandarin Casino Hamburg
26-Nov-07 Vega Copenhagen
27-Nov-07 Debaser Stockholm
28-Nov-07 John Dee Norway
29-Nov-07 KB Malmo
30-Nov-07 Volksbuhne Berlin
01-Dec-07 Gebaude 9 Koln
02-Dec-07 Brotfabrik Frankfurt
03-Dec-07 Magazzini Generali Milan
05-Dec-07 Razz III Barcelona
06-Dec-07 Florida Agen
07-Dec-07 Trabendo Paris
08-Dec-07 Cabaret Electric Le Havre
09-Dec-07 Kunstcentrum Belgie Hasselt
10-Dec-07 Concorde II Brighton
11-Dec-07 The Scala London
12-Dec-07 Acadamy III Manchester
13-Dec-07 Tripod Dublin
14-Dec-07 Oran Mor Glasgow