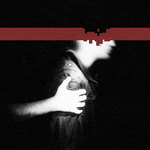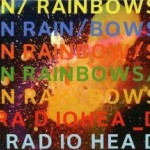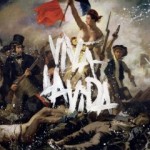 Radiohead will not repeat their decision to let fans choose what to pay for their music. [The Hollywood Reporter]
In contrast, Nine Inch Nails decided to give away another free album, called The Slip, yesterday. You can also stream The Slip for free over here.
Coldplay gave away their new single "Violet Hill" for free, but that was only for a limited time only. You can still stream it here. In other free Coldplay news, the band has decided to put on two free concerts in support of their new record, Viva La Vida, the first will be at Brixton Academy on June 16 and the second will be at MSG on June 23 .