Hey, let's give a warm bumpershine to welcome to rock photographer to the stars, Tim Griffin, who hustled back from Cleveland to capture some awesome images of Ladytron and Datarock at Terminal 5 on Wednesday night. In case you didn't know, Ladytron have a brand new record out now entitled Velocifero.
Ladytron at Terminal 5 (06/25/08) Photos by Tim Griffin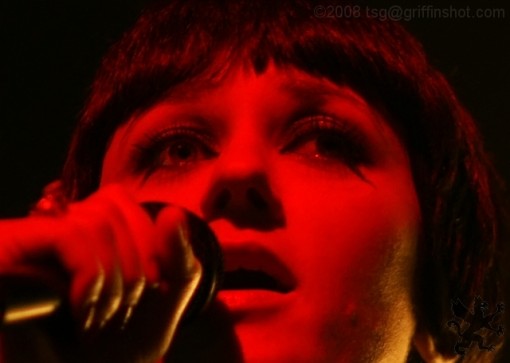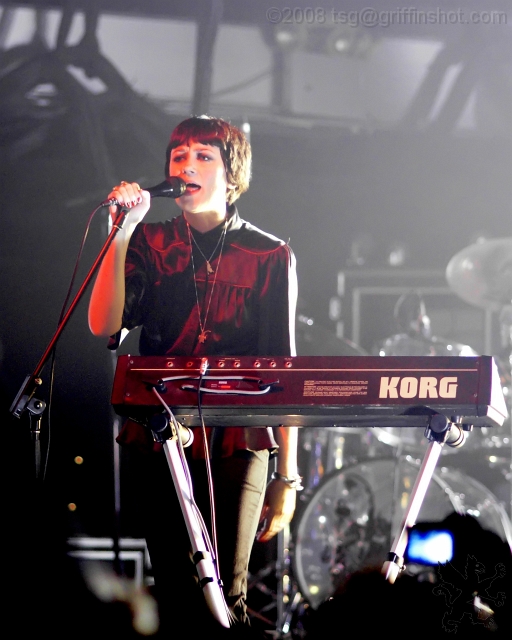 Lots more pictures after the jump. Check out Tim's full Ladytron gallery over here.

Ladytron