So, after Beth Orton finished up on Saturday night, I changed out of my shorts and headed on over to catch Merge's Wye Oak at Union Hall. It wasn't sold out like the last time they played there, but Wye Oak still put on a solid performance for those dedicated 75 or so fans in attendance.
Wye Oak at Union Hall (07/12/08)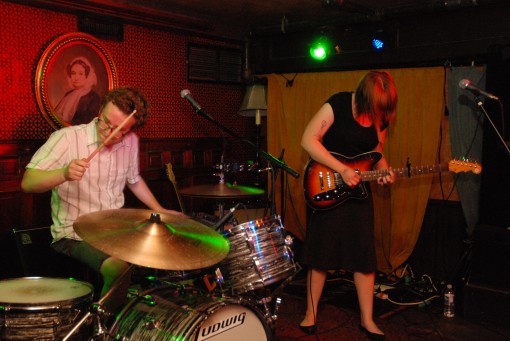 View the full flickr set here.