Stone Temple Pilots at Virgin Mobile Festival (08/10/08)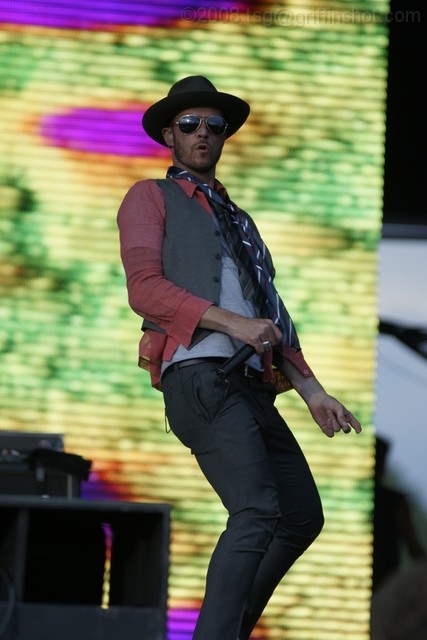 Photos: Tim Griffin for Bumpershine/Virgin Mobile Festival
OK, Scott Weiland has a new album coming out on November 25 called Happy In Galoshes, he's also going on a solo tour to support it. Aside from that, I don't much else, but this post is really just an excuse to post some Stone Temple Pilots pictures from the 2008 Virgin Mobile Festival.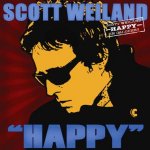 STREAM: Scott Weiland – "Paralyis"
Lots more of Tim's Virgin Festival pictures after the jump.