Coheed and Cambria at Terminal 5 (October 22, 2008)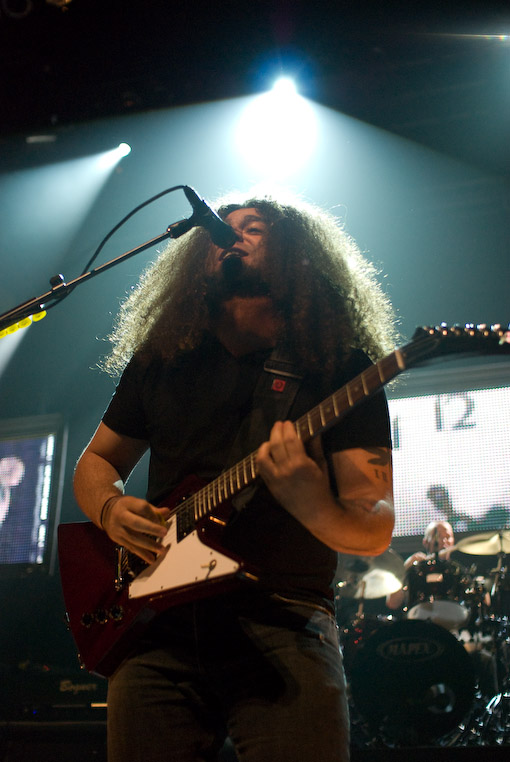 Photos: Jon Klemm

Coheed and Cambria kicked off the first of their four nights at Terminal 5 on Wednesday (October 22) where they played their album The Second Stage Turbine Blade in its entirety. Over the next three nights they will play the rest of the concept albums, In Keeping Secrets of Silent Earth: 3, Good Apollo"¦, No World For Tomorrow, before heading out to Chicago, LA and London to do the same.
More pictures and tour dates after the jump.
Coheed and Cambria 2008 Tour Dates
10/22 The Second Stage Turbine Blade Terminal 5 New York, NY
10/23 In Keeping Secrets of Silent Earth: 3 Terminal 5 New York, NY
10/24 Good Apollo… Terminal 5 New York, NY
10/25 No World For Tomorrow Terminal 5 New York, NY
10/28 The Second Stage Turbine Blade The Riviera Chicago, IL
10/29 In Keeping Secrets of Silent Earth: 3 The Riviera Chicago, IL
10/30 Good Apollo… The Riviera Chicago, IL
10/31 No World For Tomorrow The Riviera Chicago, IL
11/05 The Second Stage Turbine Blade The Avalon Los Angeles, CA
11/06 In Keeping Secrets of Silent Earth: 3 The Avalon Los Angeles, CA
11/07 Good Apollo… The Avalon Los Angeles, CA
11/08 No World For Tomorrow The Avalon Los Angeles, CA
12/01 The Second Stage Turbine Blade Astoria Los London
12/02 In Keeping Secrets of Silent Earth: 3 Astoria London
12/03 Good Apollo… Astoria London
12/04 No World For Tomorrow Astoria London
Coheed and Cambria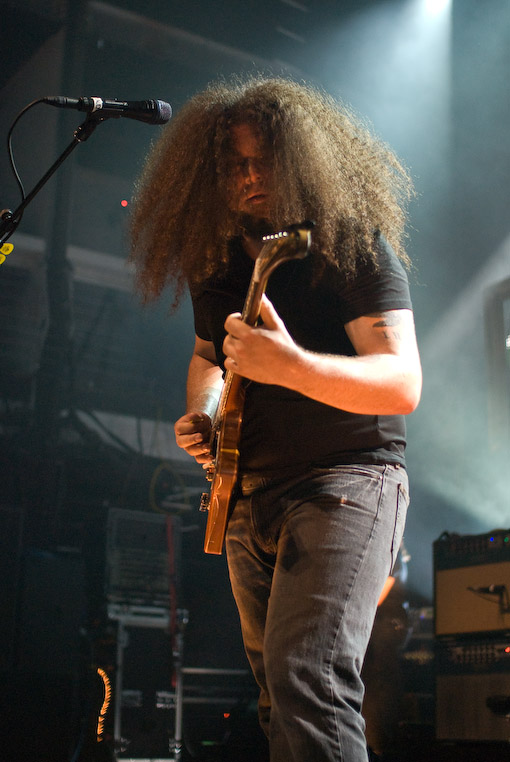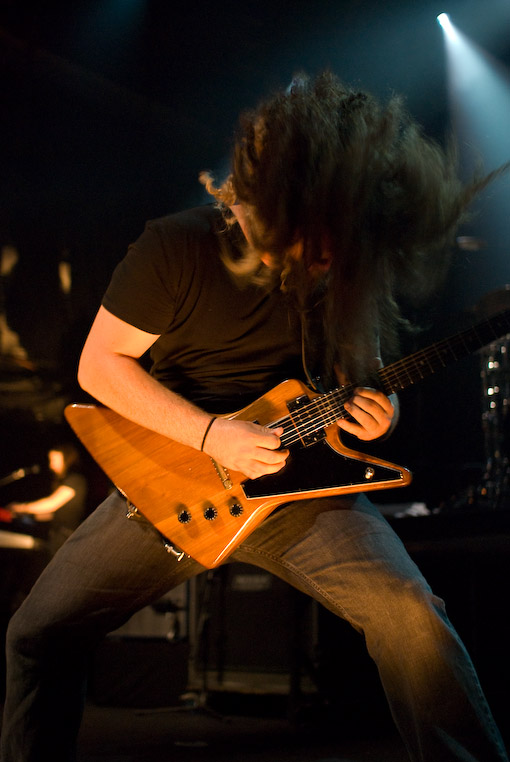 The Color Fred