Dar Williams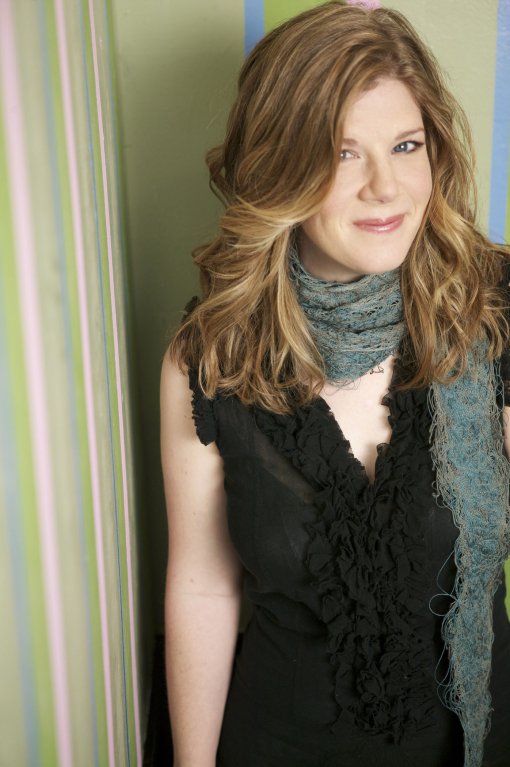 Photo: Traci Goudie
Singer/songwriter Dar Williams recently released a new album called Promised Land and while she's been on the road promoting it for a little while, the good news is, (if you're a Dar fan, that is), is that she's about to take up residence in NYC for a show at Southpaw on December 27, 2008 and one at Webster Hall on January 23, 2009 (with Joshua Radin). In honor of her imminent arrival in the big apple, I'm giving away a copy of her new CD and her latest DVD (Live at Bearsville Theater) to one lucky reader who can tell me what "Dar" is short for. Send your answer along with your name and address to contests@bumpershine.com. A winner will be drawn randomly on December 10, 2008. Oh, and one last thing, Dar is returning to the Bearsville Theater (where her DVD was recorded) in Woodstock, NY with Jennifer O'Connor on Friday, December 12, 2008 (buy tickets).
DOWNLOAD: Dar Williams – "It's Alright"
All Dar Williams tour dates after the jump.
Dar Williams 2008-2009 Tour Dates
Dec 12 2008 Bearsville Theater Woodstock, New York
Dec 13 2008 Narrows Center for the Arts Fall River, Massachusetts
Dec 14 2008 The Opera House Skowhegan, Maine
Dec 26 2008 The Iron Horse Northhampton, Massachusetts
Dec 26 2008 The Iron Horse Northampton, Massachusetts
Dec 27 2008 Southpaw Brooklyn, New York
Jan 22 2009 Paradise Boston, Massachusetts
Jan 23 2009 Webster Hall New York, New York
Jan 24 2009 Keswick Theatre Philidelphia, Pennsylvania
Jan 26 2009 The National Richmond, Virginia
Jan 28 2009 Cat's Cradle Cabarro, North Carolina
Jan 30 2009 Georgia Theatre Athens, Georgia
Mar 06 2009 The Historic Strand Theatre Rockland, Maine
Mar 07 2009 The Stone Mountain Arts Center Brownfield, Maine
Mar 14 2009 Boulton Center for the Arts Bayshore, New York
Mar 15 2009 Ridgefield Playhouse Ridgefield, Connecticut