M. Ward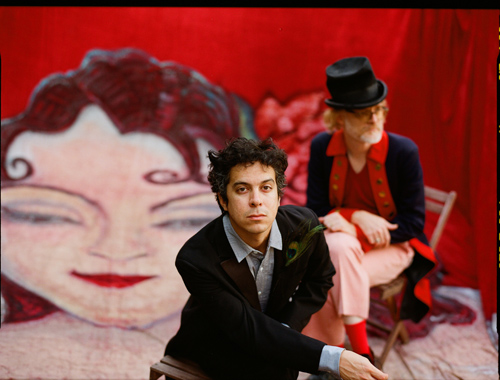 M. Ward's new record Hold Time won't be released until February 17, 2009, but eager listeners can stream the album in its entirety at the ultra-hip NPR Music starting at 11:59 p.m. ET on Monday, January 12. There is also a new video for the song "Hold Time" which you can view below.
M. Ward – "Hold Time"

Full Hold Time tracklisting after the jump.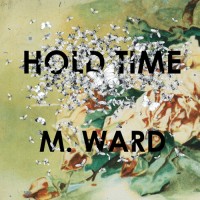 M. Ward – Hold Time
1 . For Beginners
2 . Never Had Nobody Like You
3 . Jailbird
4 . Hold Time
5 . Rave On
6 . To Save Me
7 . One Hundred Million Years
8 . Stars of Leo
9 . Fisher of Men
10 . Oh Lonesome Me
11 . Epistemology
12 . Blake's View
13 . Shangri-La
14 . Outro