Dar Williams at Webster Hall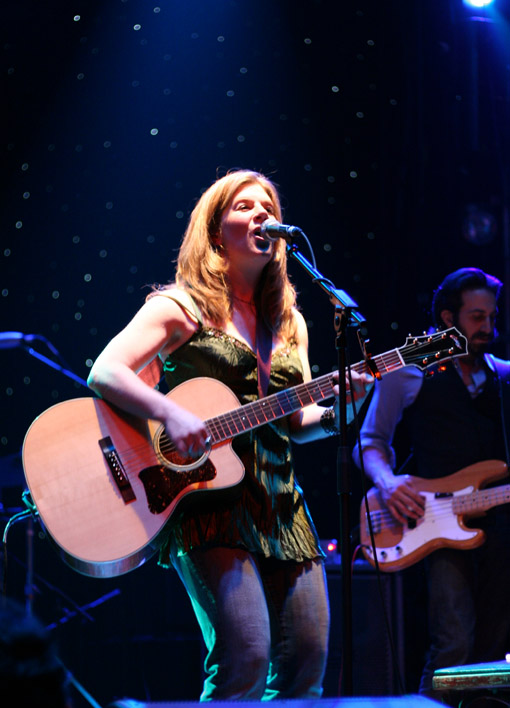 Photos: Matt Fricovsky
Dar Williams loves her fans as much as they love her, but feels strange saying it back, is what she revealed at Friday night's (Jan 23) show at Webster Hall. Another one of Dar's great performances of captivating and endearing story and song, this time sharing the stage with Joshua Radin and opening act Jesse Harris.
It was a mix of old and new and although most songs were in support of her latest release Promised Land, I was delighted to hear one of her older songs, one I haven't seen her do live in a while, "February". It was also great to hear her play both solo and with the accompaniment of a full band, which conveniently was the same band that played with Joshua Radin, with Norah Jones' pal Jesse Harris playing lead guitar.
Dar opened her set with the upbeat and optimistic "It's alright" then followed it with the song "The Tide Falls Away" a song she co-wrote with The Jayhawks' Gary Louris. She followed this with a story about being a free spirit with high morals, then went into my favorite track off Promised Land, "The Easy Way". It was a short set although she packed it with enough of that Dar magic to make it feel like a full show.
Her final song of the night was "The Babysitters Here", ending the night with a song of admiration and idolization, the best part was somewhere in between "unicorn" and "my babysitter" she snuck in an "I love You" for all her admiring fans.
– Stacy Wiedenmuller
Set list and more pictures after the jump.

Dar Williams Set List (1/23/09)
It's Alright
The Tide Falls Away
The Easy Way
Book of Love
Spring Street
The Beauty of the Rain
February
The Mercy of the Fallen
You are Everyone
Trouble Times
(encore) The Babysitters Here
Dar Williams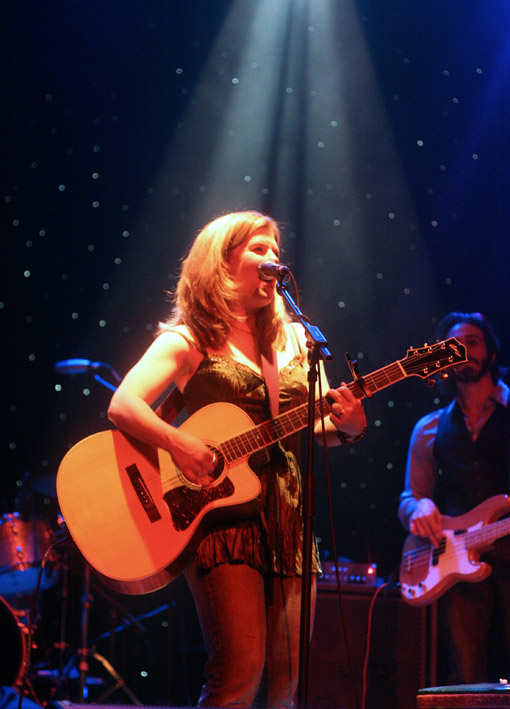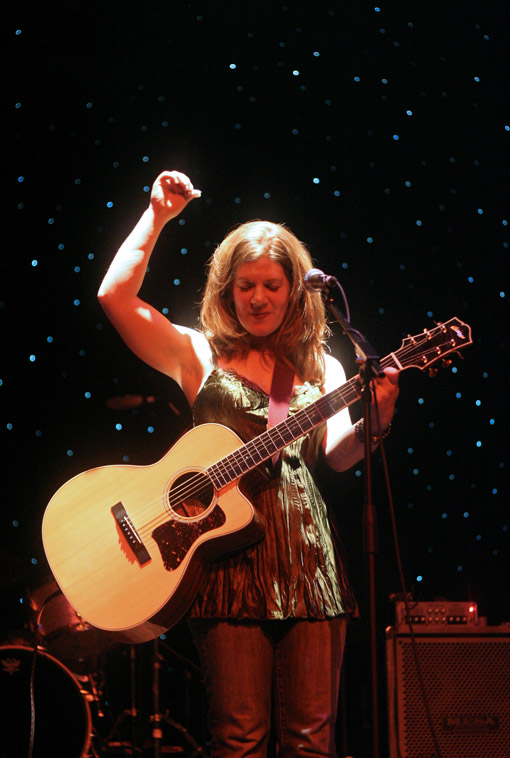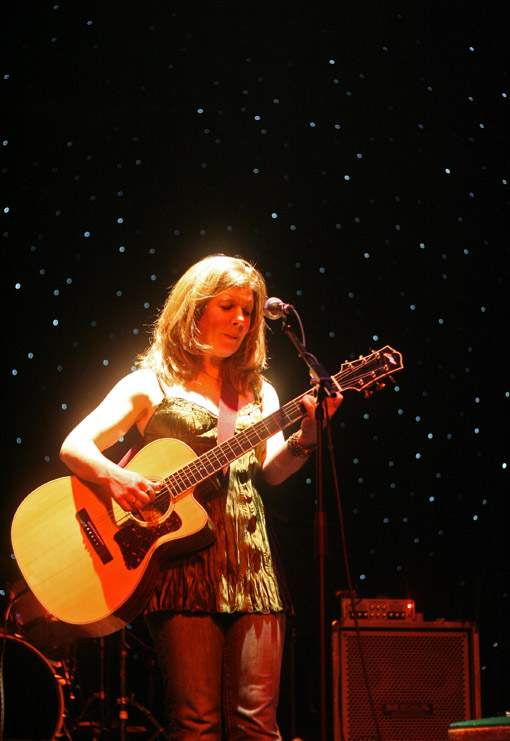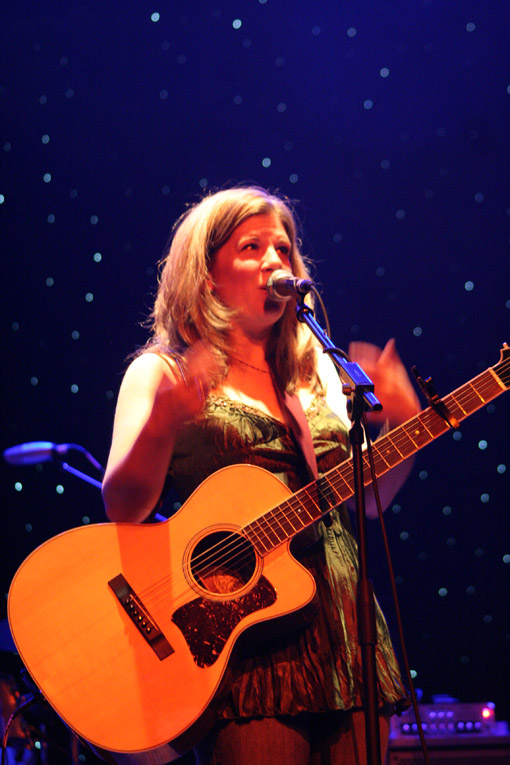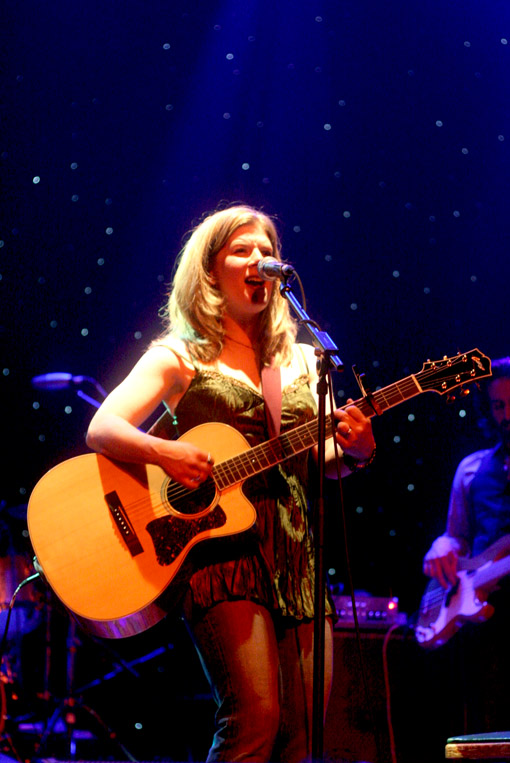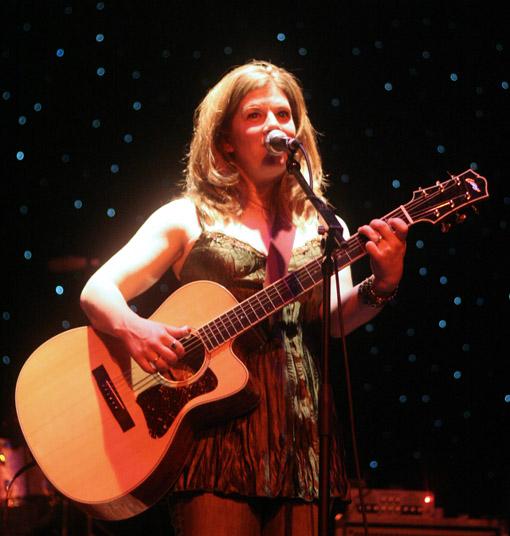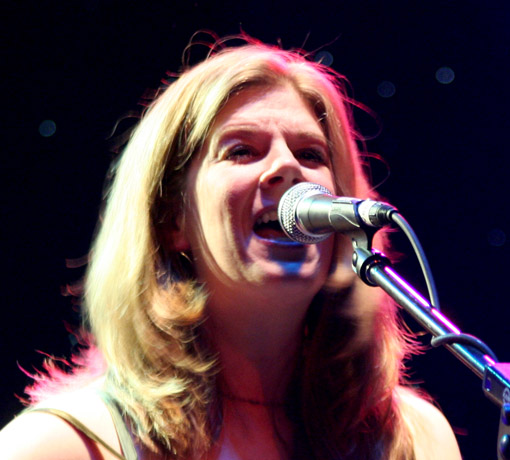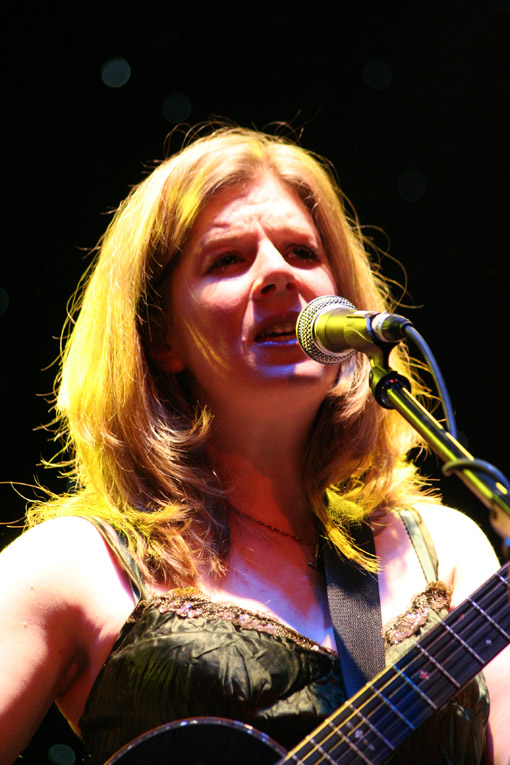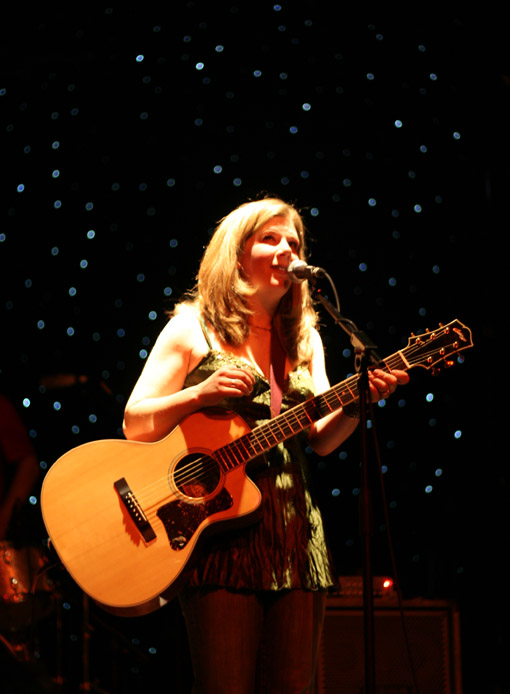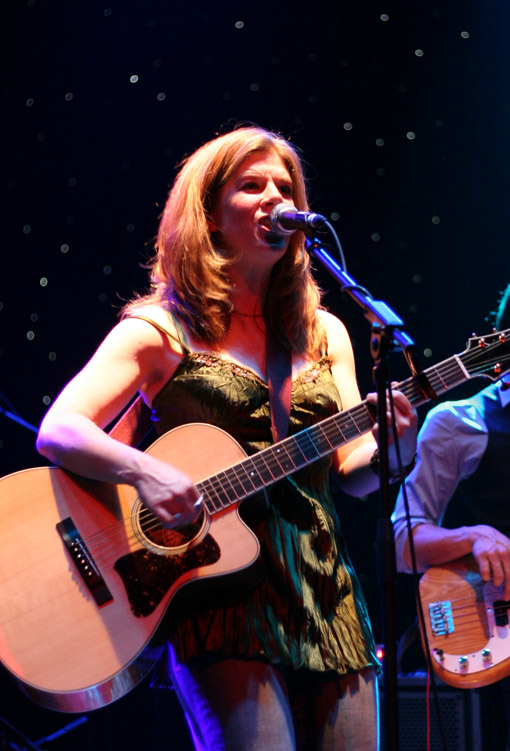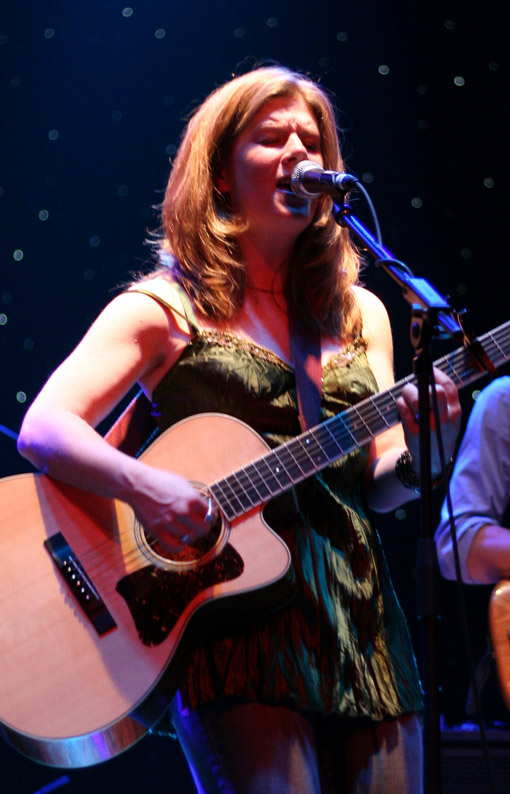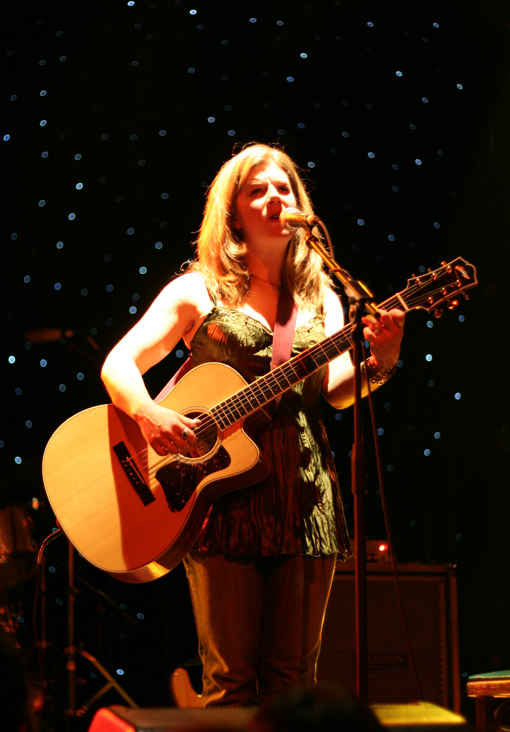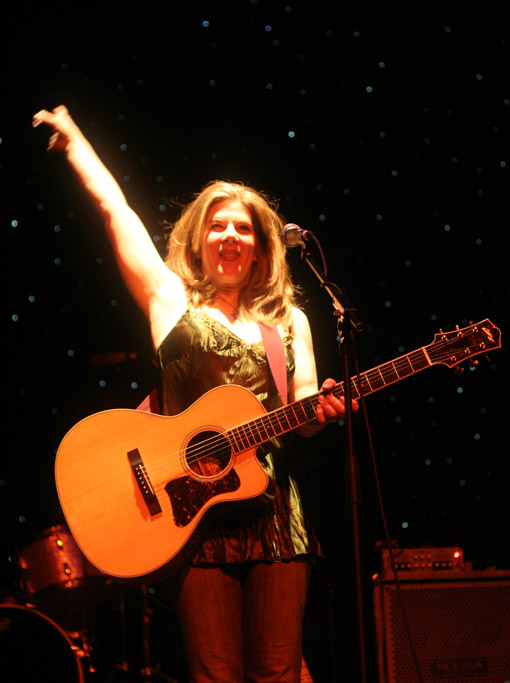 Joshua Radin