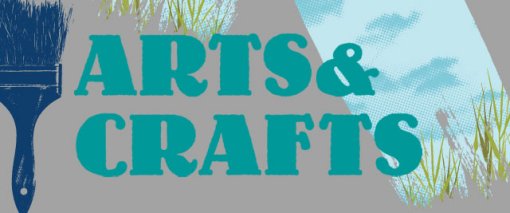 Though it's only March, the venerable Arts and Crafts label is already working overtime on new releases and A&R, in fact, they've already put out three albums and signed three new bands. Here's a little bit about their new signees and the new one from the Apostle of Hustle:
Years
"A true visionary of compositional soundscaping, Ohad Benchetrit, provides an immense soundtrack and illustration of his accomplished production and guitar proficiencies."
DOWNLOAD: Years – "Are You Unloved" (mp3)
Apostle of Hustle
"With each release this trio of Andrew Whiteman, Julian Brown and Dean Stone, push and punch at the boundaries, yet manage to reign in all the passion and energy, creating a record that is raw and explosive, while remaining thought-provoking, dynamic, infectious and unforgettable."
DOWNLOAD: Apostle of Hustle – "Perfect Fit" (mp3)
Still Life Still
"The band is currently working with producers Martin Davis Kinack and Broken Social Scene's Kevin Drew. Their debut EP will be released in June with their full-length expected in August."
Zeus
Arts and Crafts announces the signing of Zeus (Jason Collett's backing band) to their label, publishing and management roster. Their debut EP is expected for release this spring.
Arts & Crafts 2009 Upcoming Releases:
Years Years May 5, 2009
Apostle Of Hustle Eats Darkness May 19, 2009
Zeus (as yet untitled) EP Spring 2009
Still Life Still (as yet untitled) EP June 2009
Arts & Crafts 2009 Current Releases:
Charles Spearin The Happiness Project February 10, 2009
Gentleman Reg Jet Black February 24, 2009
Bell Orchestre As Seen Through Windows March 10, 2009