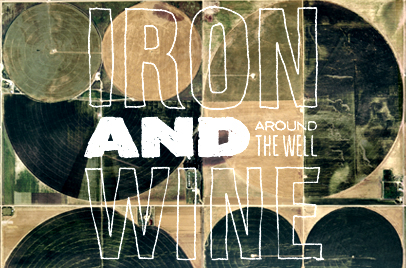 DOWNLOAD: The Shepherd's Dog Alternate Tracks
This was a pleasant surprise (you can also file under Record Store Day news):
Hello Iron & Wine Ticket Buyer,

Thank you for purchasing tickets to Iron & Wine's upcoming May tour, we're very excited for these shows.

We wanted to let you know that all ticket holders will be receiving a free copy of Iron & Wine – Norfolk 6/20/05 live CD. The CD will be released on April 18, 2009 as part of Record Store Day (available exclusively at independent record stores) and we have secured enough copies of the disc to hand out each night on tour (Seattle, San Francisco, Los Angeles, Chicago, New York).

Thanks for the support! See you in May!

Iron & Wine
Around the Well comes out on May 19, 2009 on Sub Pop. All Iron & Wine tour dates over here.