Anni Rossi at Union Pool (03/27/09)

I don't think I mentioned it, but Scotland's Camera Obscura were just in town last month to play a couple of shows in advance of the release of their new album, My Maudlin Career. Well, the new record just dropped last week (April 21) and wouldn't ya know, they are coming back on June 24 for a show at Webster Hall and Bumpershine favorite Anni Rossi will be (once again) filling the opening slot. I shot some pictures of Anni's set at Union Pool when she was here last month and I figured now was a good a time as any to trot them out.
More Camera Obscura tour dates and Anni Rossi pictures after the jump.
PS Anni will also be in town on May 1 with Noah and The Whale and Ferraby Lionheart at the Bowery Ballroom.
Camera Obscura – My Maudlin Career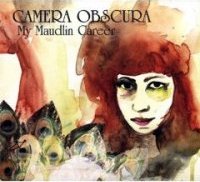 Camera Obscura 2009 Tour Dates
Apr 29 2009 The Stiff Kitten Belfast
Apr 30 2009 Andrew's Lane Theatre Dublin
May 27 2009 Mercy Lounge Nashville, Tennessee
May 28 2009 Southgate House Newport, Kentucky
May 29 2009 Metro Chicago, Illinois
May 30 2009 Cedar Cultural Center Minneapolis, Minnesota
Jun 01 2009 Bluebird Theatre Denver, Colorado
Jun 02 2009 Urban Lounge Salt Lake City, Utah
Jun 04 2009 Wonder Ballroom Portland, Oregon
Jun 05 2009 Commodore Vancouver, British Columbia
Jun 06 2009 Showbox Seattle, Washington
Jun 08 2009 The Fillmore San Francisco, California
Jun 09 2009 Glasshouse Pomona, California
Jun 11 2009 The Henry Fonda Theatre Los Angeles, California
Jun 13 2009 LUNARIO MEXICO CITY, México
Jun 15 2009 Antones Austin, Texas
Jun 16 2009 The Loft Dallas, Texas
Jun 18 2009 Bottletree Birmingham, Alabama
Jun 19 2009 Variety Playhouse Atlanta, Georgia
Jun 20 2009 Cat's Cradle Carrboro, North Carolina
Jun 21 2009 930 Club Washington D.C
Jun 22 2009 TLA Philadelphia, Pennsylvania
Jun 24 2009 Webster Hall New York, New York
Jun 25 2009 Somerville Theatre Boston, Maine
Jun 26 2009 La Tulipe Montreal, Quebec
Jun 27 2009 Lee's Palace Toronto, Ontario
Jun 29 2009 Wexner Centre, Columbus, Ohio
Jun 30 2009 Mr Small's Pittsburgh, Pennsylvania
Jul 25 2009 Indietracks Festival Derbyshire
Anni Rossi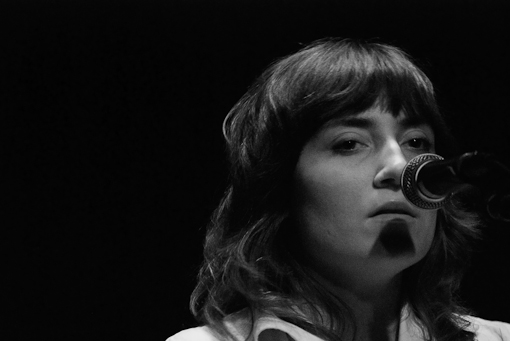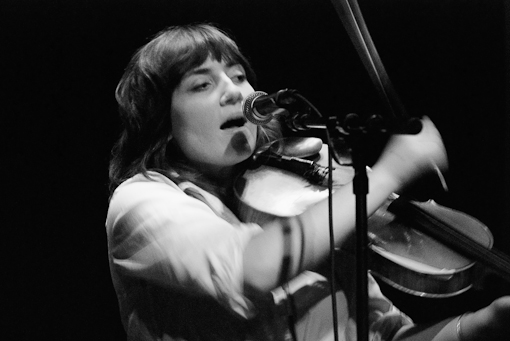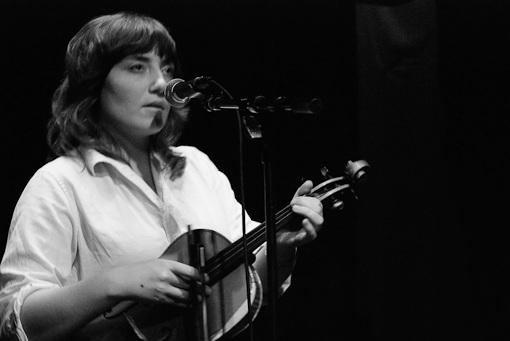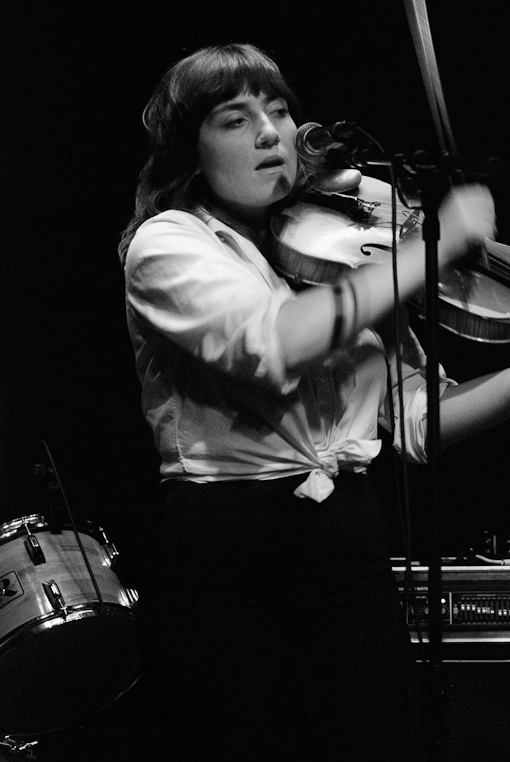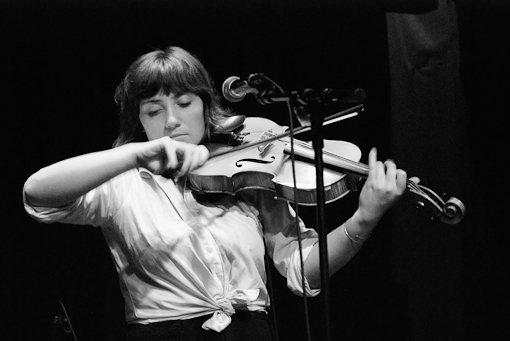 Anni Rossi 2009 Tour Dates
Apr 26 2009 The Magic Bag (w/ Noah and the Whale) Detriot, Michigan
Apr 27 2009 Mod Club Theatre (w/ Noah and the Whale) Toronto, Ontario
Apr 28 2009 Les Saints (w/ Noah and the Whale) Montreal, Quebec
Apr 29 2009 Paradise Rock Club (w/ Noah and the Whale) Boston, Massachusetts
May 01 2009 Bowery Ballroom (w/ Noah and the Whale) New York, New York
May 02 2009 Black Cat (w/ Noah and the Whale) Washington, Washington DC
May 18 2009 IOTA (w/ Ben Sollee) Arlington, Virginia
May 19 2009 Cat's Cradle (w/ Ben Sollee) Carrboro, North Carolina
May 21 2009 The Dame (w/ Ben Sollee) Lexington, Kentucky
May 22 2009 The Square Room (w/ Ben Sollee) Knoxville, Tennessee
May 23 2009 The Grey Eagle (w/ Ben Sollee) Asheville, North Carolina
Jun 15 2009 Antones (w/ Camera Obscura) Austin, Texas
Jun 16 2009 The Loft (w/ Camera Obscura) Dallas, Texas
Jun 18 2009 Bottletree (w/ Camera Obscura) Birmingham, Alabama
Jun 19 2009 Variety Playhouse (w/ Camera Obscura) Atlanta, Georgia
Jun 20 2009 Cat's Cradle (w/ Camera Obscura) Carrboro, North Carolina
Jun 21 2009 930 Club (w/ Camera Obscura) Washington, Washington DC
Jun 22 2009 TLA (w/ Camera Obscura) Philadelphia, Pennsylvania
Jun 24 2009 Webster Hall (w/ Camera Obscura) New York, New York
Jun 25 2009 Somerville Theatre (w/ Camera Obscura) Boston, Massachusetts
Jun 26 2009 La Tulipe (w/ Camera Obscura) Montreal, Quebec
Jun 27 2009 Lee's Place (w/ Camera Obscura) Toronto, Ontario
Jun 29 2009 Wexner Center Ohio State University (w/ Camera Obscura) Columbus, Ohio
Jun 30 2009 Mr. Smalls (w/ Camera Obscura) Pittsburgh, Pennsylvania