School of Rock at Tearing The Veil of Maya (07/19/09)

Sunday night was the 3rd Anniversary of Tearing the Veil of Maya at the Bell House and the all-star lineup included the likes of: Eugene Mirman, Larry Murphy, John Oliver, The Man with the Green Mask (Jon Glaser), Michael Showalter, School of Rock (performing the songs of Michael Jackson), John Mulaney, and David Cross.
In other Eugene related comedy news, I just received an email announcing the initial lineup for the 2009 Eugene Mirman Comedy Festival (September 17-20, 2009 at The Bell House) and here's what it looks like:
2009 Eugene Mirman Comedy Festival Line-up So Far
Many more to be announced, but so far performers include: Eugene Mirman, Daniel Kitson, John Hodgman, John Mulaney, Kristen Schaal, Michael Showalter, Hannibal Burress, Reggie Watts, Bobby Tisdale, Morgan Murphy, Tony V, Jon Benjamin, Kumail Nanjiani, John Roberts, Larry Murphy and Todd Barry. Some of the scheduled shows are: "Why Talented People Create Such Terrible Shows," "I'll Be Famous In Five Years (or a Copy Writer)," "The Comedians of Law & Order," a reunion of the former East Village comedy staple "Invite Them Up," and many more, including an opening night super-gala featuring the world's first cardboard VIP room.
Finally, the prolific Mr. Mirman also mentioned that his new comedy album, God Is a 12 Year Old Boy With Asperger's, will be available October 6th from Sub Pop and that Jon Glaser's TV series Delocated has been picked up for a second season of half hour episodes.
More pictures from the Maya 3rd Anniversary show after the jump.
Eugene Mirman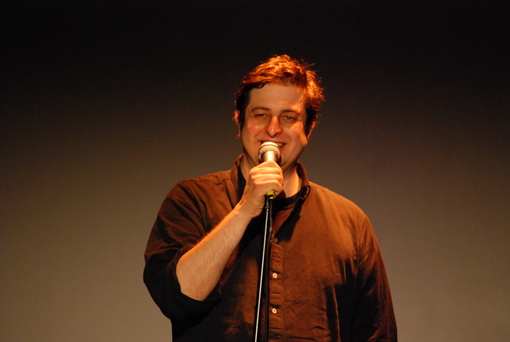 John Oliver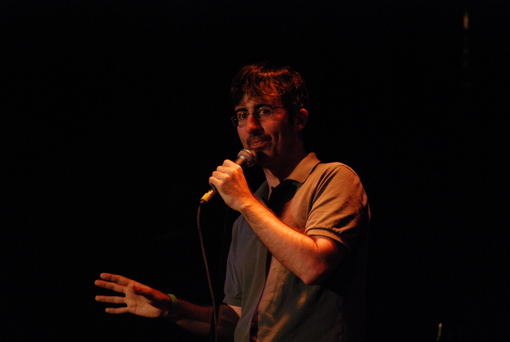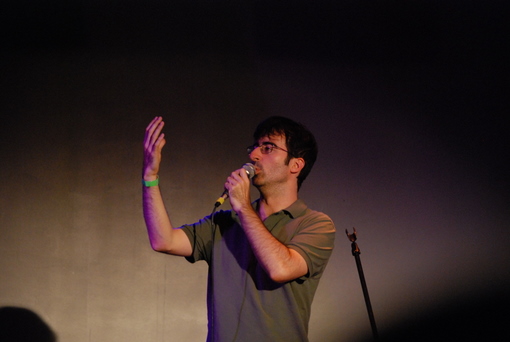 The Man with The Green Mask (Jon Glaser)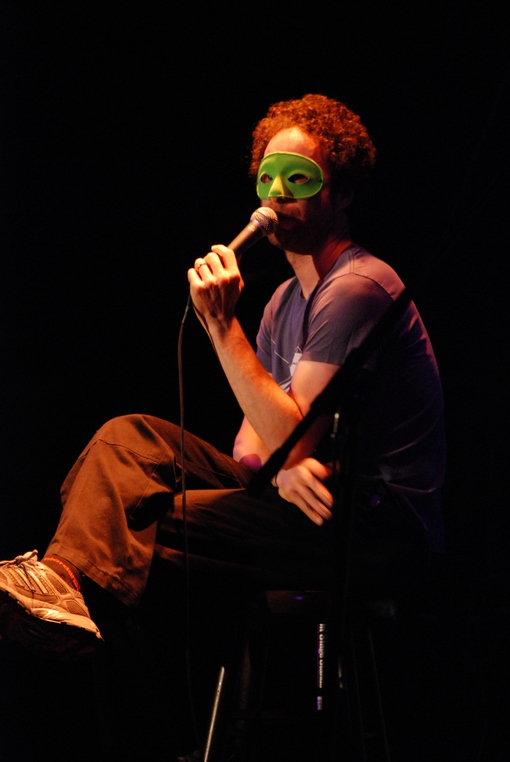 Michael Showalter

School of Rock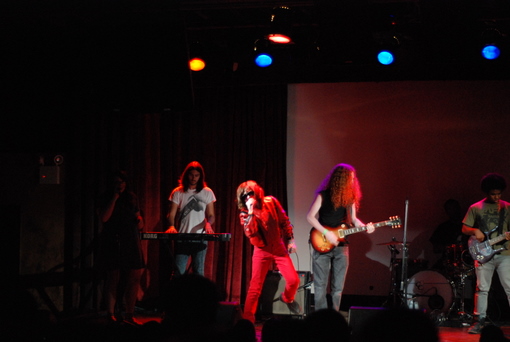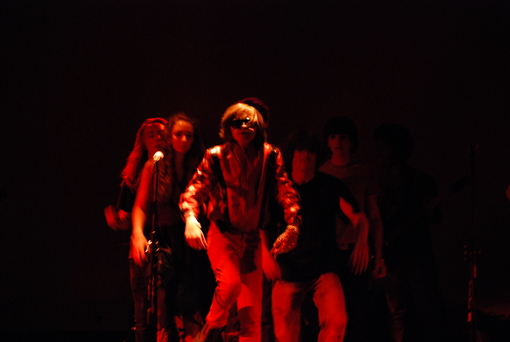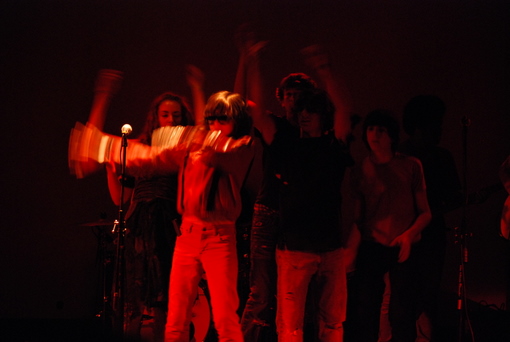 Larry Murphy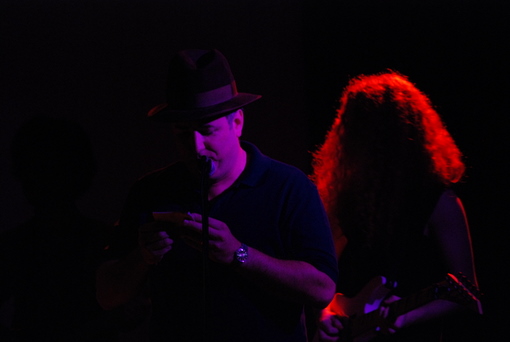 Eugene Mirman, Larry Murphy & Audience Member

John Mulaney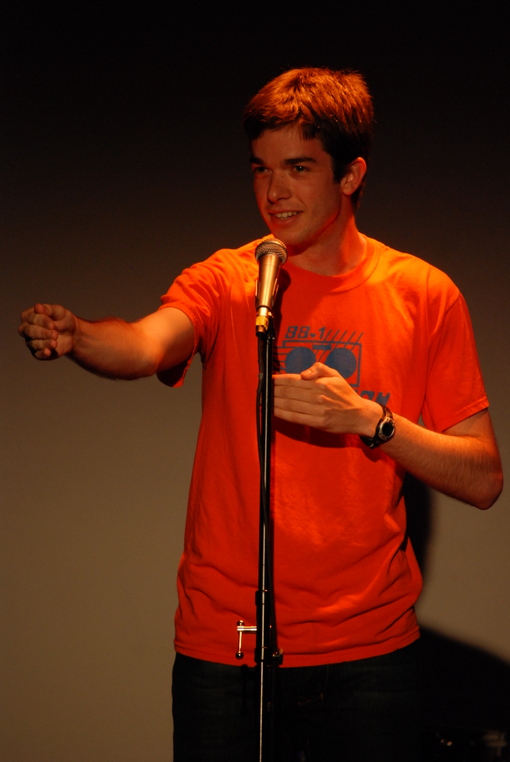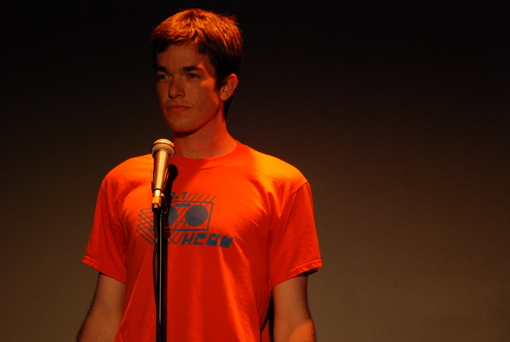 David Cross