Neko Case at All Points West (08/01/09)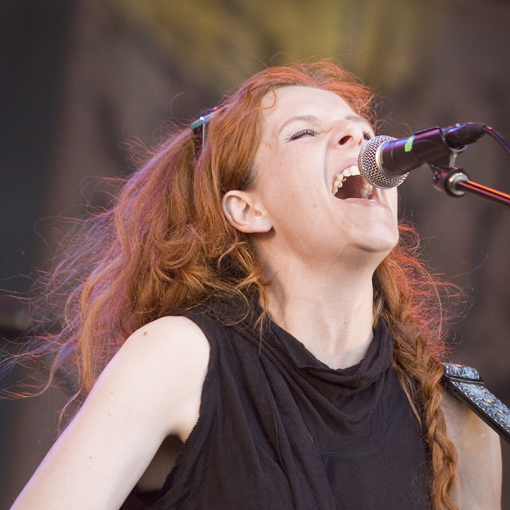 Photos: G!
Alt-country chanteuse Neko Case closed out the schedule on the second stage here at All Points West with a mellow, melodic set of ballads (one, "That Teenage Feeling," was about her "first imaginary boyfriend") and gentle rockers. Set highlights included swaying renditions of "Hold On, Hold On" and the title track from her most recent album, "Middle Cyclone."
…
As Case closed her set and the skies grew dark, the squishy grounds became slightly more solid – mashed down – with the increased foot traffic. The crowd of approximately 25,000 was now left with two stages to choose from: the main stage, at the South end of the grounds, and the "Queen of the Valley" stage, which was all the way on the north end, about a mile away. [NJ.com]
Neko Case 2009 Fall US Tour Dates
10/04 SAN FRANCISCO, CA Hardly Strictly Bluegrass Festival
11/05 ST. LOUIS, MO The Pageant
11/07 BOWLING GREEN, OH The Clazel Theater
11/08 ROCHESTER, NY Harro East Ballroom
11/12 PORTSMOUTH, NH The Music Hall
11/13 NORTHAMPTON, MA Calvin Theatre
11/16 NEW YORK, NY Beacon Theatre (Buy Tickets)
11/20 TALLAHASSEE, FL The Moon
11/22 HOUSTON, TX Warehouse Live
11/23 DALLAS, TX Granada Theater
* Looking at the way these dates are laid out, there is certainly room for a NYC date somewhere between November 8 (Rochester, NY) and November 12 (Portsmouth, NH).
UPDATE: Neko has just announced a show at the Beacon Theatre on November 16, 2009. Tickets go on Amex presale starting Wedesday, August 19 at 11AM.
More photos of Neko Case, White Rabbits and Black Gold after the jump (that's also a belated wrap for my Day 2 APW coverage). Big thanks to G! for the Day 2 photos.
Neko Case at All Points West (08/01/09)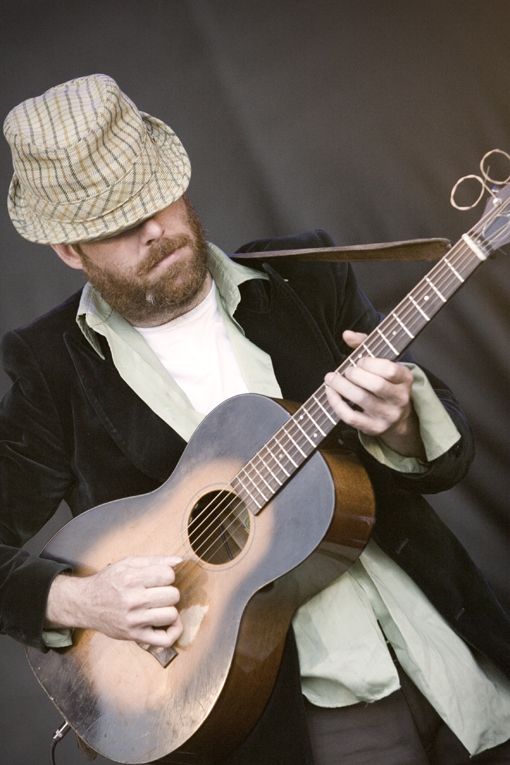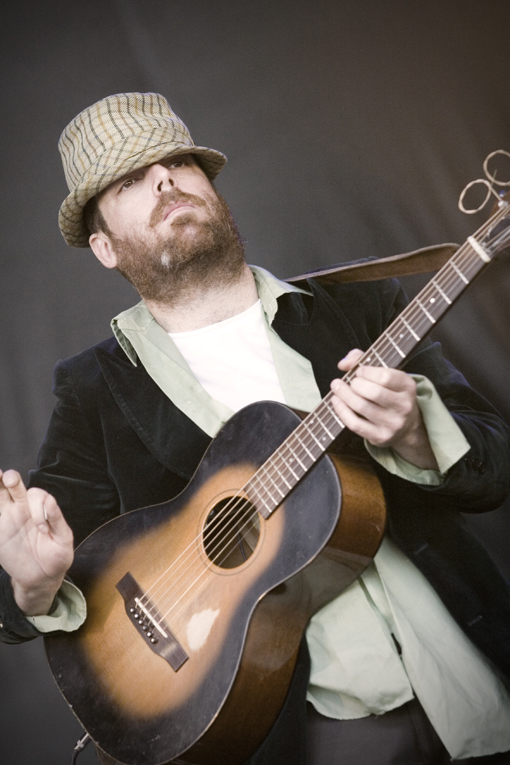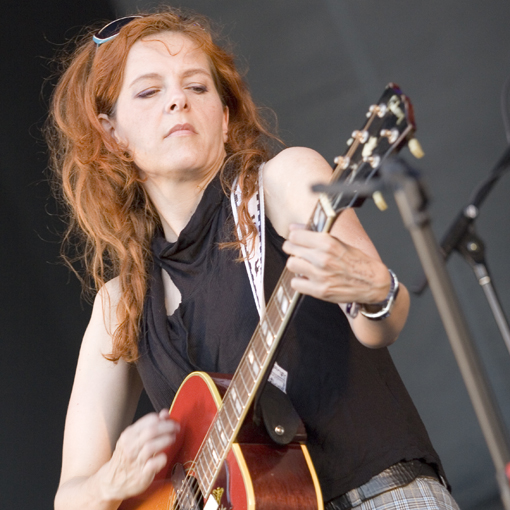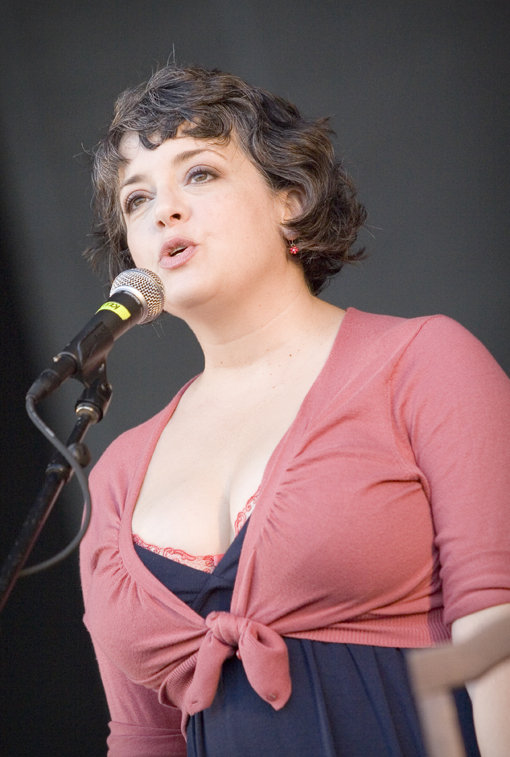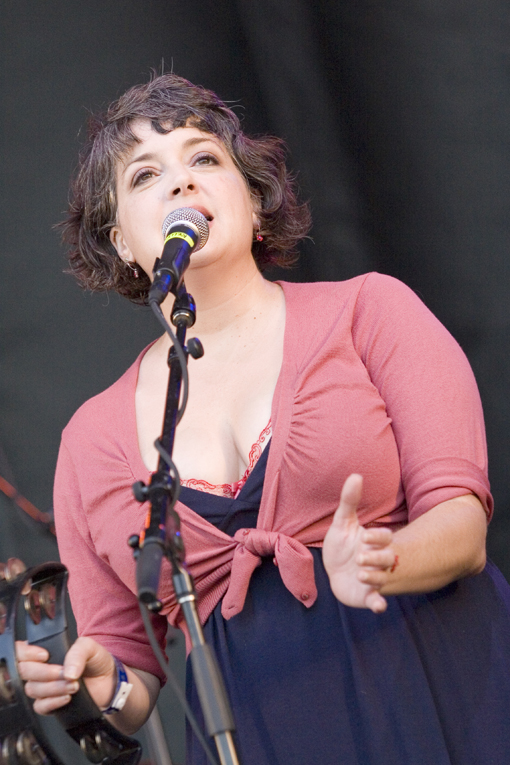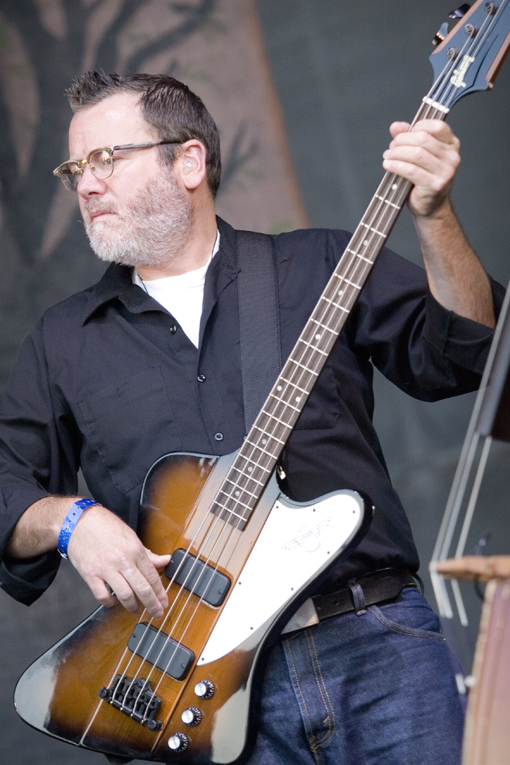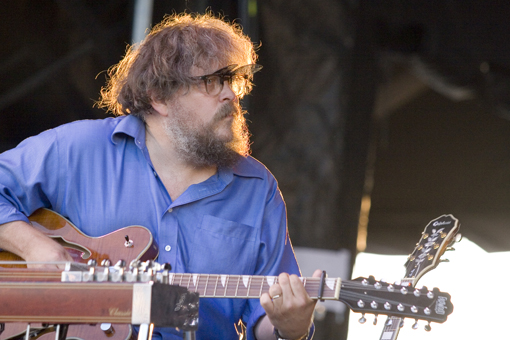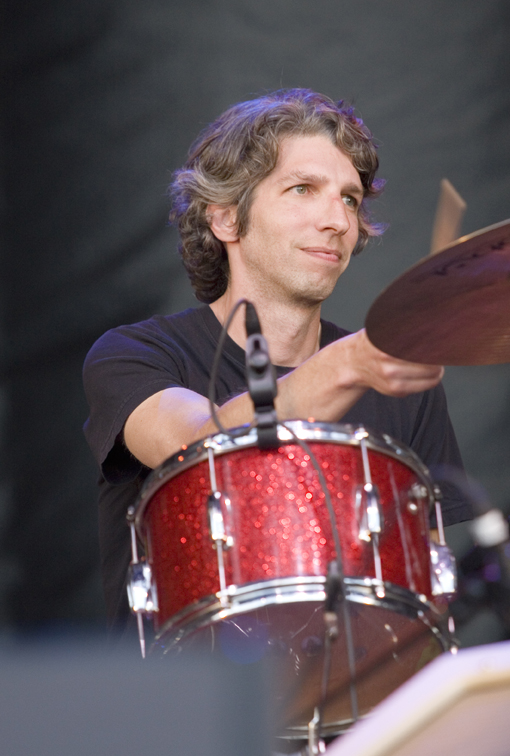 White Rabbits at All Points West (08/01/09)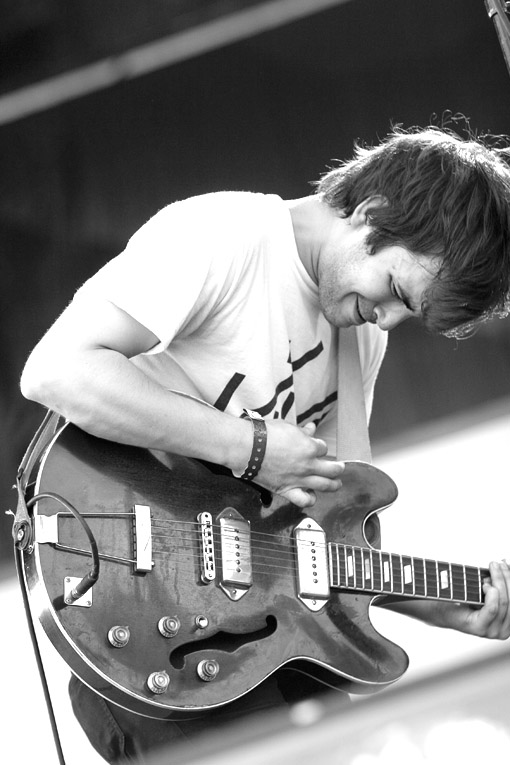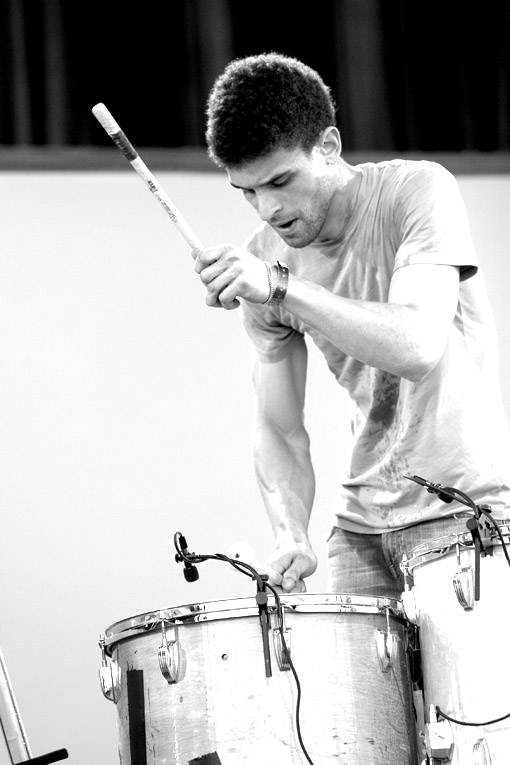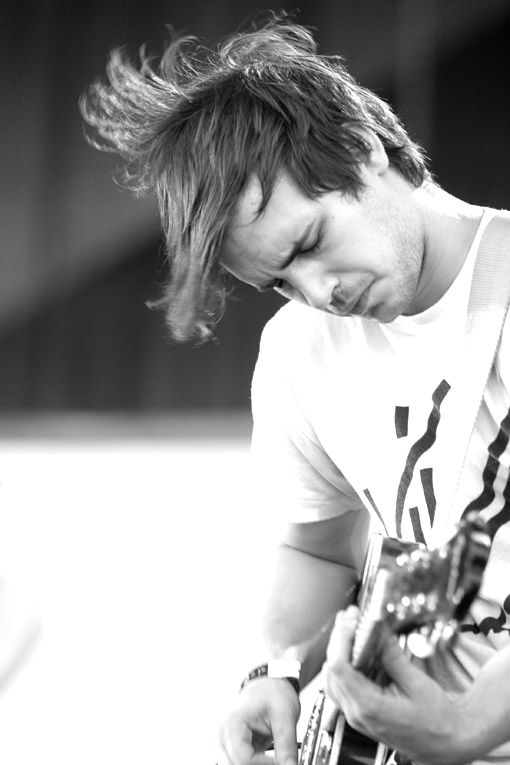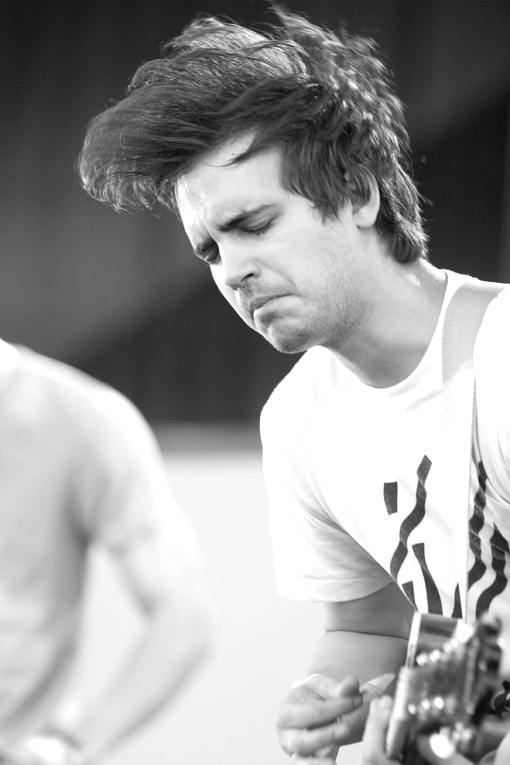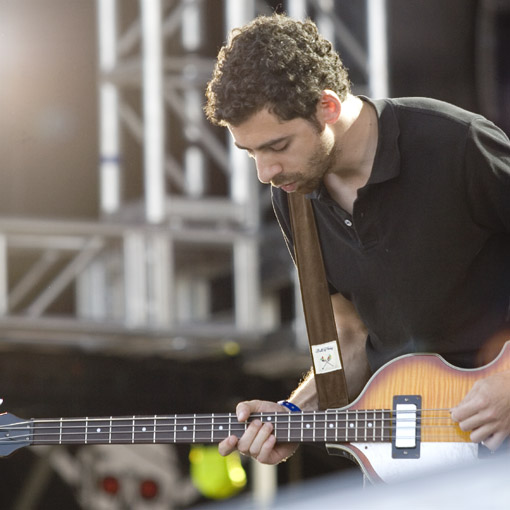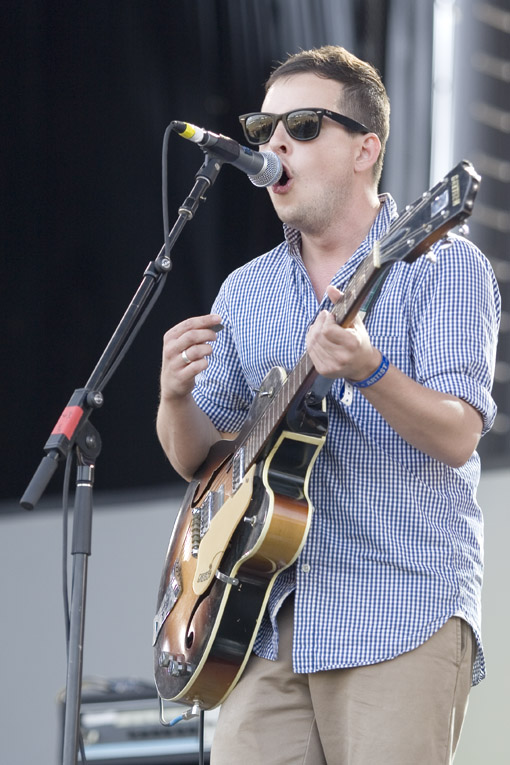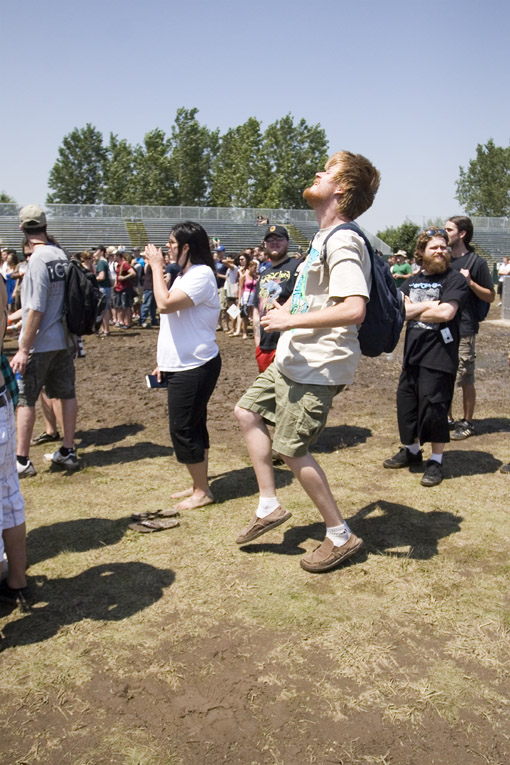 Black Gold at All Points West (08/01/09)