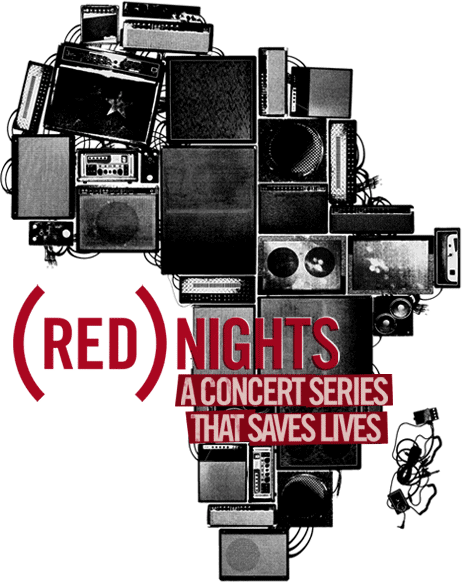 Billed unassumingly on the calendar as "Gavin Friday and Friends", tickets for this all-star benefit concert go on sale today (Sep 16) at 11AM. Here's the concert listing from the Carnegie Hall website:
GAVIN FRIDAY AND FRIENDS
(RED) Nights Event – A Concert That Saves Lives

Stern Auditorium / Perelman Stage (Seating Chart)
Sunday, October 4, 2009 at 8 PM

Tickets from $35 – $250

Program Details
Gavin Friday and Friends: Laurie Anderson, Antony, Elizabeth Ashley, Bono, Adam Clayton, Andrea Corr, The Edge, Flo & Eddie, Joel Grey, Bill Frisell, Guggi, Scarlett Johansson, Courtney Love, Lydia Lunch, Patrick McCabe, Maria Mckee, Shane MacGowan, Eric Mingus, Larry Mullen, Jr., JG Thirlwell, Martha Wainwright, Rufus Wainwright, Chloe Webb, and other special guests.

A portion of the proceeds goes to help eliminate AIDS in Africa
Billboard.com reports that U2 will NOT perform as a band, but rather the band members will most likely "play with the other performers in a one-off collaborative setting".