Phoenix at MHOW (06/18/09)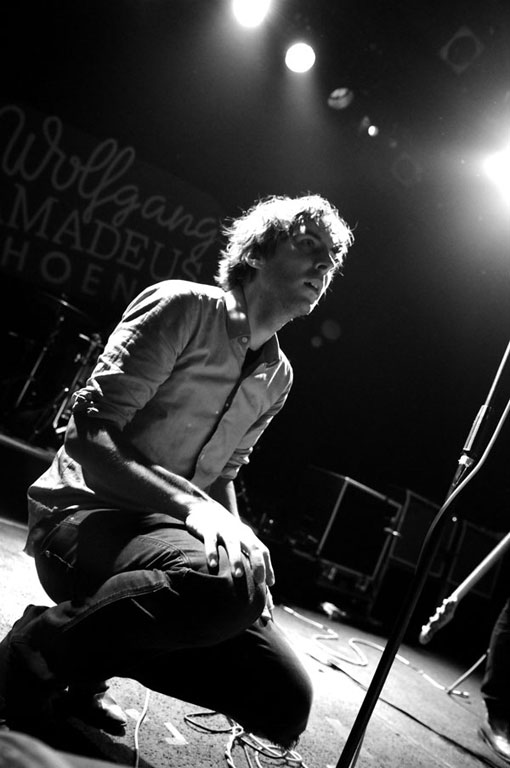 Photo: Punk Photo/Abbey Braden (more)
Phoenix will perform live on December 3rd at Tribeca's P.C. Richard & Son Theater for 200 of their biggest fans.

The only way to get into this event is to win your way in. Use the points you earn in the P.C. Richard & Son Theater Rewards program to enter our ticket giveaway. The more points you earn, the more times you can enter.

For ways you can earn points, click here.
– via @hamsandwich
I never actually got the confirmation email for this thing, but if you're able to get yours, please credit dacaplan [AT] bumpershine [dot] com if you decide to refer a friend.