Mumford & Sons at The Mercury Lounge (10/21/09)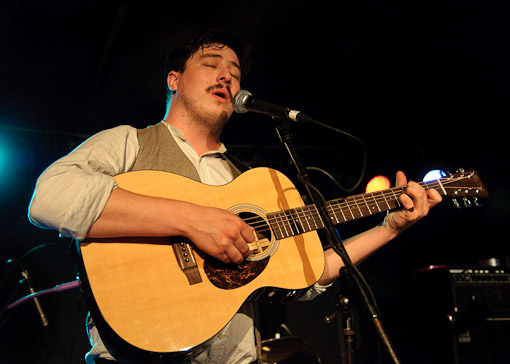 Photo: Jon Klemm
An international tour? A world tour? A recipe for disaster? Well, I'm not sure what you call a tour that takes a band from the UK to India, Australia, Canada, the US and then back to the UK, but whatever you call it, it's pretty damn ambitious. Having said that, I hope that the lads from Mumford & Sons have their "papers" in order before they hit the road in December, because the British folk revivalists are set to headline a show at the Bowery Ballroom on February 15, 2010 (Buy Tickets). With only two four scheduled North American dates in February, I'd imagine we'll see a few more select cities announced not before long.
In other related Mumford & Sons news, in a recent BBC 6 Music interview Marcus Mumford let it slip that Markus Dravs, who engineered their debut album, Sigh No More, is currently working on the third Arcade Fire record. AF fans may recall that Dravs also worked on the Montreal group's last album, Neon Bible.
Mumford & Sons were last here in October during CMJ, you can find some more pictures from their Mercury Lounge showcase and more world tour dates after the jump.
Mumford & Sons 2009-2010 Tour Dates
Dec 02 2009 Mumford & Sons Winter Fair London, UK
Dec 10 2009 Ashoka Amphitheatre New Delhi, India
Dec 11 2009 High Spirits Pune, India
Dec 12 2009 Bandra Fort Amphitheatre Mumbai, India
Dec 18 2009 Live Hyderabad, India
Dec 19 2009 Someplace Else Kolkata, India
Jan 29 2010 Laneway Festival Brisbane, Australia
Jan 30 2010 Laneway Festival Sydney, Australia
Jan 31 2010 Laneway Festival Melbourne, Australia
Feb 06 2010 Laneway Festival Perth, Australia
Feb 09 2010 Troubadour Los Angeles, CA
Feb 11 2010 330 Ritch San Francisco, CA
Feb 15 2010 El Mocambo Toronto, ON
Feb 18 2010 Bowery Ballroom New York, NY
Mar 03 2010 ABC Glasgow, Scotland
Mar 04 2010 Academy 2 Manchester, England
Mar 06 2010 Wulfrun Wolverhampton, England
Mar 07 2010 Newcastle Uni Newcastle, England
Mar 09 2010 Academy Liverpool, England
Mar 10 2010 Junction Cambridge, England
Mar 12 2010 Corn Exchange Brighton, England
Mar 13 2010 Shepherd's Bush Empire London, England
Mar 14 2010 Shepherd's Bush Empire London, England
Mar 16 2010 Queen's Hall Edinburgh, Scotland
Mar 18 2010 Academy Dublin, Ireland
Mar 20 2010 Spring & Airbrake Belfast, Ireland
Mumford & Sons at The Mercury Lounge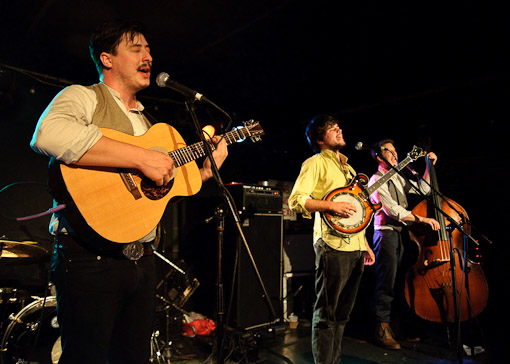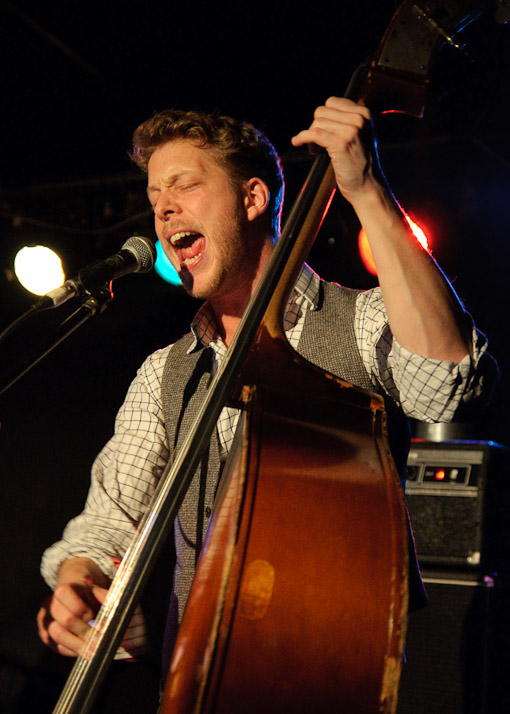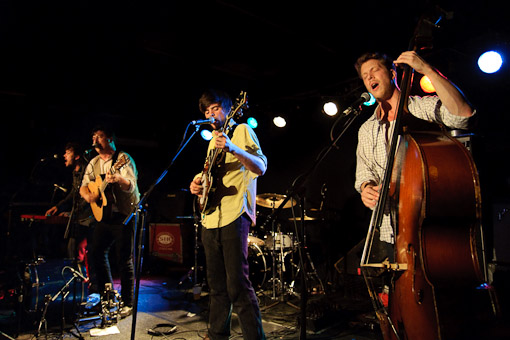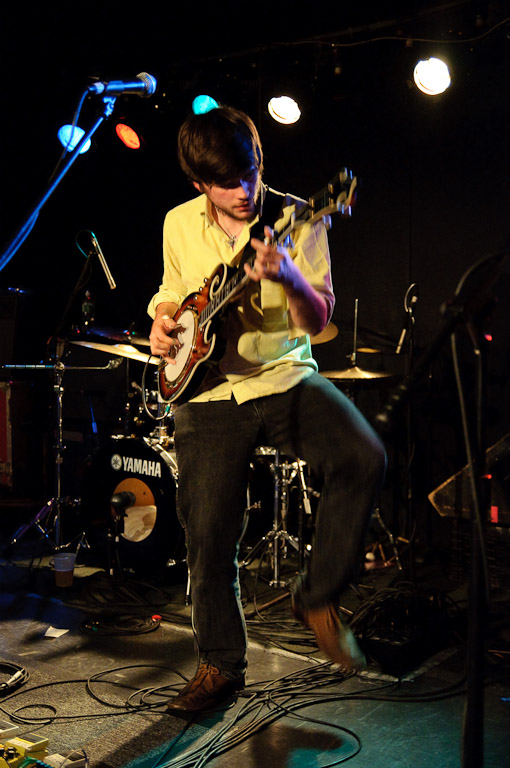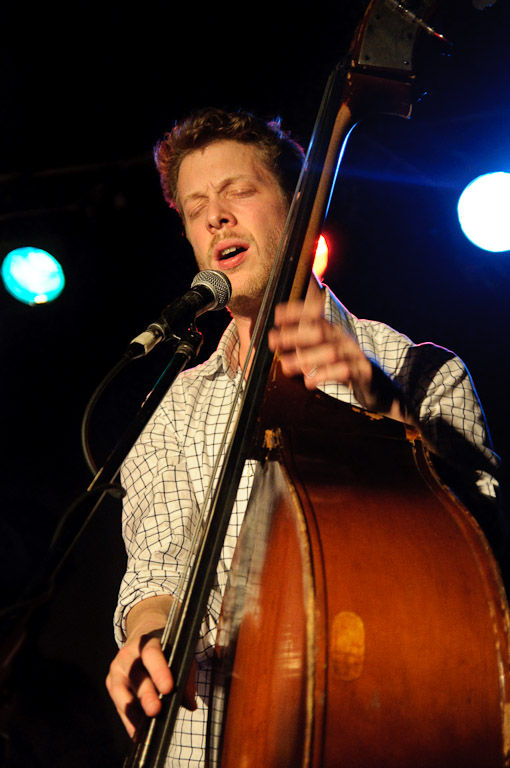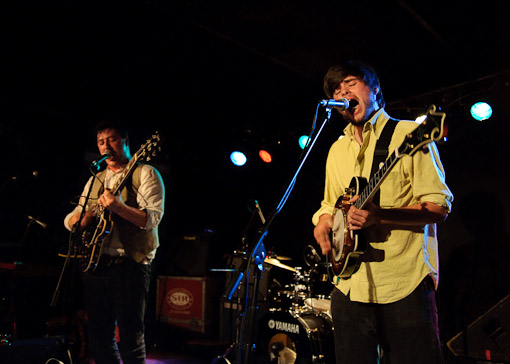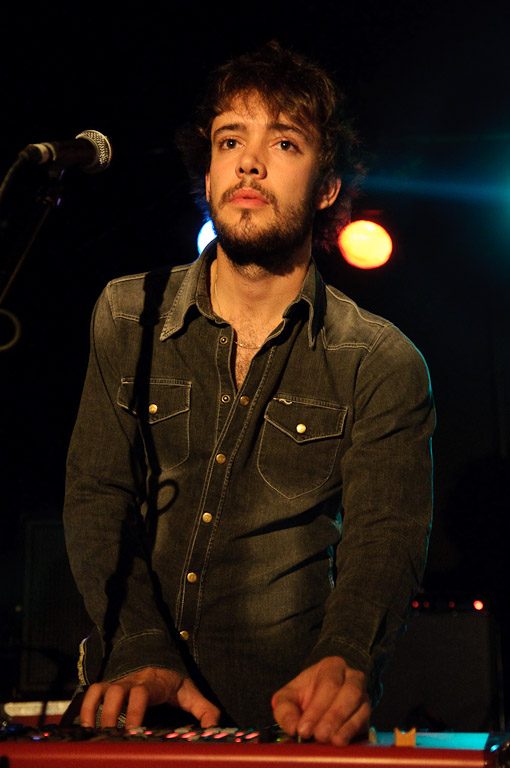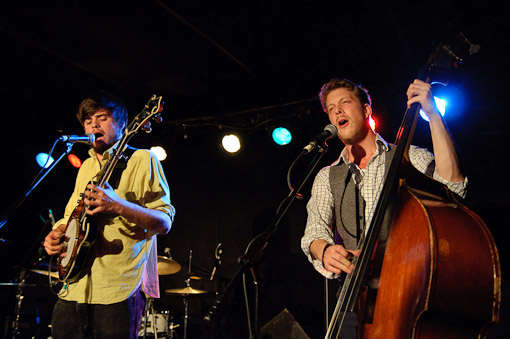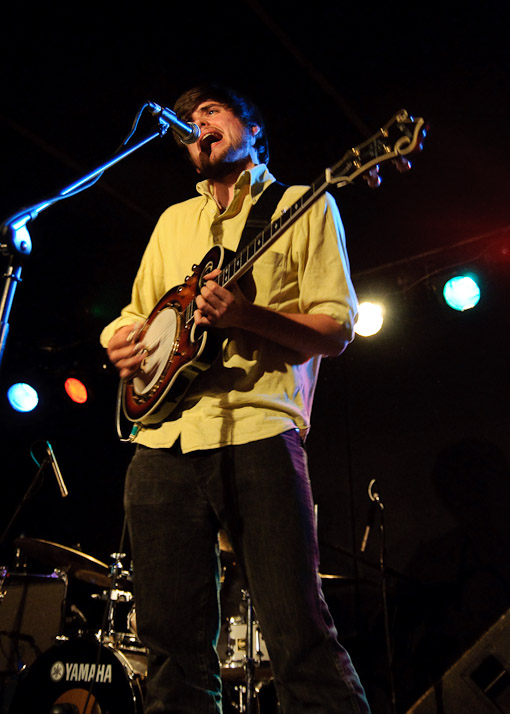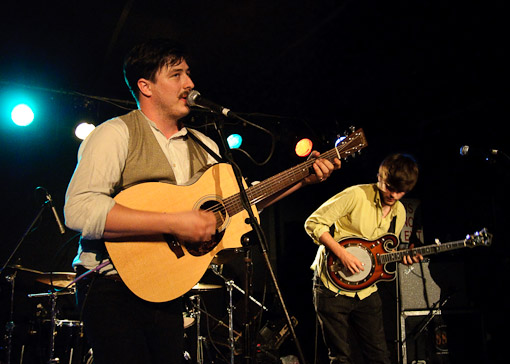 Mumford & Sons UK & IRE Tour Announcement