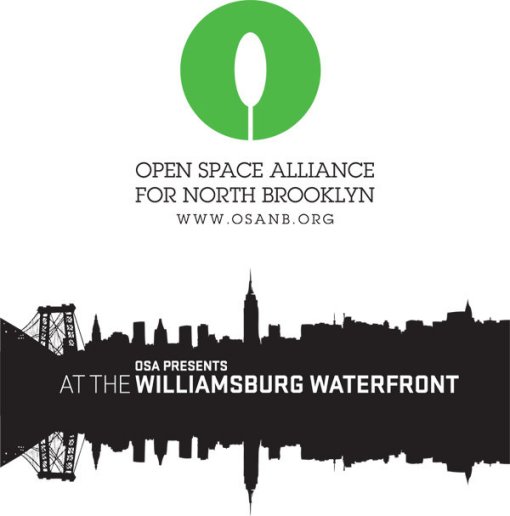 In addition to the free Jelly Pool Parties, the Open Space Alliance will be presenting a series of ticketed concerts this summer at the Williamsburg Waterfront (aka East River State Park).
The Open Space Alliance for North Brooklyn is a not-for-profit which, through fund raising and working with the community, elected officials and the New York City Parks Department, furthers the restoration and preservation of the existing parks as well as the development of new parks in the Greenpoint/Williamsburg communities, weaving these several green spaces into a tapestry of parks as a resource for the people of New York City. [Open Space Alliance]
The Pool Party schedule is still TBA, but here's what has been announced at the waterfront so far.
2010 Williamsburg Waterfront Concerts
06/20 Band of Horses, Grizzly Bear, Karen Elson (Buy Tickets)
06/25 Silversun Pickups, Against Me!, The Henry Clay People (Buy Tickets)
07/02 Faith No More (Buy Tickets)
07/05 Faith No More (Buy Tickets)
07/16 Weezer (Buy Tickets | Amex Presale: May 8, General On Sale: May 14)
07/23 Modest Mouse, Morning Teleportation (Buy Tickets)
07/30 Primus, Gogol Bordello (Buy Tickets)
07/31 Nas & Damian Marley (Buy Tickets)
08/06 Keane, Ingrid Michaelson, Fran Healy (Buy Tickets)
09/30 Belle and Sebastian, Teenage Fanclub (Buy Tickets | Presale: June 3 @ 12PM, Presale Password: BANCHORY, General On Sale: June 4 @ 10AM)
* Last night at the end of their Brooklyn Bowl show, Eugene Hutz announced that Primus and Gogol Bordello would be playing the Williamsburg Waterfront in July. It remains to be seen however, whether he was talking about a free Pool Party or an Open Space Alliance show.