Here's a few preliminary photos from Day 2 (Sunday) of this year's Sasquatch Music Festival to whet your whistle.
Sasquatch Festival Main Stage (May 30, 2010)


Photo: Drake LeLane
More shots of Pavement, LCD Soundsystem, Avi Buffalo, The Long Winters, They Might Be Giants, Mt. St. Helen's Vietnam Band, The xx, Local Natives and Tegan and Sara from Sasquatch! 2010 after the jump.
Pavement

Local Natives

Mt. St. Helen's Vietnam Band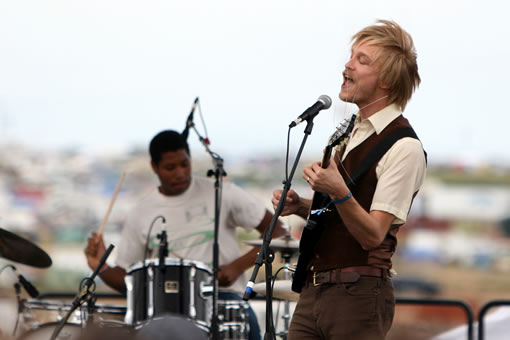 Avi Buffalo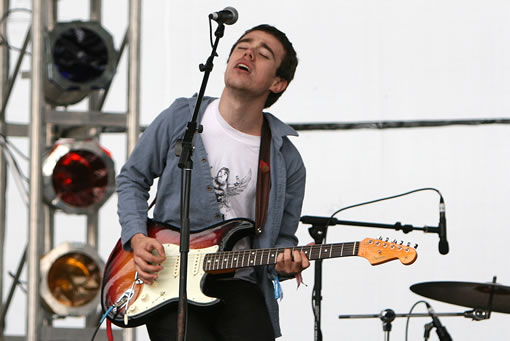 The Long Winters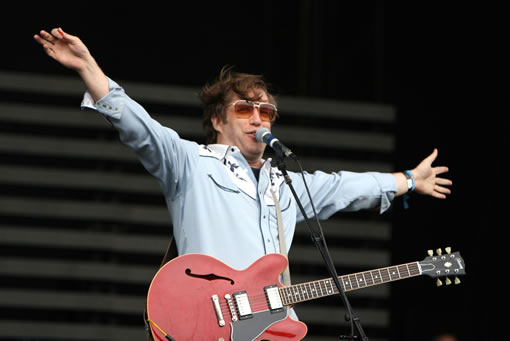 They Might Be Giants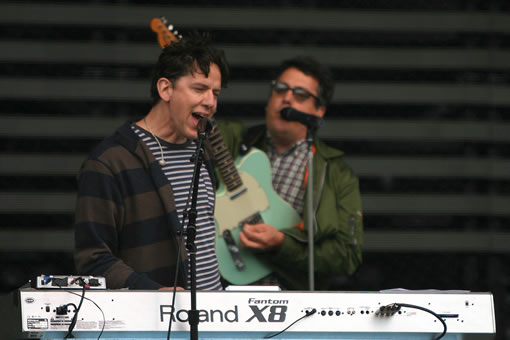 The xx

Tegan and Sara

LCD Soundsystem