Band of Horses at the 2010 Sasquatch! Festival (05/31/10)

The New Pornographers at the 2010 Sasquatch! Festival (05/31/10)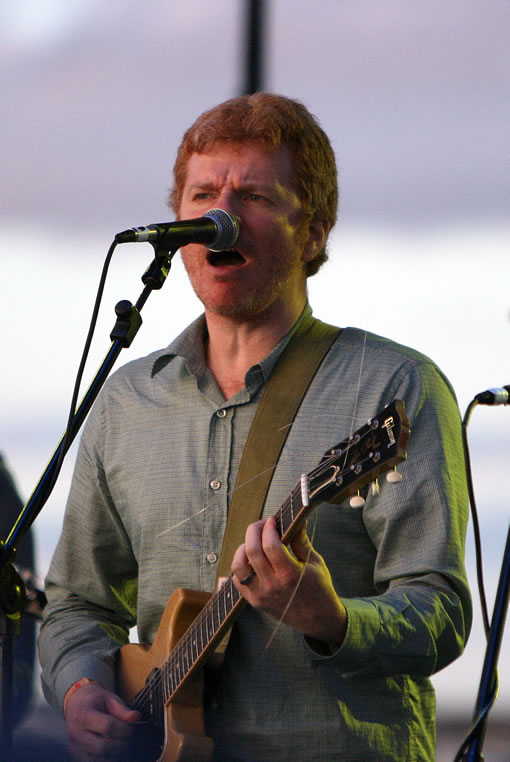 Words and Photos: Drake LeLane
The New Pornographers and Band of Horses are just two of the Sasquatch! 2010 bands you can see tonight in NYC! -ed.
Sasquatch Day 3 Wrap Up (May 31,2010)
After two days of near perfect weather, Monday threatened rain for most the day, but that didn't dampen attendance, with this year's festival selling out its third day for the first time since they added it. And, as is tradition, I missed the first act trying to get in through the long line (sorry Jaguar Love).
Temper Trap
Putting aside Dougy Mandagi's cheesy rock poses, the Australian act sounded tailor made for the big stage, and by the time they got to their hits "Sweet Disposition" and "Fader," the crowd was at their mercy.
Drive-By Truckers
Alabama's DBT are always a great live band, but on that big stage in the open air they kind of made me wish I hadn't missed My Morning Jacket the night before.
Quasi
It's been a few years since I last saw Quasi and Sam Coomes looks like he's been through A LOT. Their latest album is their hardest hitting, so Coomes had plenty of guitar time and Janet Weiss got to beat the hell out of her drums. And we were all the better for it.
She & Him
I'm guessing there were more photos taken during this set than any other, thanks to Zooey Deschanel. It was only a year prior that M Ward played that very same stage, and the crowd was a bit larger, to say the least. The set sounded great, if the performance was occasionally boring to see. Deschanel is getting more comfortable on stage, but there's still some awkwardness. With a couple more festivals under her belt, Deschanel could quit her day job (don't do it, Zooey).
Band of Horses
This is the set that surprised me the most, as the last time I saw Ben Bridwell fronting the band, he was nervous and, I believe, didn't finish the set. Things have changed a lot three albums later as Bridwell is a confident and powerful performer. I'm not a big fan of the new album, but the set pulled a lot from the first two albums, with the crowd nearly unanimously joining in with a powerfule take of "The Funeral."
MGMT
I only caught a couple songs, but the kids were happy and, unlike their Coachella set, they perfomed "Kids." So there's that.
The New Pornographers
Last time NP played Sasquatch Dan Bejar's Destroyer was also on the bill, but this time we had to make due with the couple times Bejar sauntered on stage to do a song. Neko Case was here as well, and because she's performing outside in the Northwest, there had to be some form of precipitation, as is tradition. The weather had held out until this point, but having Neko — who brought hail during her set at Sasquatch in '06 and 'buckets of rain' during her outdoor performance at the Woodland Park Zoo in '05 — on stage pushed it in the rain's favor. During the brief downpour, I ducked into the tent and saw Neon Indian perform one song.
Ween
I'd love to go on and on about how much I loved this set from a band I admire very much, but like many others, I ducked out after two songs to try and beat traffic out of there. The WeenHeads were out in force, though, and they appeared to be in good hands with what was going on stage in front of them.
~~
Well folks, that's the end of the 2010 Sasquatch! Festvial coverage over here at bumpershine. All things being equal, Drake should be back up at the Gorge next year. A full set of pictures from Day 3 of Sasquatch! 2010 after the jump.
Quasi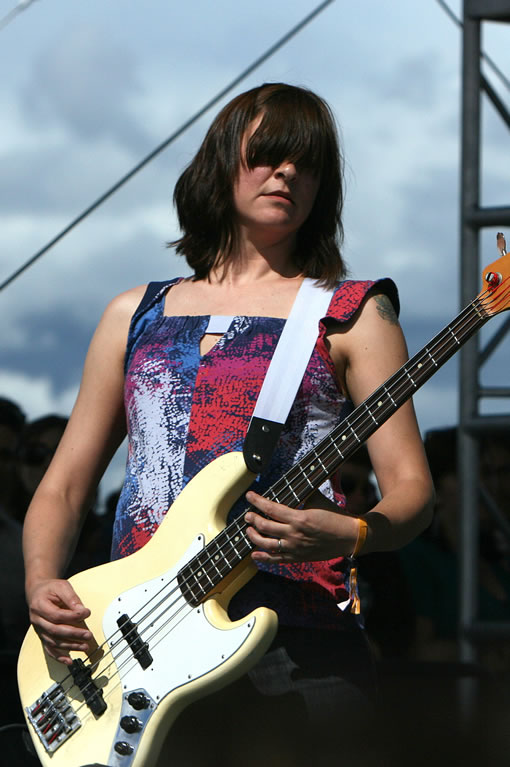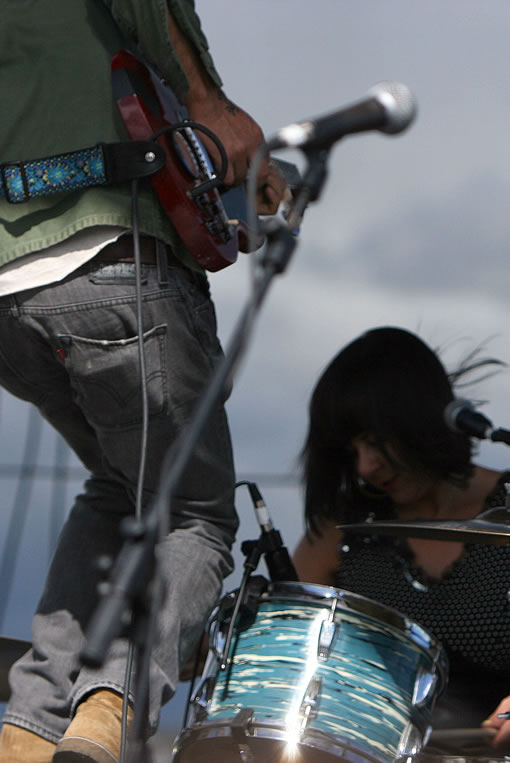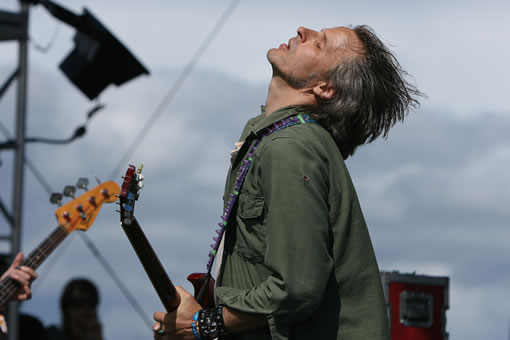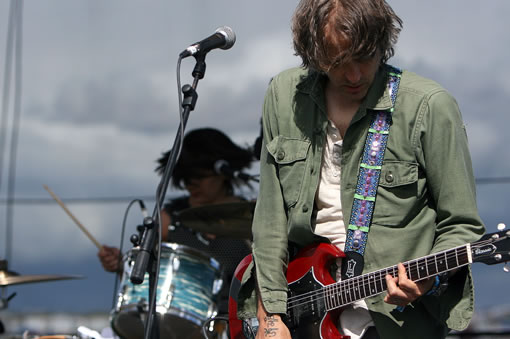 Neon Indian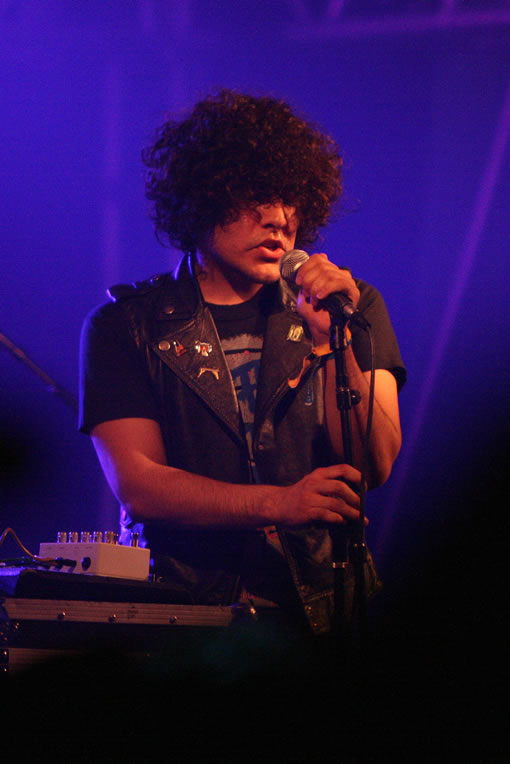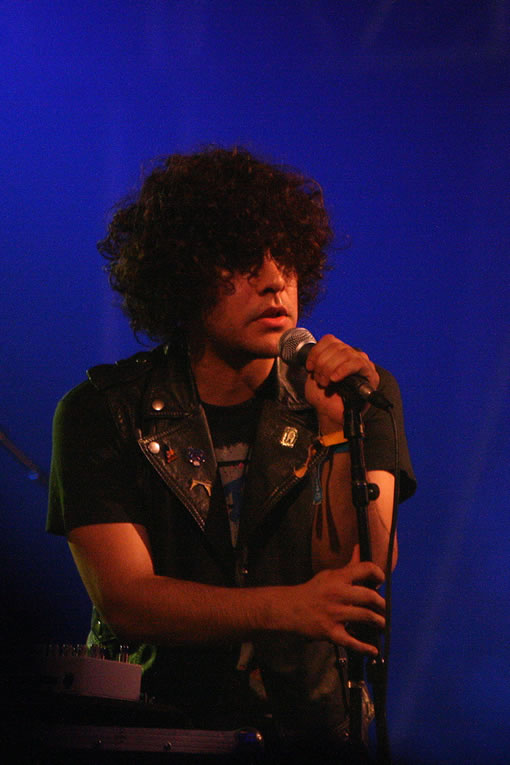 New Pornographers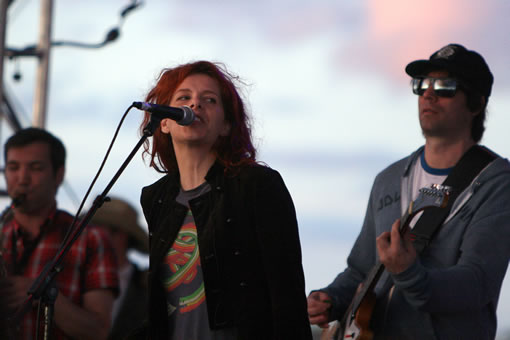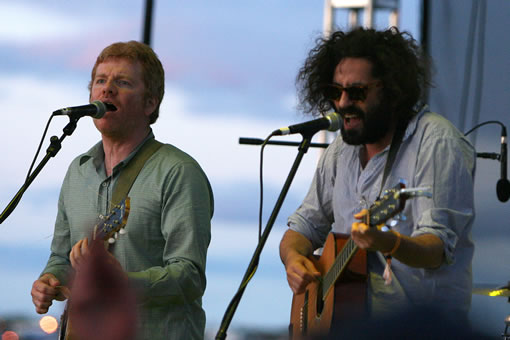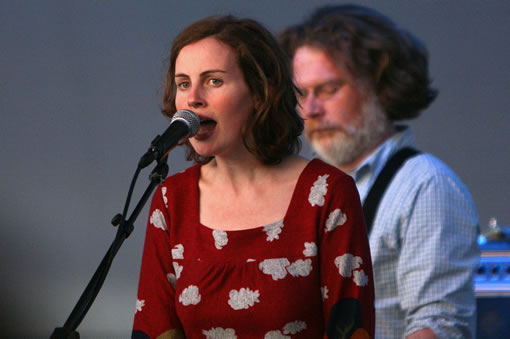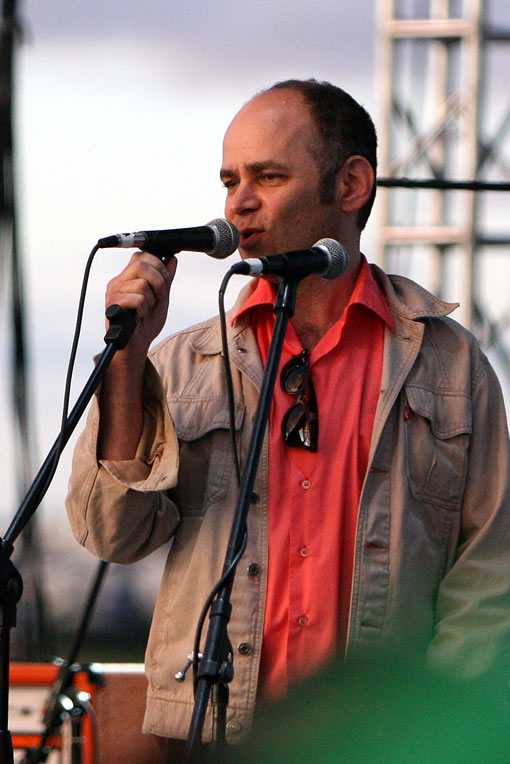 She & Him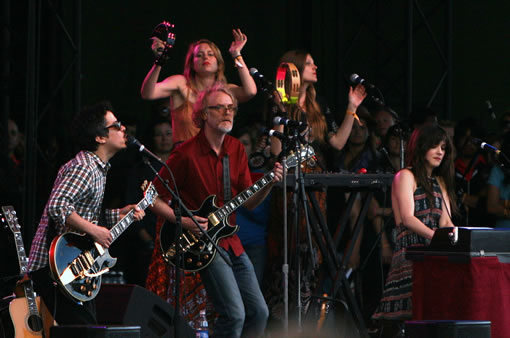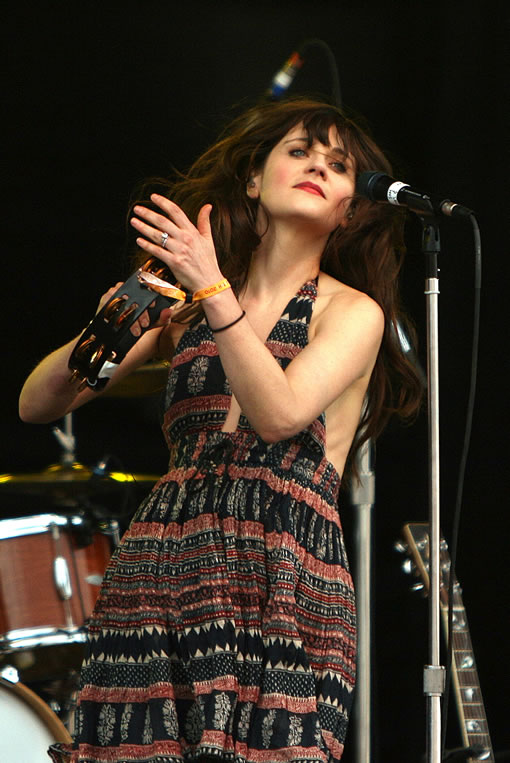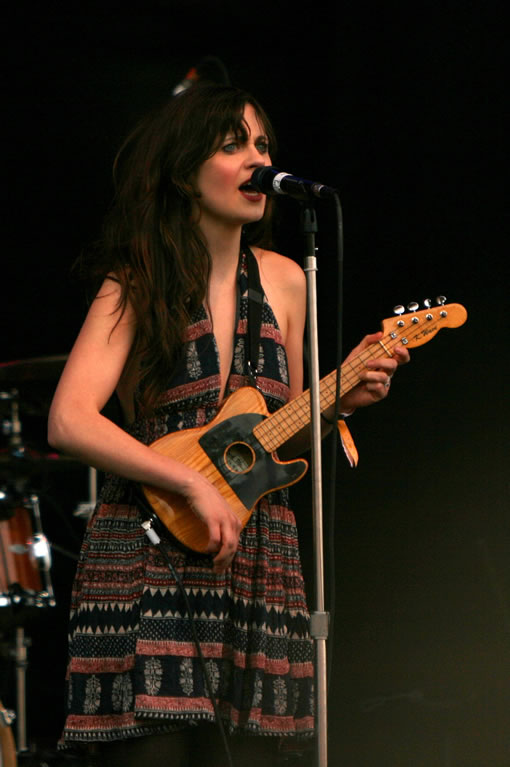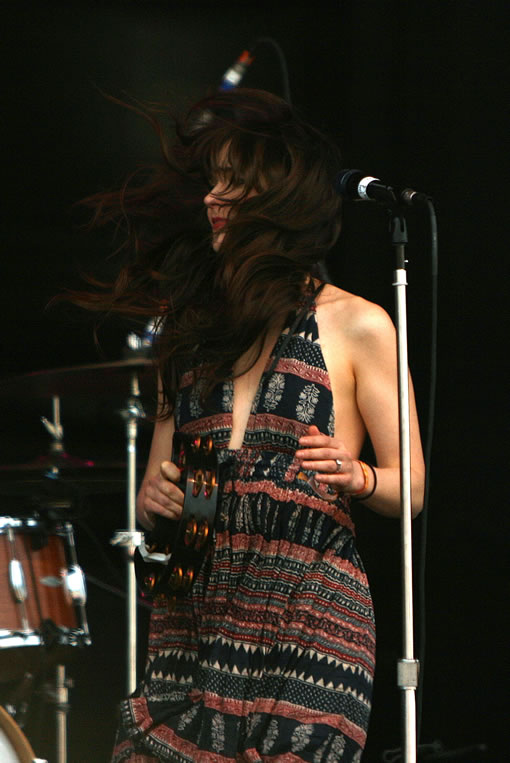 Temper Trap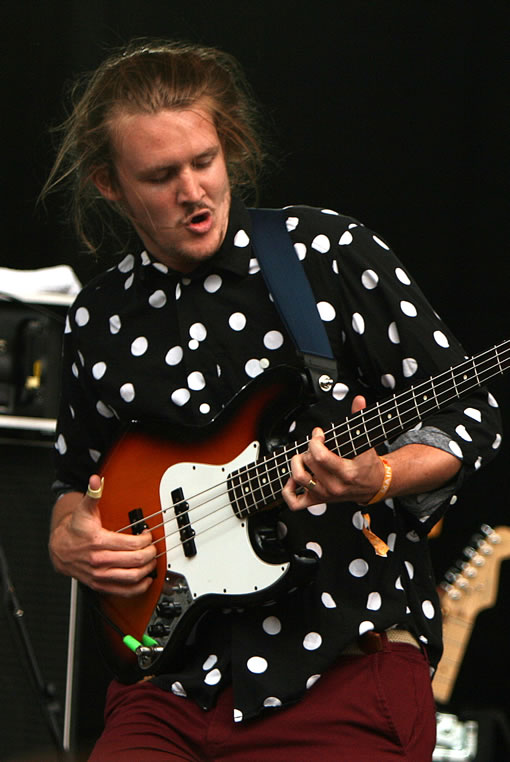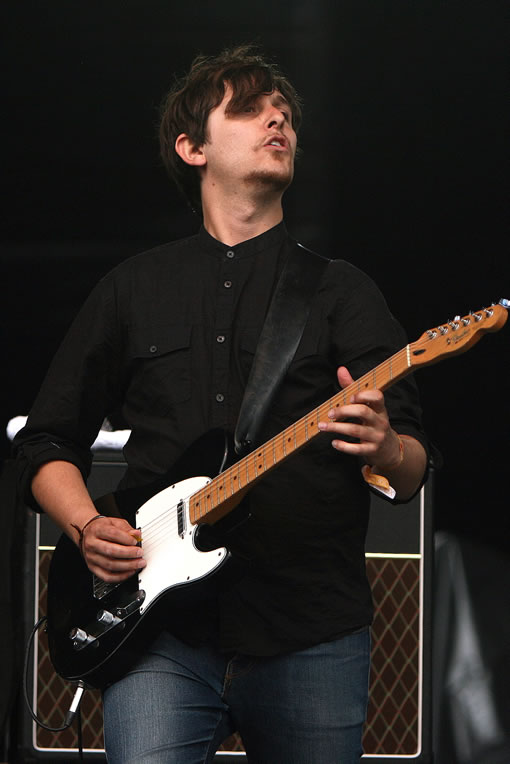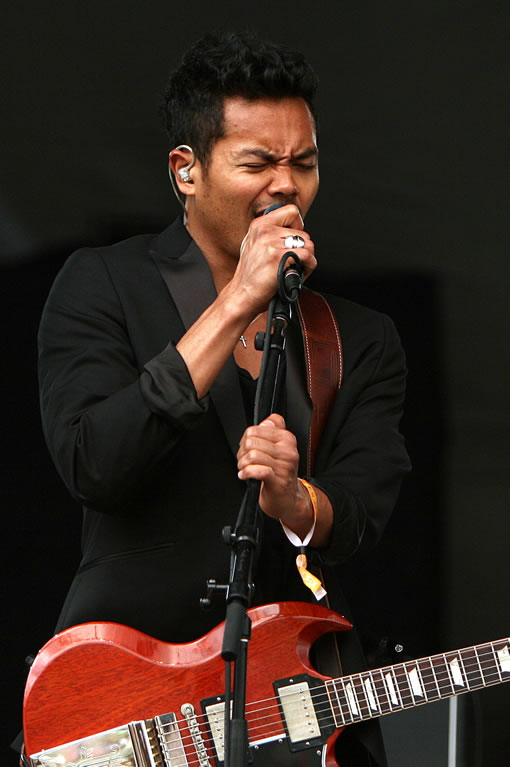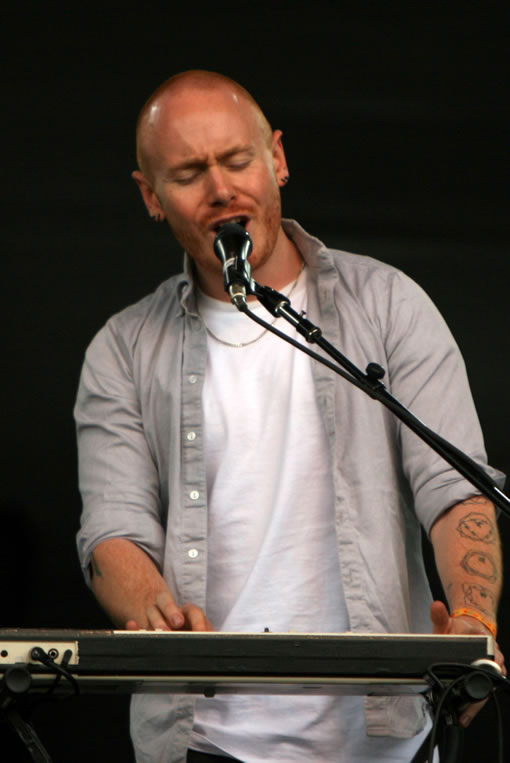 Mayer Hawthorne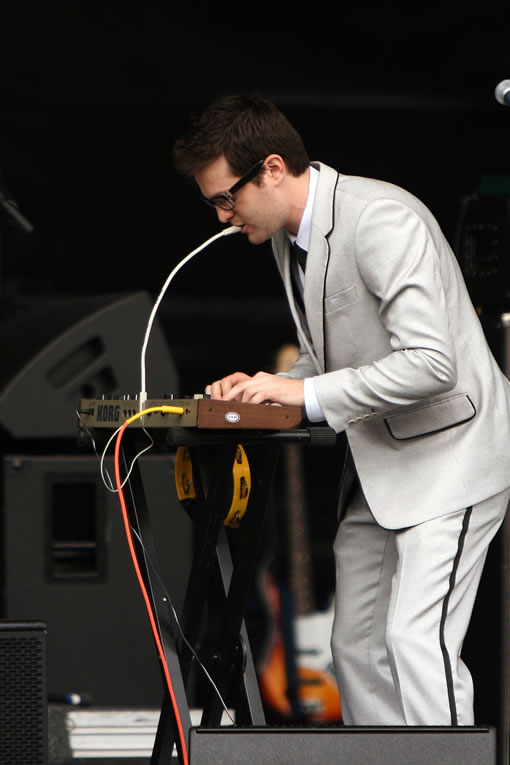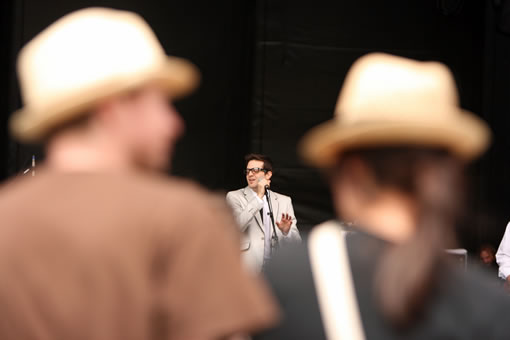 Passion Pit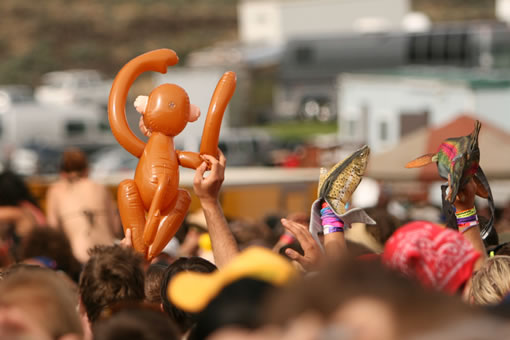 Dr. Dog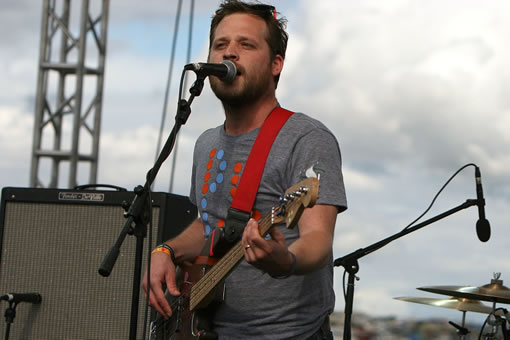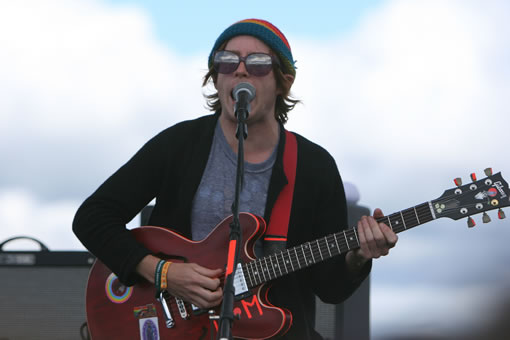 Band of Horses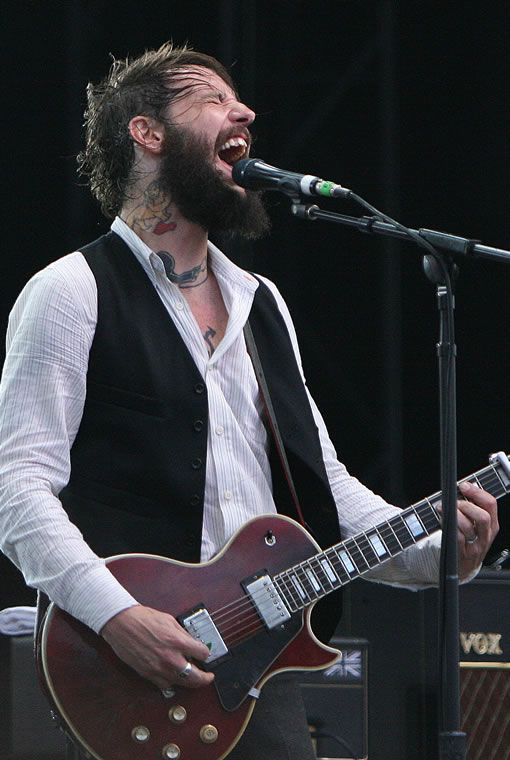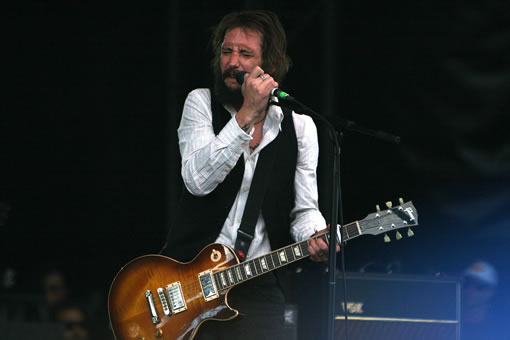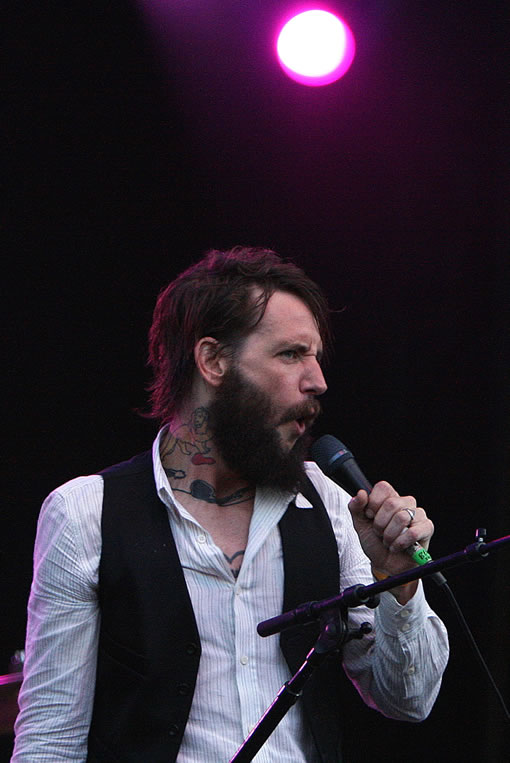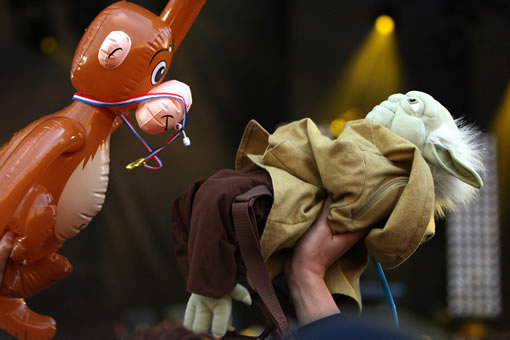 MGMT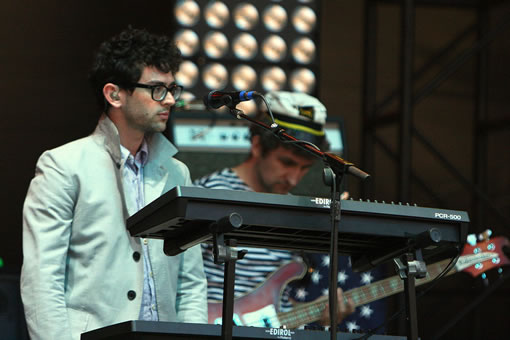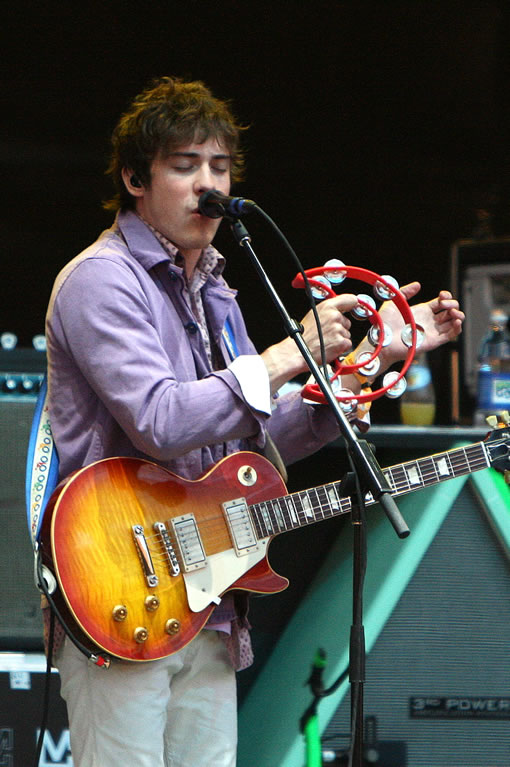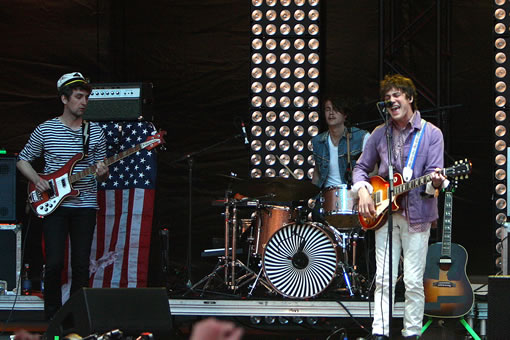 Ween