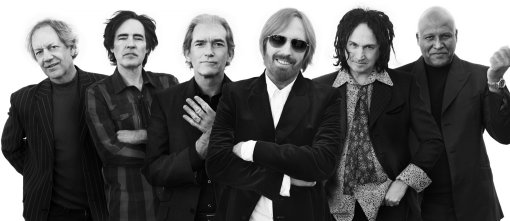 Tickets for the Petty Fest 2010 at The Mercury Lounge go on sale Saturday, September 25 at 12:00PM ET (Buy Tickets). This year they'll be celebrating Tom Petty's 60th (I figured he was older). Check out the all-star lineup below:
PETTY FEST 2010 (10/28/10)
Featuring The Cabin Down Below Band With Special Guests: Adam Green, Norah Jones, Will Forte & Jason Sudeikis of Saturday Night Live, Nicole Atkins, Nikolai Fraiture of the Strokes, Catherine Pierce, Jesse Malin, Tyson Ritter of the All American Rejects, Reeve & Zane Carney, Jody Porter of Fountains Of Wayne, Sammy James of the Mooney Suzuki, Steve Schiltz of Hurricane Bells & Longwave, Antony Ellis of Five O'Clock Heroes, Mikki James, Hymns And a ton of other special guests you won't believe!!!