2010 Virgin Mobile Free Fest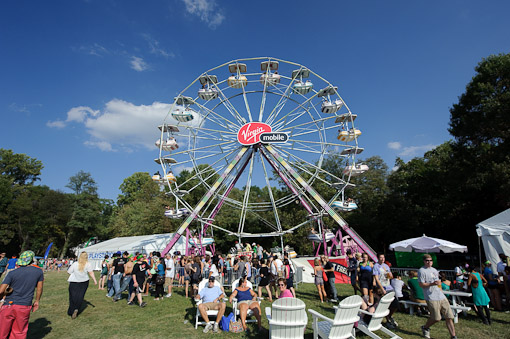 The folks over at VEVO.com have set up a playlist featuring live footage from this year's Virgin Free Fest. The featured videos include performances by LCD Soundsystem, M.I.A., Matt & Kim, Yeasayer, Edward Sharpe and The Magnetic Zeroes, Thievery Corporation and many others. You can view all the 2010 Virgin Free Fest videos over here.
View some pictures of people standing around and doing funny things at the 2010 Virgin FreeFest after the jump.
2010 Virgin FreeFest by Jon Klemm