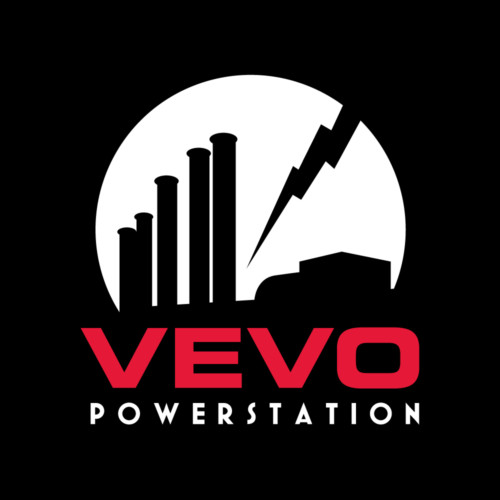 UPDATE from Vevo (Mar 19, 2011):
So here's the deal: If you were one of the 600 who received a text message confirmation on Friday, you have a ticket! Please make sure you bring your phone with the text message – that is your ticket for entry. Also note, you will need to be 21+ to enter, so have those photo ID's ready. One more thing, tickets confirmed via text message are non-transferable.

If you have a valid SXSW Music badge, and you're 21+, you're eligible for entry to the event. We can admit 1,000 valid badge holders, but it is still FIRST-COME FIRST-SERVED. So get there early. We know a lot more people will want in, so please try to understand if we're already at capacity. [blog.vevo.com]
March 18, 2011
Here you go folks, welcome to lazy blogging 101:
When Kanye West rolls into South By Southwest and takes the stage at the Vevo Power Station this Saturday night at 11:59 p.m., he'll be joined by a bunch of his G.O.O.D. Music family members — John Legend, Common, Kid Cudi, Pusha T, Mr. Hudson, Cyhi The Prynce, Big Sean, and Mos Def will also make appearances at the inevitably overcrowded show. If you can't get in, don't sweat it too much — the all-star performance will be broadcast on Vevo on April 22, which, of course, is Good Friday. [Idolator]
The Wall St. Journal guesstimates that the show won't actually start until around 2AM. Also, according to The Journal article, Vevo claims it received 10,000 RSVPs within an hour of the guest list's opening on Wednesday.